Photoshop Basics for Photographers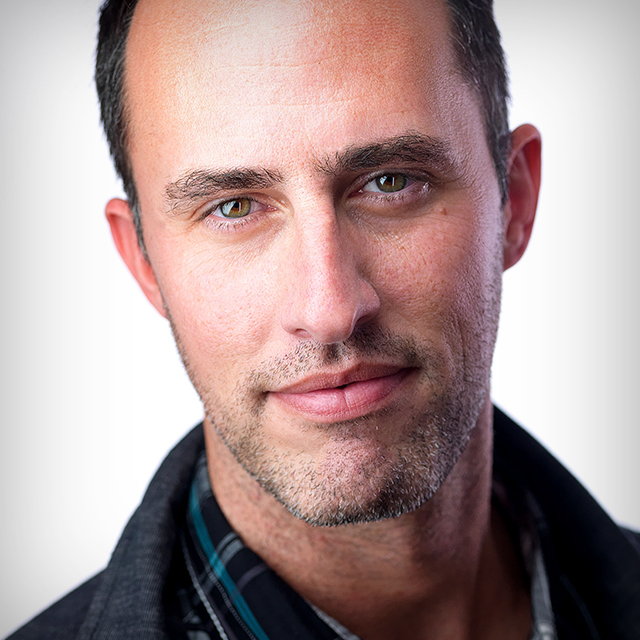 with Matt Kloskowski
$29
BUY COURSE
Matt Kloskowski has designed a brilliant beginners course to teach photographers how to start using Photoshop in order to make their photos match what they originally envisioned. T...
READ MORE
JOIN NOW
With 400+ courses, a monthly magazine, fresh content added monthly, and guided learning tracks you will quickly start to see the results you've always dreamed of.
lessons:
18 Course Lessons
watched:
2372 Member Views
Photoshop Basics for Photographers
with Matt Kloskowski
Matt Kloskowski has designed a brilliant beginners course to teach photographers how to start using Photoshop in order to make their photos match what they originally envisioned. This fun class is sure to have everything the new and aspiring photographer needs when they first get their hands on Photoshop.
BUY COURSE
Our Courses Are all Broken Down Into Small Lessons
Creating Easy Breaks and Stopping Points
lesson 1:
Introduction
(free course preview)
Matt goes over what he will cover in this course.
1min, 1sec
lesson 2:
The Interface and Getting Around
Navigate PS6 by learning the key things you need to know about getting around the interface.
7min, 4sec
Get a needed introduction to layers from what a layer is to why you should use layers and how to get to the layers pallet, how to add a layer and adjust transparency.
8min, 51sec
lesson 4:
Layers and Blend Modes
Delve into layer stacking and blending images using the four blend modes you need most.
11min, 12sec
lesson 5:
Saving Images and File Formats
Learn all about saving and file formats. Know how to choose the best file formats and when, and how to preserve layers for future editing.
5min, 46sec
lesson 6:
Resolution and Image Size
Learn about resolution: what it is, why it matters and how to manipulate it in order to change the file size.
10min, 50sec
lesson 7:
Adjusting Brightness
Get the basics of adjusting image brightness using levels, shadows and highlights, and Dodging and Burning for selective adjustments.
13min, 56sec
lesson 8:
Making Selections
Lean how to make good selections by adding, subtracting, and making complex selections including hair!
9min, 30sec
lesson 9:
Retouching Tools
Find out about the three retouching tools you need most to spot edit, clone, heal and retouch portraits.
9min, 54sec
lesson 10:
Cropping and Straightening
Quickly and effectively crop and straighten photos.
4min, 39sec
lesson 11:
Fixing and Enhancing Color
Adjust and correct colors with a few quick clicks. Correct bad color cast, balance color if it's too warm or too cold, and then enhance color vibrancy and saturation.
10min, 24sec
Learn how to sharpen photos selectively for optimum results.
9min, 0sec
Review just the basics of camera raw to set white balance, exposure and tone of your photos.
10min, 16sec
Learn how to add text onto your images, giving the finishing touch as needed.
7min, 49sec
The basics of printing from Photoshop CS6 Bridge.
4min, 42sec
Matt talks about some of the features that will speed up your workflow.
5min, 47sec
The basics of printing in CS6.
5min, 16sec
lesson 18:
Customization and Conclusion
How to tailor Photoshop to your preferences.
25 sec
We've Scoured The Planet For The Best In Their Trade
Those who make learning easy and fun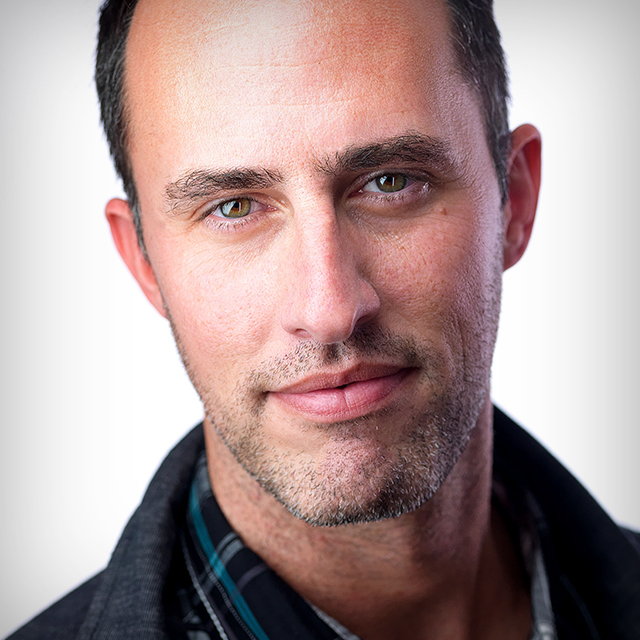 meet
&nbspMatt Kloskowski
Lightroom Guru & Landscape Photographer
Matt is the founder of Matt Kloskowski Photography and Training. He specializes in outdoor, landscape, and nature photography along with editing with Photoshop, Lightroom, and ON1 apps. Matt was inducted into the Photoshop Hall of Fame in 2014 and is the best-selling author of over 20 books. Matt loves to educate others and spends much of his time teaching seminars around the world.
Take Your Skills to The Next Level
Want Unlimited Access to Our 900+ Courses?
Become a Member today!
LEARN MORE