Become a Member for Only $9.99/mo to Watch


Lightroom Classic In Depth: Importing, Catalogs, and Organizing Your Photos
Watch Lightroom Classic In Depth: Importing, Catalogs, and Organizing Your Photos
Matt Kloskowski teaches you how to optimize the organization of your photos in Lightroom, so that you can use your collection as effectively, and as easily as possible. Everything from importing to cataloging is covered in this easy to understand tutorial. watch course
Lesson 1 : Introduction
Lesson 2 : Where to Store Your Photos
Lesson 3 : Creating a Folder for Your Photos
Lesson 4 : Importing From a Card Reader
Lesson 5 : Importing Photos Already on Your Computer
Lesson 6 : Shooting Tethered to Your Computer
Lesson 7 : Layout Overlays
Lesson 8 : Import Preferences
Lesson 9 : To DNG or Not to DNG
Lesson 10 : Where Are Your Photos?
Lesson 11 : What to do About the Question Mark
Lesson 12 : Moving Folders
Lesson 13 : Hiding and Showing Folders
Lesson 14 : Synchronizing Folders
Lesson 15 : Viewing Photos and Finding Favorites
Lesson 16 : Seeing Photos Full Screen
Lesson 17 : Flags, Rating, and Color Labels
Lesson 18 : Organizing Collections
Lesson 19 : Collection Sets
Lesson 20 : Smart Collections
Lesson 21 : Photo Stacks
Lesson 22 : Quick Collections
Lesson 23 : Adding Metadata
Lesson 24 : Adding Keywords
Lesson 25 : Finding Your Photos
Lesson 26 : Renaming Photos
Lesson 27 : Organizing on Maps
Lesson 28 : Using Multiple Catalogs
Lesson 29 : Syncing Catalogs
Lesson 30 : Backing Up Catalogs
Lesson 31 : Saving Photos as JPEGs
Lesson 32 : Sharing and Emailing Photos
Lesson 33 : Sharing and Watermarking Photos
Lesson 34 : Uploading to Facebook, Flickr, and Others
Lesson 35 : Conclusion
Matt Kloskowski | Lightroom Guru & Landscape Photographer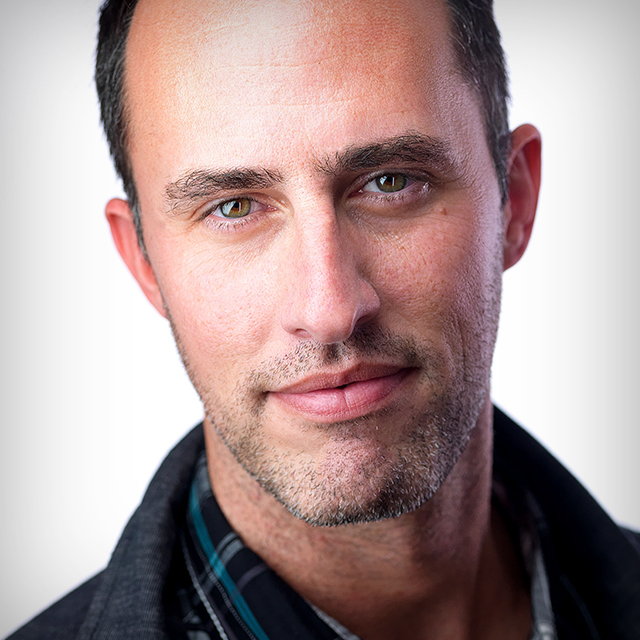 Matt is the founder of Matt Kloskowski Photography and Training. He specializes in outdoor, landscape, and nature photography along with editing with Photoshop, Lightroom, and ON1 apps. Matt was inducted into the Photoshop Hall of Fame in 2014 and is the best-selling author of over 20 books. Matt loves to educate others and spends much of his time teaching seminars around the world.
Other Courses with Matt Kloskowski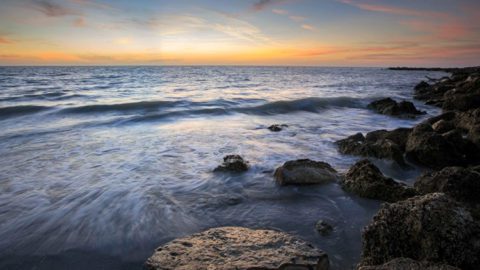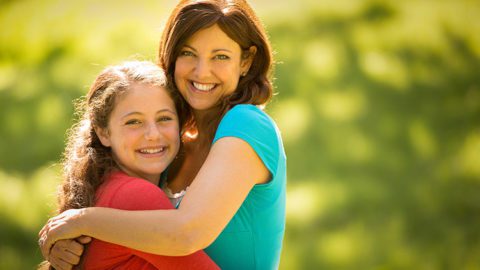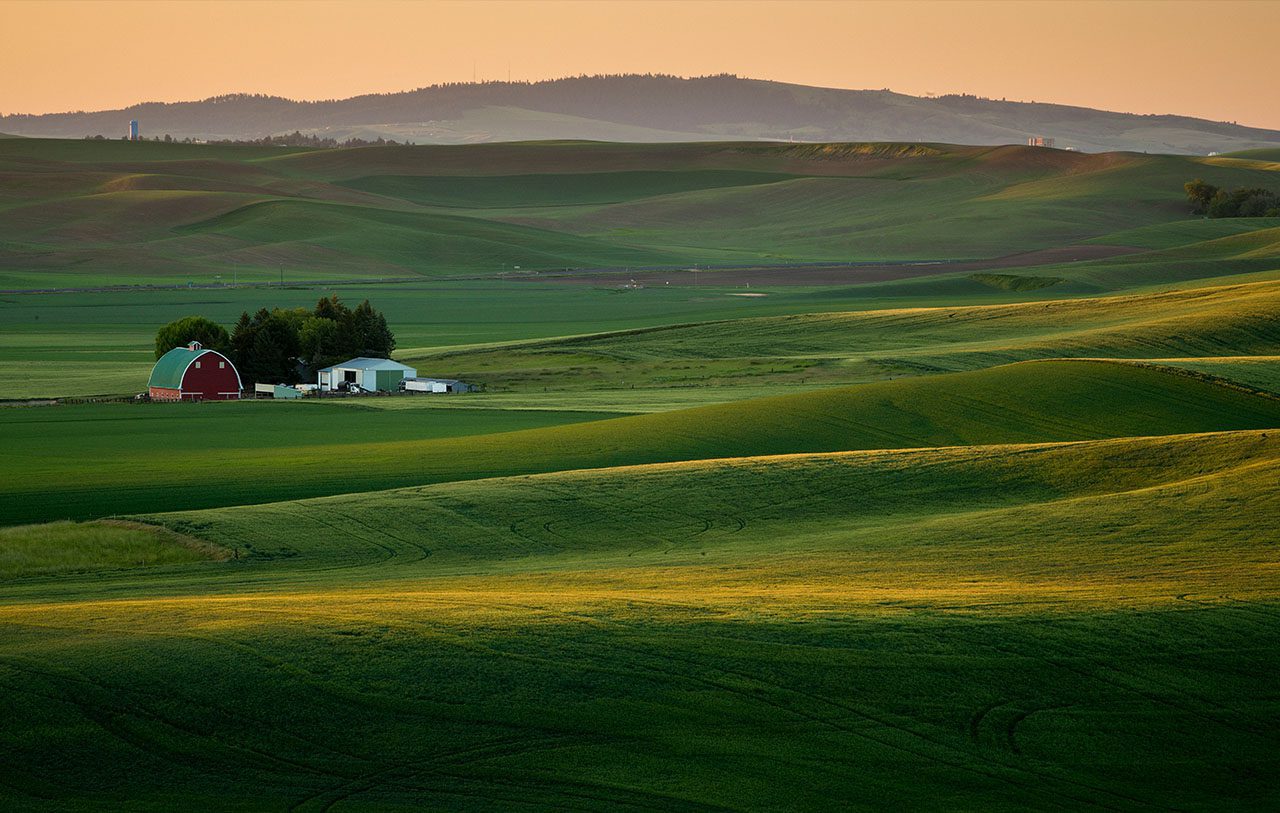 ---
What Our Members Have to Say
Get This Course and More with Our
Plus Membership

— Pay Only $9.99/Mo
This is for people that are ready to move from individual tutorials to full blown courses from world‑class instructors. Beyond the 300+ courses, the Plus plan offers guided learning to help you get the most out of your education and start getting results right way.
or save 20% with our annual $96 plan