Photoshop In Depth: Preferences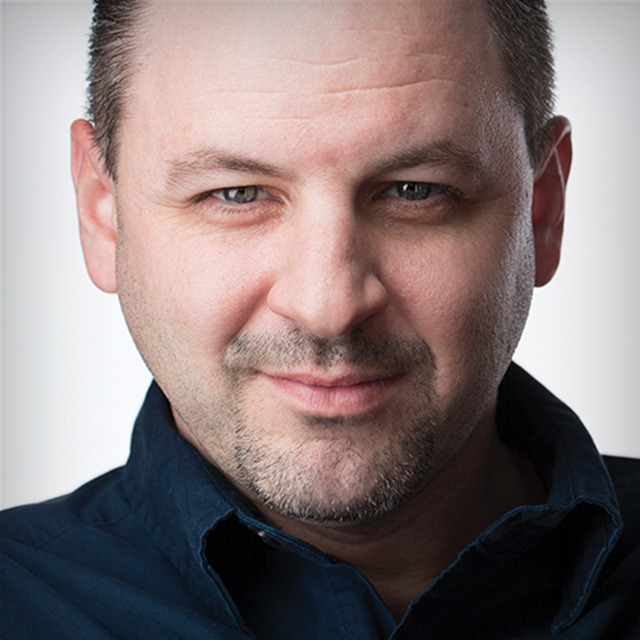 with Corey Barker lessons:
22 Course Lessons
watched:
503 Member Views
Photoshop In Depth: Preferences
with Corey Barker
The Preferences in Photoshop allow you to customize Photoshop further by letting you determine the appearance and other various functionality of the program so it caters to you rather than you to it. Here we will look at each category and so can help understand what you may or may not want Photoshop to do.
BUY COURSE
Our Courses Are all Broken Down Into Small Lessons
Creating Easy Breaks and Stopping Points
lesson 1:
Introduction
(free course preview)
36 sec
lesson 2:
General Preferences
3min, 40sec
lesson 3:
General Options
6min, 30sec
lesson 5:
Interface Appearance Settings
2min, 50sec
lesson 6:
Interface Options
3min, 24sec
lesson 7:
Interface Text Options
45 sec
lesson 8:
File Saving Options
2min, 49sec
lesson 9:
File Compatibility
2min, 32sec
lesson 11:
History & Cache
2min, 28sec
lesson 12:
Graphics Processor
1min, 51sec
lesson 14:
Painting Cursors
1min, 59sec
lesson 17:
Transparency & Gamut
2min, 29sec
lesson 18:
Units & Rulers
2min, 15sec
lesson 19:
Guides, Grids, & Rulers
2min, 33sec
We've Scoured The Planet For The Best In Their Trade
Those who make learning easy and fun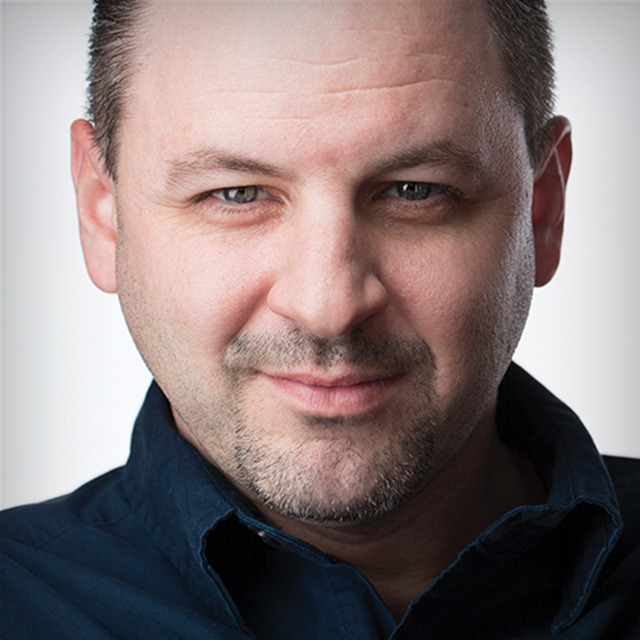 Photoshop Wizard & Special Effect Master
Corey Barker is an education and curriculum developer for all things Photoshop. Over the years, Corey has worked as a graphic artist in a variety of disciplines such as illustration, commercial design, large format printing, motion graphics, web design, and photography. His expertise in Photoshop and Illustrator have earned him numerous awards including a recent induction into the Photoshop Hall of Fame.
Take Your Skills to The Next Level Want Unlimited Access to Our 900+ Courses?
Become a Member today!
LEARN MORE