Photoshop In Depth: Blending Modes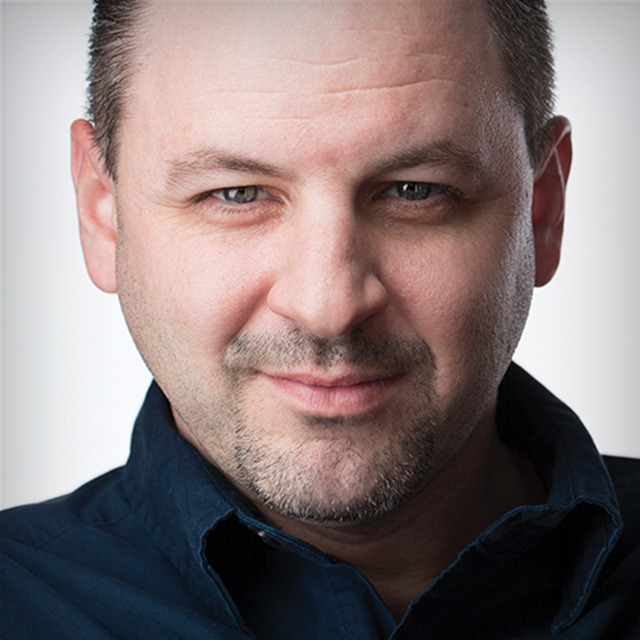 with Corey Barker lessons:
13 Course Lessons
watched:
1536 Member Views
Photoshop In Depth: Blending Modes
with Corey Barker
Blend modes basically mix things up. They are the various methods to combine pixels to enhance, correct, or spice up an image quickly and easily. In this course we will explore each blend mode in the various categories and also discuss what the most commonly used ones are an why.
BUY COURSE
Our Courses Are all Broken Down Into Small Lessons
Creating Easy Breaks and Stopping Points
lesson 1:
Introduction
(free course preview)
50 sec
lesson 2:
What are Blend Modes?
2min, 15sec
lesson 6:
Comparative Modes
2min, 44sec
lesson 7:
Color Blend Modes
1min, 50sec
lesson 8:
6 Most Commonly Used Modes
2min, 13sec
lesson 9:
Specialty Blend Modes
1min, 31sec
lesson 10:
Restoring Images
2min, 19sec
lesson 11:
Enhancing Images
1min, 29sec
We've Scoured The Planet For The Best In Their Trade
Those who make learning easy and fun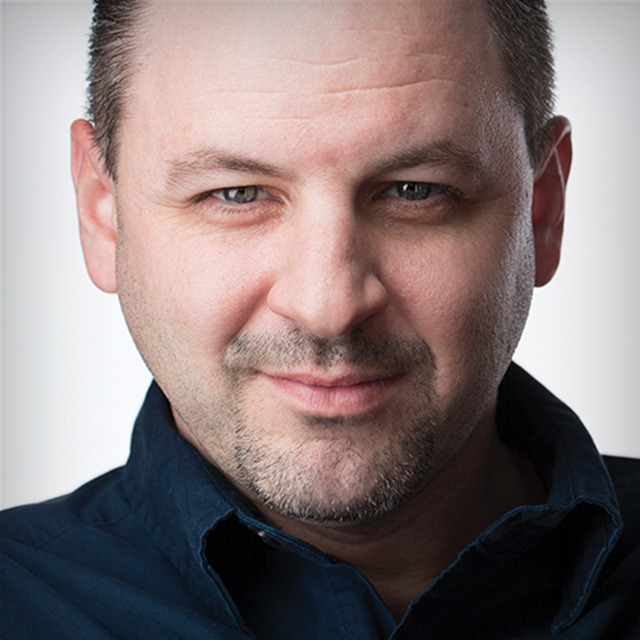 Photoshop Wizard & Special Effect Master
Corey Barker is an education and curriculum developer for all things Photoshop. Over the years, Corey has worked as a graphic artist in a variety of disciplines such as illustration, commercial design, large format printing, motion graphics, web design, and photography. His expertise in Photoshop and Illustrator have earned him numerous awards including a recent induction into the Photoshop Hall of Fame.
Take Your Skills to The Next Level Want Unlimited Access to Our 900+ Courses?
Become a Member today!
LEARN MORE