Shooting on Assignment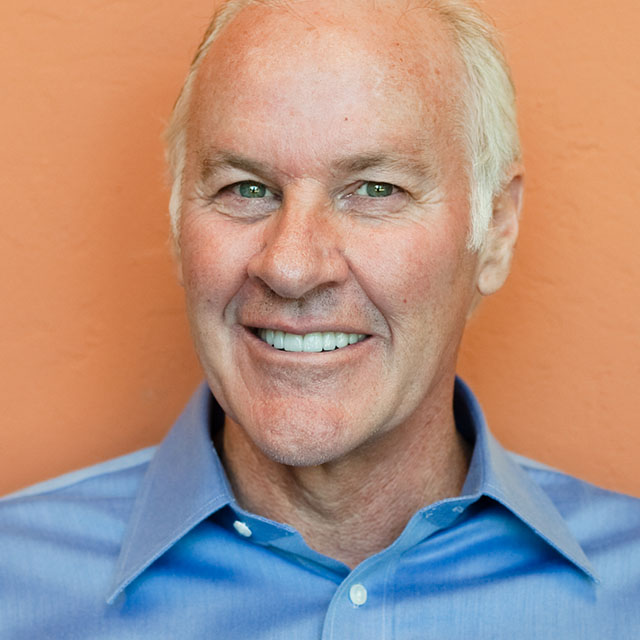 with Marc Silber
$29
BUY COURSE
Go on assignment with Bob Holmes for a front row seat to how he works in the field. Bob Holmes is joined by Marc Silber, as he prepares for and heads out on an assignment to photog...
READ MORE
JOIN NOW
With 900+ courses, a monthly magazine, community forums, discounts, free presets, brushes, and more, you'll see why KelbyOne is where photography clicks.
lessons:
17 Course Lessons
watched:
1235 Member Views
Shooting on Assignment
with Marc Silber
Go on assignment with Bob Holmes for a front row seat to how he works in the field. Bob Holmes is joined by Marc Silber, as he prepares for and heads out on an assignment to photograph California wineries for an upcoming book. Throughout each lesson Marc asks Bob the questions you would ask as they encounter a wide variety of shots and locations. You'll get an in-depth look at how Bob prepares, visualizes his shots at different locations, works with people to get the best out of them, overcomes the normal challenges each location brings, and so much more! By the end of the class you'll have a new appreciation for a day in the life of an assignment photographer as well as all of his tips, tricks, and techniques for creating amazing photos along the way.
BUY COURSE
Our Courses Are all Broken Down Into Small Lessons
Creating Easy Breaks and Stopping Points
lesson 1:
Introduction
(free course preview)
Bob Holmes introduces the class and discusses what will be covered in the lessons that follow.
1min, 26sec
lesson 2:
The Creative Brief
Join Marc as he meets Bob at his home to go over the creative brief for this assignment.
2min, 17sec
Bob shares the gear in his kit for assignment work.
15min, 19sec
lesson 4:
Digital Storage and Shoot List
The constant challenge for digital capture is storing the ever growing body of work. Marc also asks Bob about his approach to a shoot list.
7min, 35sec
lesson 5:
Beringer Vineyards
The first location of the assignment is Beringer Vineyards.
11min, 24sec
lesson 6:
Shoot a Selection That Illustrates a Story
As Bob and Marc walk the grounds of the vineyard they discuss the importance of capturing images that tell a story.
10min, 11sec
lesson 7:
Learn to See How Your Camera Sees
Stepping inside, Marc and Bob discuss shooting at the margins of light and how to expose properly.
6min, 33sec
lesson 8:
Working with a Subject
Asking for some props, like a candle and glass of wine, Bob sets up a shot with a model posing in the light of a doorway.
8min, 20sec
lesson 9:
Spending a Day in a Place
If possible, it helps to spend a full day in a location to explore the changing light and have a greater variety of light possibilities.
8min, 31sec
lesson 10:
Visualizing the Shot
Walking into a space, Bob and Marc take a moment to discuss how Bob visualizes the shots he wants to create in that space, and then sets up for a wine tasting shoot.
10min, 13sec
lesson 11:
Waiting for the Sky
As blue hour approaches, Bob and Marc are back outside waiting for the light to get to just the right amount and color.
4min, 38sec
lesson 12:
Finding Inspiration
Bob and Marc discuss where Bob finds his inspiration to keep shooting new work.
12min, 24sec
lesson 13:
Exploring Bob's Past Work
Returning to Bob's studio, Marc asks to see some of Bob's previous work.
8min, 56sec
lesson 14:
Chateau St. Jean Winery
Arriving at the next winery on the list, Bob and Marc are faced with a number of challenges to overcome to get the needed shots.
12min, 1sec
lesson 15:
The Secret is to do Research
Marc and Bob discuss the importance of doing your research on your location and subject before arrival.
13min, 36sec
There are many opportunities to incorporate drone work into your assignment shoots.
6min, 12sec
Marc and Bob sit down to wrap up the class with some closing thoughts to help you move forward.
5min, 20sec
We've Scoured The Planet For The Best In Their Trade
Those who make learning easy and fun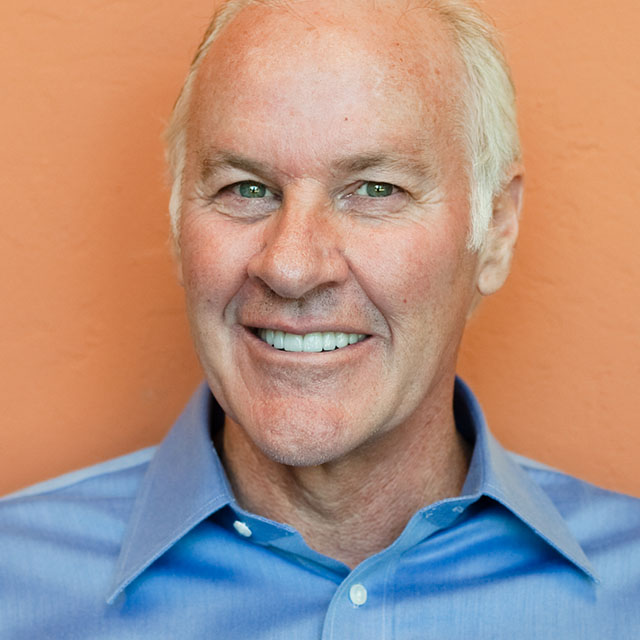 Marc is an author, photographer, filmmaker, and producer. He started out studying in the darkroom and learning photography at the Peninsula School in CA, and moved on to hone his skills to professional standards at the San Francisco Art Institute. Naturally—since Marc's greatest joy comes from helping others—he began teaching workshops and became renowned as an engaging and helpful speaker/coach.
Take Your Skills to The Next Level
If You like this course, Check Out These Similar Courses
Want Unlimited Access to Our 900+ Courses?
Become a Member today!
LEARN MORE