Aviation Photography: Post-Processing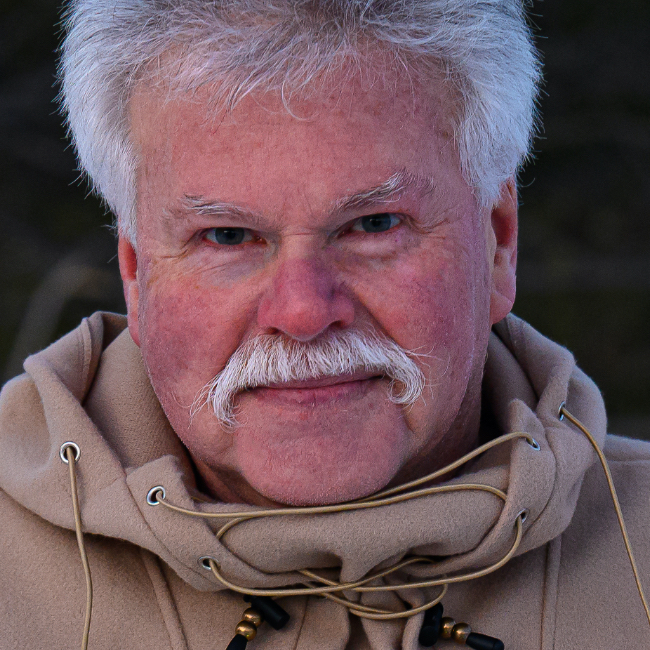 with Moose Peterson lessons:
9 Course Lessons
watched:
1825 Member Views
Aviation Photography: Post-Processing
with Moose Peterson
Join Moose Peterson as he takes you through his workflow for post-processing some of his favorite historical aircraft photos. Moose takes you through the basics of how he uses Bridge, Camera Raw, and Photoshop to finish his aviation photographs, and then each subsequent lesson builds on those basics and shows you how to tackle increasingly more complicated situations. In all cases Moose starts with the vision he had in his mind and his heart when he took the photo, and teaches you how to use the software to finish telling the story and evoke emotion in the final image. There's no slider for romance, so it is all on you to bring your own passion and vision to each step of the process. From enhancing drama to making the subject come alive, Moose shares his tricks of the trade for creating the types of photographs that have been the key to his success.
BUY COURSE
Our Courses Are all Broken Down Into Small Lessons
Creating Easy Breaks and Stopping Points
lesson 1:
Introduction
(free course preview)
Join Moose as he introduces the class and discusses what will be covered in the lessons that follow.
48 sec
lesson 2:
Basic Steps for Finishing
To get things started Moose demonstrates the basic steps he uses to finish most of his aviation photos, from Camera Raw to Photoshop.
17min, 28sec
lesson 3:
Bringing Out the Story
Finishing the photo is an extension of the vision you had when you captured the photo, in this lesson Moose steps through more complicated techniques to bring out the essential details in the photo.
11min, 14sec
Working on multiple photos at once in Camera Raw is a huge time saver and great advantage to your workflow.
9min, 9sec
lesson 5:
Enhancing Drama
When you know what you are capable of doing in post production you can envision the final result at the moment you capture the image.
13min, 24sec
lesson 6:
Bringing The Elements Together
Thinking about the elements of the story that you are trying to tell has to happen before the shutter clicks and during post processing so that you can use your camera and software to bring them all together.
9min, 55sec
lesson 7:
Making the Subject Come Alive
Separating your subject from the background can really help enhance the story you are trying to tell.
7min, 48sec
lesson 8:
No Slider for Romance
It may take some time, but don't let it stop you, if you see the image in your mind's eye and your heart, then it's worth taking the shot.
12min, 39sec
lesson 9:
Bring The Pilot to Life
If you have the opportunity to take a shot that brings the pilot to life and tell the story of the photograph you've got a winning combination to finish in post production.
10min, 10sec
We've Scoured The Planet For The Best In Their Trade
Those who make learning easy and fun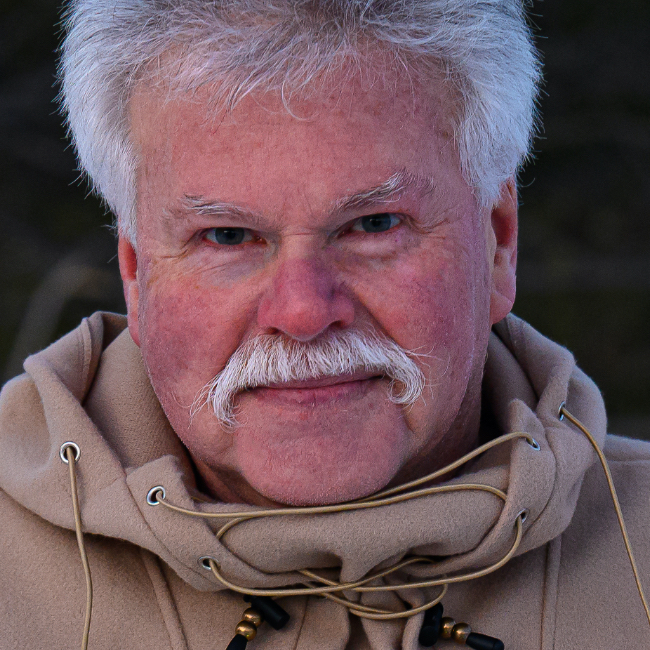 Wildlife Photographer, Author, & Nikon Ambassador
Moose's passion lies in photographing and bringing attention to endangered wildlife and preserving the role aviation has played in history. Along the way Moose has been honored for his photographic passion: a Nikon Ambassador USA, Lexar Elite Photographer, and recipient of the John Muir Conservation Award. He shares his knowledge through his writing, being published in over 143 magazines worldwide and author of 28 books.
Take Your Skills to The Next Level Want Unlimited Access to Our 900+ Courses?
Become a Member today!
LEARN MORE