The Ultimate Guide to Sensor Cleaning and Camera Care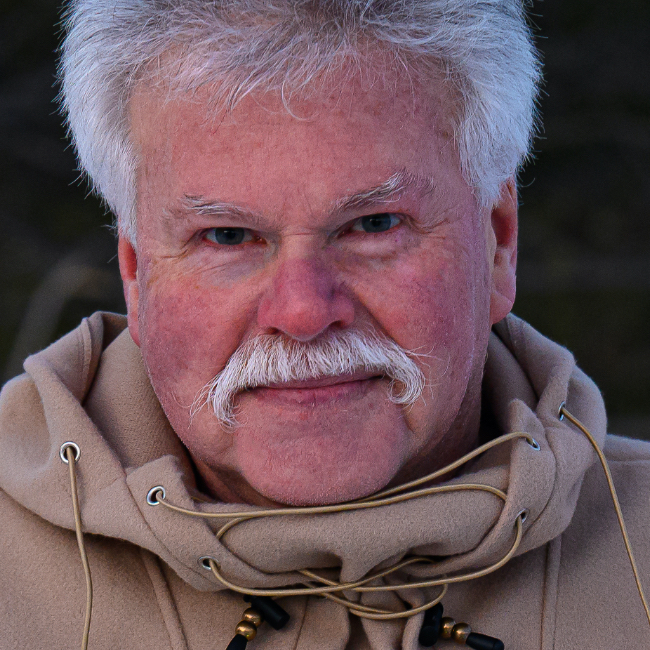 with Moose Peterson lessons:
8 Course Lessons
watched:
4181 Member Views
The Ultimate Guide to Sensor Cleaning and Camera Care
with Moose Peterson
Join Moose Peterson as he dives deep into his workflow for cleaning and maintaining his cameras and lenses. Whether your camera is the tool that helps you earn your living, or helps you enjoy your hobby, keeping it clean and maintained is an essential skill to master. In this class Moose puts your fears to rest and shows you the tools he uses, while demonstrating how to get the job done safely. From packing your travel cleaning kit to staging the room for cleaning to getting right down to cleaning your sensor, Moose covers everything you need to know to keep your gear looking like new for years to come.
BUY COURSE
Our Courses Are all Broken Down Into Small Lessons
Creating Easy Breaks and Stopping Points
lesson 1:
Introduction
(free course preview)
Join Moose as he introduces the class and discusses what will be covered in the lessons that follow.
2min, 29sec
lesson 2:
Setting the Stage
In this lesson Moose addresses the common fears people have about cleaning their gear, and then sets the stage for the cleaning process.
6min, 3sec
lesson 3:
Travel Cleaning Kit
Moose goes through the contents of his travel cleaning kit.
8min, 30sec
lesson 4:
Cleaning Considerations
Here are a few more things to think about before you start cleaning your gear.
6min, 30sec
lesson 5:
Cleaning the Sensor
Cleaning the sensor can be scary, but once you know what you are doing your fear will subside.
12min, 6sec
lesson 6:
Cleaning the Camera Body
With the sensor clean, you can turn your attention to cleaning the rest of the camera body.
11min, 23sec
lesson 7:
Cleaning Lenses
Moose has a few ways to approach cleaning your lenses.
21min, 39sec
Join Moose as he shares some closing thoughts on the process of maintaining your gear over time.
1min, 19sec
We've Scoured The Planet For The Best In Their Trade
Those who make learning easy and fun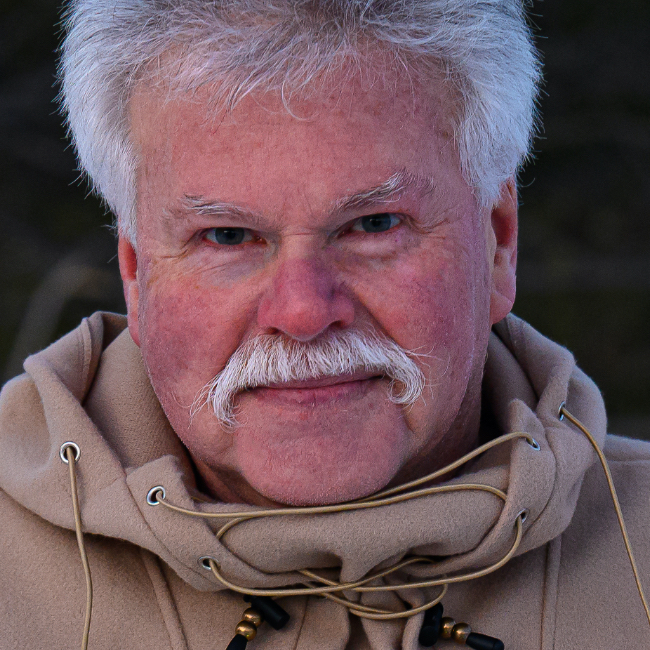 Wildlife Photographer, Author, & Nikon Ambassador
Moose's passion lies in photographing and bringing attention to endangered wildlife and preserving the role aviation has played in history. Along the way Moose has been honored for his photographic passion: a Nikon Ambassador USA, Lexar Elite Photographer, and recipient of the John Muir Conservation Award. He shares his knowledge through his writing, being published in over 143 magazines worldwide and author of 28 books.
Take Your Skills to The Next Level Want Unlimited Access to Our 900+ Courses?
Become a Member today!
LEARN MORE