The Science of Wildlife Photography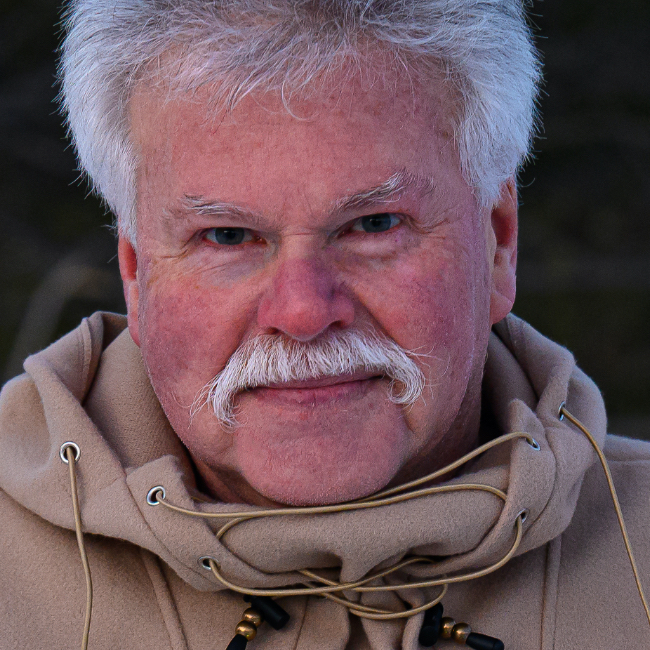 with Moose Peterson lessons:
10 Course Lessons
watched:
2183 Member Views
The Science of Wildlife Photography
with Moose Peterson
Take your wildlife photography game to the next level! Join Moose Peterson as he shares the wisdom he's earned from 30 years in the field photographing critters. By understanding the biology of your subject and its environment you'll do a better job of creating photographs that make a difference. In this class Moose shares how he got started and the early lessons he learned, the importance of using the gear you already have, why dressing in the field for comfort in function is key, how to become a wildlife detective, why you need to get your camera settings nailed down so you can focus on what's in front of the camera, and so much more. By the end of the class you'll be itching to do your homework as you plan your next wildlife photography adventure!
BUY COURSE
Our Courses Are all Broken Down Into Small Lessons
Creating Easy Breaks and Stopping Points
lesson 1:
Introduction
(free course preview)
Moose introduces the class and discusses what will be covered in the lessons that follow.
3min, 10sec
lesson 2:
At the Beginning
Moose shares how he got started in wildlife photography.
10min, 36sec
The gear you have already is the gear you'll use.
5min, 49sec
You don't need specialized clothing, but you do need to be comfortable so you can function.
7min, 2sec
lesson 5:
Camera Settings
You want to have your camera settings dialed in so you can focus on the critters in front of you.
6min, 18sec
lesson 6:
Do Your Homework
You need to educate yourself on the critters you are seeking to photograph.
11min, 41sec
lesson 7:
Understand the Cycles of Life
If you understand how a critter moves through a calendar year it will help you photograph them.
11min, 1sec
lesson 8:
Be a Wildlife Detective
No two critters are exactly the same, so its up to you think about what you are seeing and what you already know.
13min, 10sec
lesson 9:
Be Aware of Preconceived Notions
Knowing how people think about wildlife can inform how you photograph those same critters.
14min, 5sec
Moose wraps up the class with some closing thoughts to help you move forward with your wildlife photography.
2min, 41sec
We've Scoured The Planet For The Best In Their Trade
Those who make learning easy and fun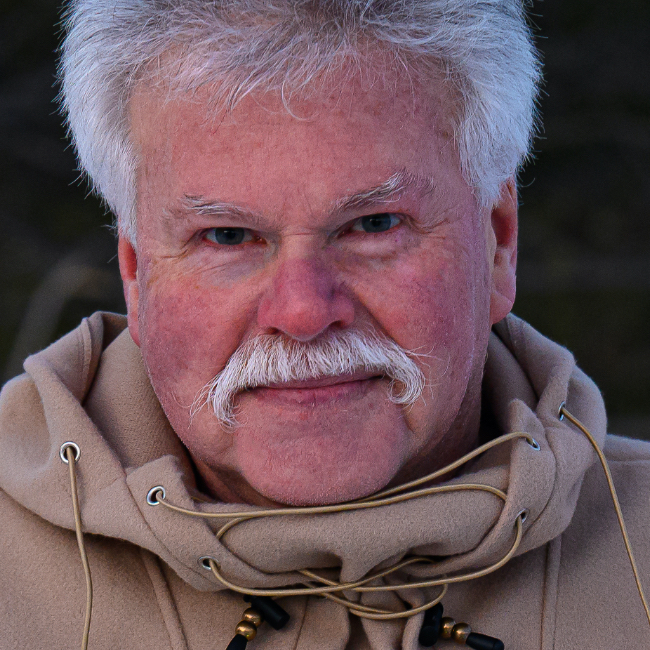 Wildlife Photographer, Author, & Nikon Ambassador
Moose's passion lies in photographing and bringing attention to endangered wildlife and preserving the role aviation has played in history. Along the way Moose has been honored for his photographic passion: a Nikon Ambassador USA, Lexar Elite Photographer, and recipient of the John Muir Conservation Award. He shares his knowledge through his writing, being published in over 143 magazines worldwide and author of 28 books.
Take Your Skills to The Next Level Want Unlimited Access to Our 900+ Courses?
Become a Member today!
LEARN MORE