How to Use the Nikon D850 Like A Pro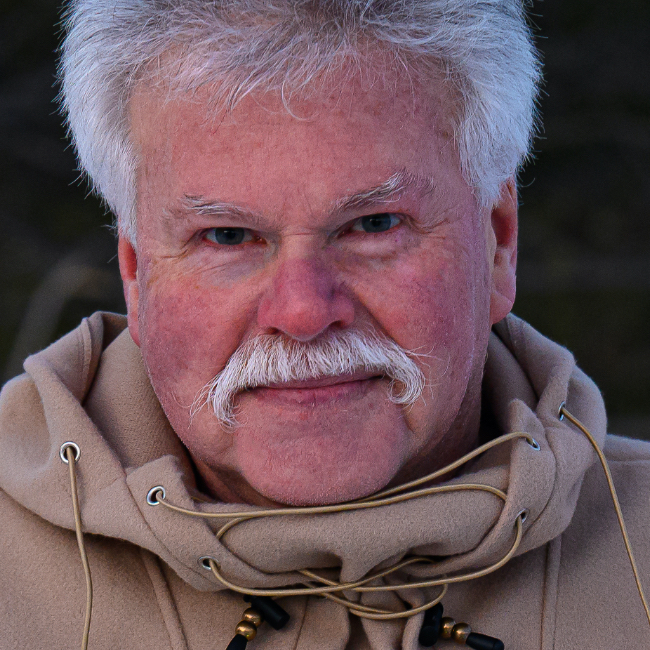 with Moose Peterson lessons:
7 Course Lessons
watched:
4139 Member Views
How to Use the Nikon D850 Like A Pro
with Moose Peterson
Wildlife photographer Moose Peterson walks through the key features, functions, and menu options of the Nikon D850. He also walks through how to master shooting movies and creating a time-lapse video. Learn to configure your camera to maximize it for the way you shoot and become a pro in no time. As an added bonus, he also includes a PDF download containing his recommended custom settings.
This class is perfect for someone who needs to set up their camera or compare features to another camera.
BUY COURSE
Our Courses Are all Broken Down Into Small Lessons
Creating Easy Breaks and Stopping Points
lesson 1:
Introducing the D850
(free course preview)
Join Moose as he introduces the class and jumps right into an introduction of the Nikon D850.
7min, 38sec
lesson 2:
Tour of the Exterior
Get familiar with the buttons and dials on the outside of the D850.
13min, 24sec
lesson 3:
Navigating the Menus
Learn how to customize the menus and functions of the D850.
18min, 29sec
lesson 4:
Custom Settings Menu
Delve into the custom settings menu.
15min, 36sec
lesson 5:
Movie Shooting Menu
There are lot of options to master when shooting movies with the D850.
16min, 8sec
lesson 6:
8K Time-lapse Movies
You'll need to use the built-in intervalometer to capture the stills for creating the 8k time-lapse movie.
3min, 14sec
lesson 7:
Autofocus and White Balance
Moose wraps up the class with an in-depth explanation of autofocus and white balance.
12min, 1sec
We've Scoured The Planet For The Best In Their Trade
Those who make learning easy and fun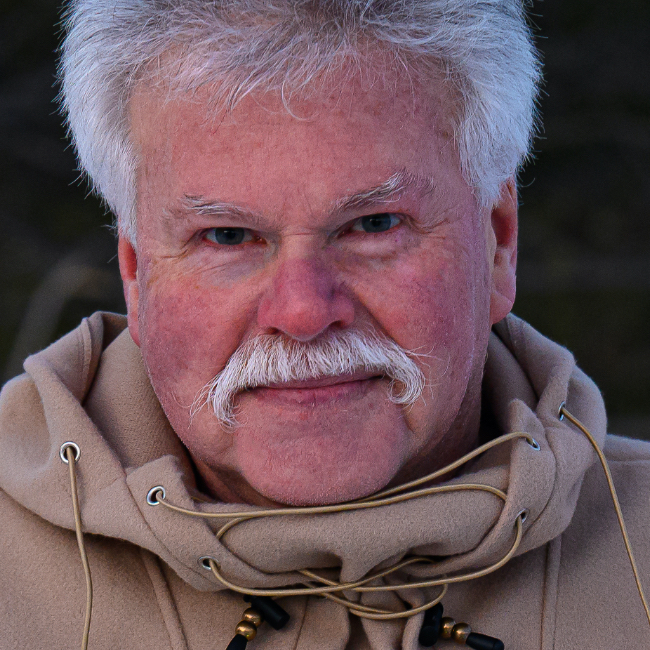 Wildlife Photographer, Author, & Nikon Ambassador
Moose's passion lies in photographing and bringing attention to endangered wildlife and preserving the role aviation has played in history. Along the way Moose has been honored for his photographic passion: a Nikon Ambassador USA, Lexar Elite Photographer, and recipient of the John Muir Conservation Award. He shares his knowledge through his writing, being published in over 143 magazines worldwide and author of 28 books.
Take Your Skills to The Next Level Want Unlimited Access to Our 900+ Courses?
Become a Member today!
LEARN MORE