Capturing the Natural Beauty of Yosemite National Park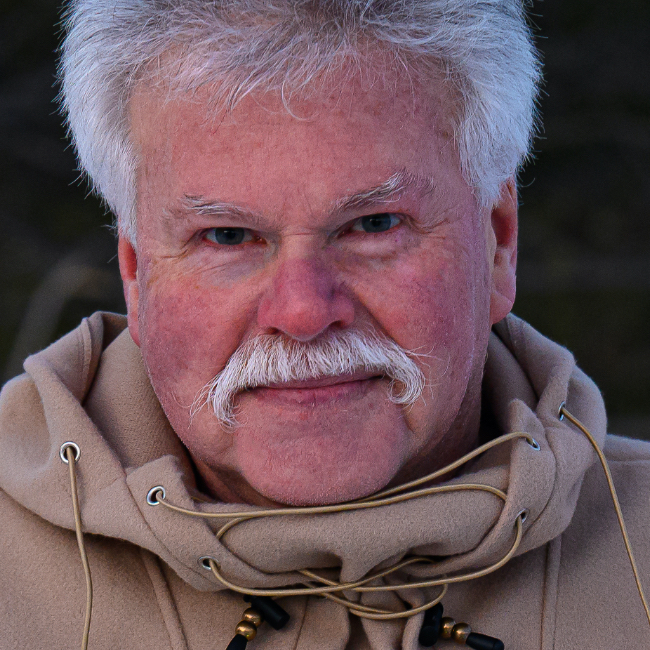 with Moose Peterson lessons:
18 Course Lessons
watched:
2725 Member Views
Capturing the Natural Beauty of Yosemite National Park
with Moose Peterson
Join Moose Peterson in the heart of Yosemite National Park! In this class you'll see Moose's approach to planning, the gear he uses, the logistics that need to be considered, and his philosophy for making the best of the situation you face when you arrive. As Moose travels through different locations in the park he draws on his extensive Yosemite experience to teach you what to look for when you arrive on scene, and how to notice the small details as much as the breath-taking grandeur of the landscape in front of you. Moose wraps up the class with a look at some of his post processing workflow, as well as his method of reviewing photos with the goal of making the next day of shooting even better than the last.
BUY COURSE
Our Courses Are all Broken Down Into Small Lessons
Creating Easy Breaks and Stopping Points
lesson 1:
Introduction
(free course preview)
Join Moose as he introduces the class and discusses what will be covered in the lessons that follow.
2min, 29sec
lesson 2:
Planning Your Trip
There are a few things to consider when you begin to plan your trip to a national park.
13min, 59sec
lesson 3:
Making the Most of It
You've done your planning, and now you're on location and you have to make the most of your time no matter what nature throws at you.
7min, 40sec
lesson 4:
Give Yourself the Time
Take your time as you move through a location to really see what's in your frame, to arrange the elements in the frame, and let the light shift.
4min, 4sec
lesson 5:
Considerations for Photographing Waterfalls
Moose shares his approach to photographing a waterfall.
1min, 59sec
lesson 6:
Tips for Photographing Base of Waterfall
Moose shares his tips for photographing at the base of a waterfall, and how to make the best of it when there is no water flowing when you are there.
5min, 36sec
lesson 7:
Always Be Prepared
Moose shares a story illustrating the importance of being prepared for whatever mother nature sends your way.
2min, 27sec
lesson 8:
Pay Attention to Details
Pay attention to the little details, textures, and patterns that contribute to the overall grandeur of the national parks.
3min, 35sec
Deciding on the right focal length will help you tell the story with your photography.
7min, 48sec
lesson 10:
Learning to See in B&W
Moose shares some tips to help you see a scene in B&W.
3min, 48sec
lesson 11:
Take Advantage of Shadows
As the sun gets lower in the sky it is a great time to take advantage of lengthening shadows.
1min, 30sec
lesson 12:
Waiting for the Drama to Begin
While Moose waits for the magic to happen from the shifting light he shares his thoughts on creating powerful photographs.
8min, 31sec
lesson 13:
Using a Long Lens for Landscape
You can use a long lens to focus on tighter detail in your landscape when the wide angle views just aren't coming together.
9min, 17sec
lesson 14:
Take Advantage of Fall Color
Moose shares his tips for taking advantage of fall color when it presents itself.
4min, 20sec
lesson 15:
Making The Next Day Better
In this lesson Moose shares his tips on reviewing photos with the intention of making the next day of shooting better.
10min, 12sec
lesson 16:
Post Processing Considerations: Part 1
Be sure to take advantage of your post processing options to help you learn how to do a better job of shooting tomorrow.
11min, 22sec
lesson 17:
Post Processing Considerations: Part 2
Moose continues to move through his post processing workflow.
9min, 24sec
Moose wraps up the class with some closing thoughts to help you move forward.
2min, 22sec
We've Scoured The Planet For The Best In Their Trade
Those who make learning easy and fun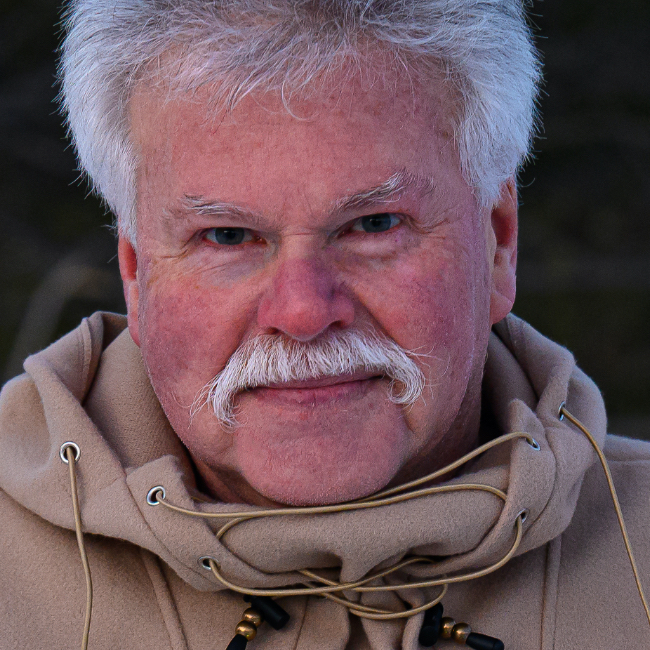 Wildlife Photographer, Author, & Nikon Ambassador
Moose's passion lies in photographing and bringing attention to endangered wildlife and preserving the role aviation has played in history. Along the way Moose has been honored for his photographic passion: a Nikon Ambassador USA, Lexar Elite Photographer, and recipient of the John Muir Conservation Award. He shares his knowledge through his writing, being published in over 143 magazines worldwide and author of 28 books.
Take Your Skills to The Next Level Want Unlimited Access to Our 900+ Courses?
Become a Member today!
LEARN MORE