Camera Bag Essentials for Photographers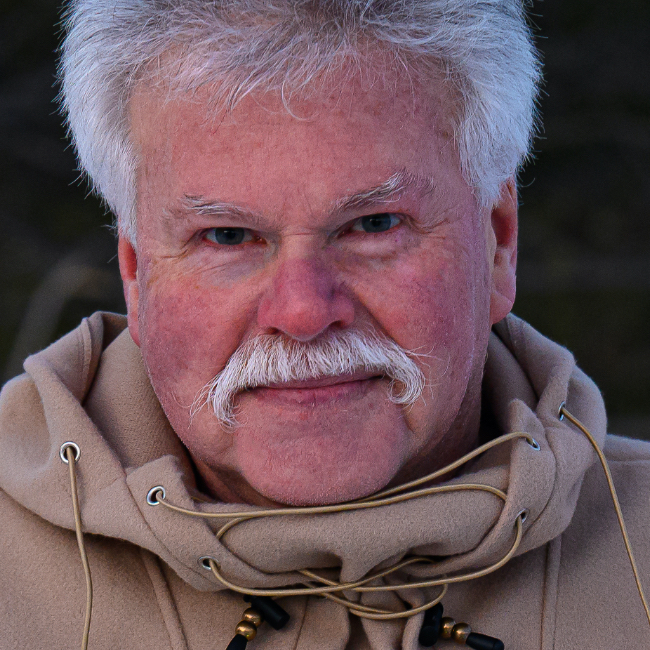 with Moose Peterson lessons:
9 Course Lessons
watched:
4127 Member Views
Camera Bag Essentials for Photographers
with Moose Peterson
Join Moose Peterson for an in-depth lesson in how to pack your camera bag for air travel. If you've ever had to get from point A to point B with your gear, been worried about what to bring, what gear to check, how to make it all fit, and how to do it safely, then this is the class for you. Moose talks through several different job specific gear load outs, and packs each lesson with hard earned tips learned from traveling thousands of miles each year. It's not all about the gear though, you'll learn the importance of planning ahead, how your attitude can make all the difference, and much much more.
BUY COURSE
Our Courses Are all Broken Down Into Small Lessons
Creating Easy Breaks and Stopping Points
lesson 1:
Packing Basics
(free course preview)
Join Moose as he introduces the class and discusses what will be covered in the lessons that follow.
3min, 28sec
lesson 2:
Preparing to Travel
How you think about how you will pack, and how you present yourself while traveling, is an important place to start.
7min, 27sec
From zipper positions to what goes in what compartment, all require a logical approach to packing.
6min, 54sec
lesson 4:
Packing Smaller Compartments
From bodies to lenses, as well as various accessories will travel with you in your carryon.
8min, 5sec
lesson 5:
Landscape Load Out: Part 1
When flying, you need to pack your gear around the planes you'll be in. With heavier bags, you'll want to look into a roller-style bag.
9min, 18sec
lesson 6:
Landscape Load Out: Part 2
Moose continues through his landscape load out.
5min, 43sec
lesson 7:
Ideal Aviation Load Out: Part 1
When it comes to aviation photography, Moose has an ideal load out to get the job done.
9min, 35sec
lesson 8:
Ideal Aviation Load Out: Part 2
Moose wraps up his process for packing his aviation photography gear.
6min, 24sec
Moose shares some closing thoughts on packing wisely.
1min, 14sec
We've Scoured The Planet For The Best In Their Trade
Those who make learning easy and fun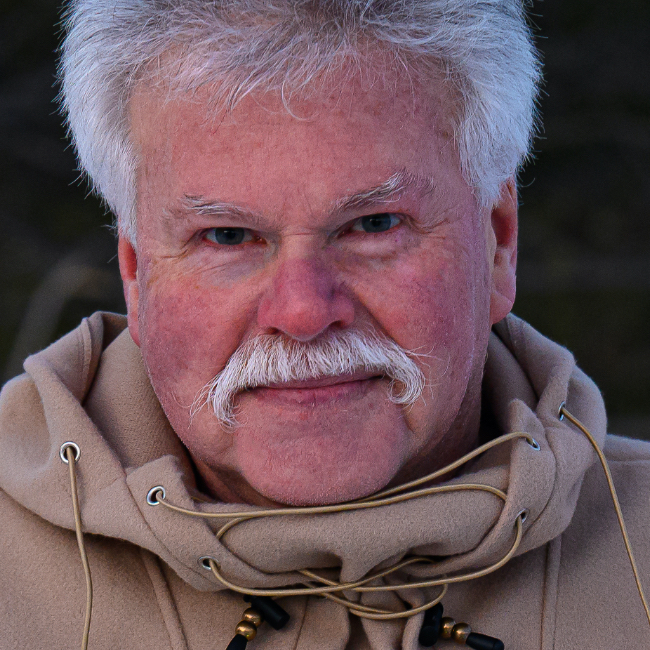 Wildlife Photographer, Author, & Nikon Ambassador
Moose's passion lies in photographing and bringing attention to endangered wildlife and preserving the role aviation has played in history. Along the way Moose has been honored for his photographic passion: a Nikon Ambassador USA, Lexar Elite Photographer, and recipient of the John Muir Conservation Award. He shares his knowledge through his writing, being published in over 143 magazines worldwide and author of 28 books.
Take Your Skills to The Next Level Want Unlimited Access to Our 900+ Courses?
Become a Member today!
LEARN MORE