Camera Bag Essentials for Photographers
Watch Camera Bag Essentials for Photographers
Join Moose Peterson for an in-depth lesson in how to pack your camera bag for air travel. If you've ever had to get from point A to point B with your gear, been worried about what to bring, what gear to check, how to make it all fit, and how to do it safely, then this is the class for you. Moose talks through several different job specific gear load outs, and packs each lesson with hard earned tips learned from traveling thousands of miles each year. It's not all about the gear though, you'll learn the importance of planning ahead, how your attitude can make all the difference, and much much more.
Lesson 1 : Packing Basics
Lesson 2 : Preparing to Travel
Lesson 3 : Packing Logic
Lesson 4 : Packing Smaller Compartments
Lesson 5 : Landscape Load Out: Part 1
Lesson 6 : Landscape Load Out: Part 2
Lesson 7 : Ideal Aviation Load Out: Part 1
Lesson 8 : Ideal Aviation Load Out: Part 2
Lesson 9 : Wrap Up
Moose Peterson | Leading Wildlife & Aviation Photographer & Author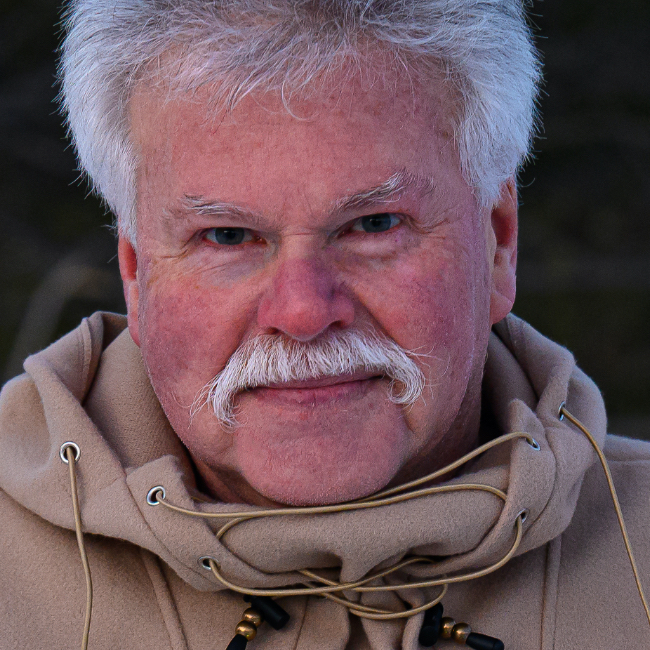 Moose's passion lies in photographing and bringing attention to endangered wildlife and preserving the role aviation has played in history. Along the way Moose has been honored for his photographic passion: a Nikon Ambassador USA, Lexar Elite Photographer, and recipient of the John Muir Conservation Award. He shares his knowledge through his writing, being published in over 143 magazines worldwide and author of 28 books.
Other Courses with Moose Peterson
---
Can't Decide Which Course to Buy?
Get unlimited access to 800+ Courses When You Become a Pro Member
This plan is for those who want to move ahead even faster by getting totally immersed in our educational experience. This is our complete plan that includes everything to supercharge your learning. Pro members have access to the entire course library including new courses weekly, private webcasts, our super helpful community, all the magazines, a creative toolkit packed with brushes, presets, eBooks, and other freebies, partner discounts, quick tutorials, and our one‑on‑one help desk.
or save $40 with our $199 annual plan