Using Light to Bring Emotion into Your Images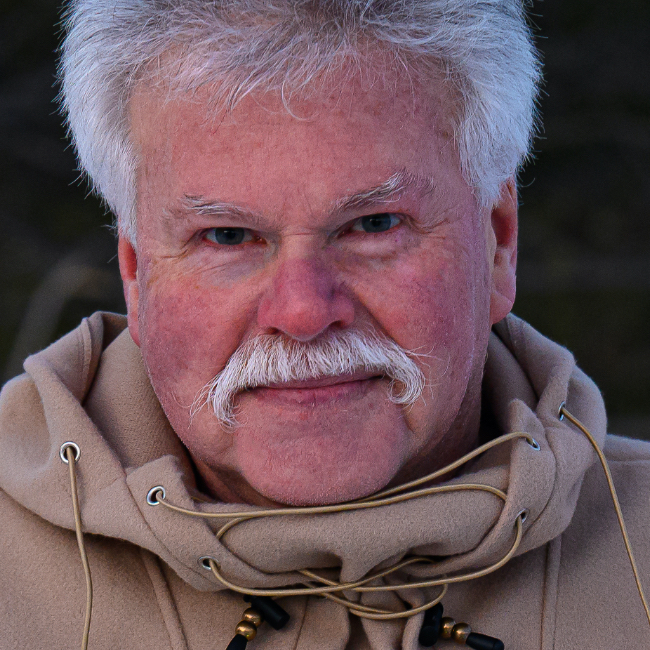 with Moose Peterson
Free
JOIN NOW
Join our free membership and get this course, plus 25 additional courses on topics including sports, lighting, retouching, Plotaverse motion, and even creating videos in Lightroom.
lessons:
7 Course Lessons
watched:
5486 Member Views
Using Light to Bring Emotion into Your Images
with Moose Peterson
Follow the light! Join Moose Peterson for an inspiring look at how to use light as a means to tell a story with your photographs. In this class Moose draws on his 40 years of experience as a photographer to teach you how to see light, how to understand the way the human brain responds to photographs, and how to bring all of that information to bear to create more evocative and impactful photos. Chock full of examples, stories, and insight, you'll end up with a deeper appreciation for the qualities of light that you can blend with your passion for image making.
Our Courses Are all Broken Down Into Small Lessons
Creating Easy Breaks and Stopping Points
lesson 1:
Follow the Light
(free course preview)
Join Moose as he introduces the class and discusses what will be covered in the lessons that follow.
2min, 53sec
lesson 2:
The Right Exposure
While we expose for the subject, we are also using the light to tell a story.
11min, 32sec
The color of the light has a huge emotional impact on the viewer.
8min, 21sec
The range of light is how much information, from shadows to highlights, is contained in an image.
9min, 49sec
lesson 5:
Light and Bright
Understanding how the human brain responds to images is key to creating powerful images. The first thing a viewer will notice is what is light and bright in the scene.
7min, 46sec
lesson 6:
Direction of Light
The direction of light helps the viewer's eye move through the frame.
12min, 45sec
Knowing all the technical is important, but it is you the photographer that has to add in your heart to each photograph and bring it to the viewer.
6min, 24sec
We've Scoured The Planet For The Best In Their Trade
Those who make learning easy and fun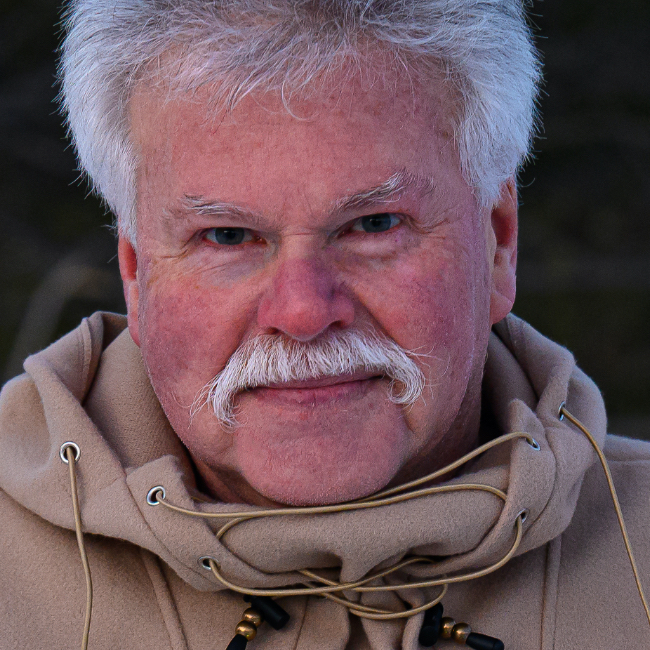 Wildlife Photographer, Author, & Nikon Ambassador
Moose's passion lies in photographing and bringing attention to endangered wildlife and preserving the role aviation has played in history. Along the way Moose has been honored for his photographic passion: a Nikon Ambassador USA, Lexar Elite Photographer, and recipient of the John Muir Conservation Award. He shares his knowledge through his writing, being published in over 143 magazines worldwide and author of 28 books.
Take Your Skills to The Next Level
If You like this course, Check Out These Similar Courses
Want Unlimited Access to Our 900+ Courses?
Become a Member today!
LEARN MORE