Landscape Photography - Ground Work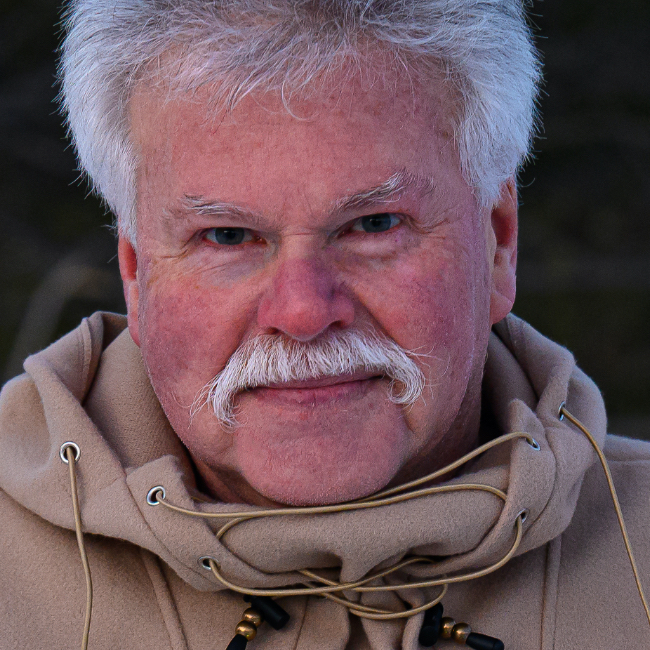 with Moose Peterson lessons:
12 Course Lessons
watched:
1465 Member Views
Landscape Photography - Ground Work
with Moose Peterson
Taking the wonder our eyes see and mind and heart records and translating that to a single click of the shutter requires a lot more than just being there.
BUY COURSE
Our Courses Are all Broken Down Into Small Lessons
Creating Easy Breaks and Stopping Points
lesson 1:
Introduction
(free course preview)
Welcome to the landscape photography class
5min, 29sec
Moose examines fisheye lenses
2min, 55sec
lesson 3:
Ultra Wide Lenses
Moose examines ultra wide lenses
4min, 31sec
lesson 4:
Mid Range Zoom Lenses
Lets take a look at mid range zoom
4min, 15sec
lesson 5:
Telephoto Zoom Lenses
Take a look at some of these super lenses
39 sec
lesson 6:
Telephoto Lenses
A look at some more high caliber equipment
2min, 0sec
lesson 7:
Forest Stream – Applying Lens Knowledge
Now to start using some of the instruction
8min, 29sec
lesson 8:
Forest Stream – Applying the Polarizer
Applying a polarizer to your camera lens
4min, 21sec
lesson 9:
Finishing Lesson – Images From the Lake
Now we get back to the computer to finish up our images
11min, 3sec
lesson 10:
Finishing Lesson – Fisheye Pano
Stitching together a panoramic shot from the fisheye lens
4min, 8sec
lesson 11:
Finishing Lesson – Bringing the Water Out of the Creek
Here are some techniques for really accentuating parts of the image
4min, 22sec
Thanks for joining me, hope you learned a lot.
2min, 4sec
We've Scoured The Planet For The Best In Their Trade
Those who make learning easy and fun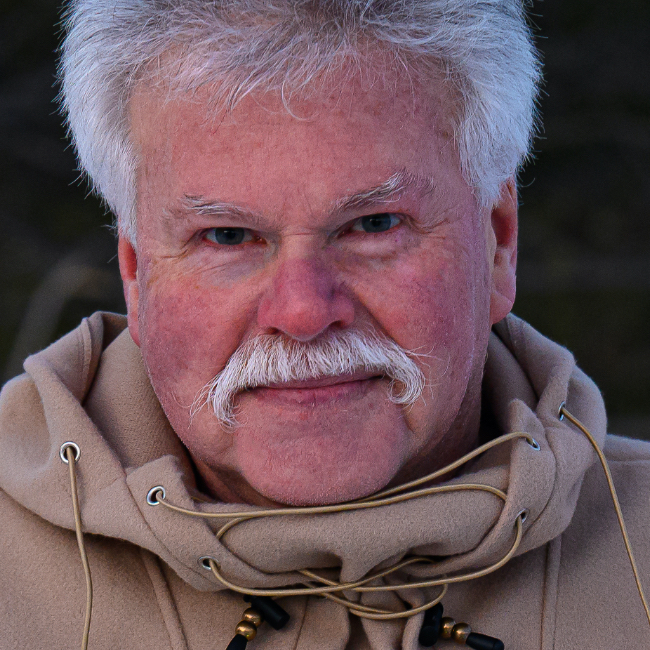 Wildlife Photographer, Author, & Nikon Ambassador
Moose's passion lies in photographing and bringing attention to endangered wildlife and preserving the role aviation has played in history. Along the way Moose has been honored for his photographic passion: a Nikon Ambassador USA, Lexar Elite Photographer, and recipient of the John Muir Conservation Award. He shares his knowledge through his writing, being published in over 143 magazines worldwide and author of 28 books.
Take Your Skills to The Next Level Want Unlimited Access to Our 900+ Courses?
Become a Member today!
LEARN MORE