Romancing the Landscape, Part 2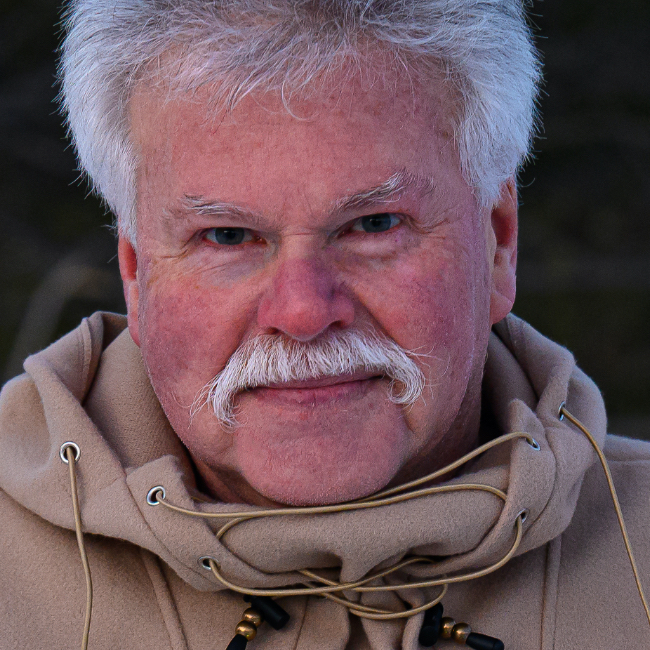 with Moose Peterson lessons:
12 Course Lessons
watched:
1266 Member Views
Romancing the Landscape, Part 2
with Moose Peterson
In the second part of his landscape photography course, Moose Peterson continues his tour of the southwest United States, taking shots of the beautiful buttes, spires, and mesas in Monument Valley. Join Moose in the outdoors as he takes his shots and then follow Moose at his computer, processing the images in Photoshop and Camera Raw. Along the way, Moose talks about finding your own style, one-image HDR techniques, ultra wide panoramas, his choices for gear and gadgets, black and white processing, and image processing. Let Moose teach you how to bring home the big vistas so that people at home can enjoy them through your images.
BUY COURSE
Our Courses Are all Broken Down Into Small Lessons
Creating Easy Breaks and Stopping Points
lesson 1:
Ship Rock
(free course preview)
6min, 8sec
lesson 2:
Ship Rock Post Production
10min, 50sec
lesson 3:
Ultra Wide Panorama
16min, 13sec
lesson 4:
Panorama Post Production
23min, 46sec
lesson 5:
Ultra Wide Pano Processing
17min, 19sec
lesson 6:
Seeing the Grandure
7min, 16sec
lesson 7:
Border Bluff Processing
11min, 58sec
lesson 10:
HDR Processing
14min, 49sec
lesson 11:
Composing a Scene in Harsh Light
14min, 47sec
lesson 12:
Black and White Processing
20min, 2sec
We've Scoured The Planet For The Best In Their Trade
Those who make learning easy and fun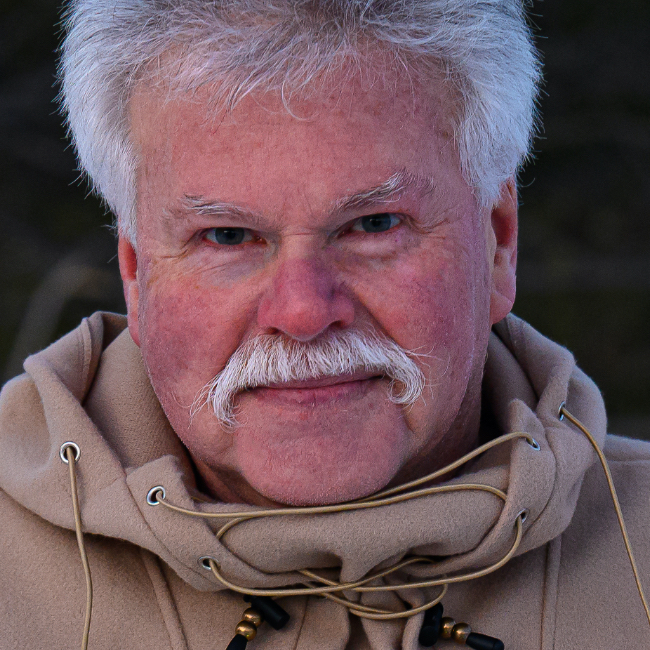 Wildlife Photographer, Author, & Nikon Ambassador
Moose's passion lies in photographing and bringing attention to endangered wildlife and preserving the role aviation has played in history. Along the way Moose has been honored for his photographic passion: a Nikon Ambassador USA, Lexar Elite Photographer, and recipient of the John Muir Conservation Award. He shares his knowledge through his writing, being published in over 143 magazines worldwide and author of 28 books.
Take Your Skills to The Next Level Want Unlimited Access to Our 900+ Courses?
Become a Member today!
LEARN MORE