Photographing Florida Birds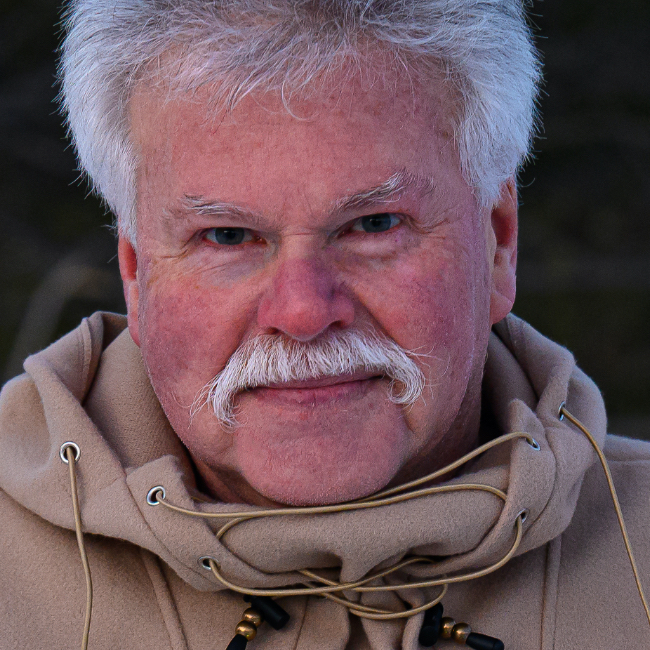 with Moose Peterson lessons:
15 Course Lessons
watched:
1294 Member Views
Photographing Florida Birds
with Moose Peterson
Join famed wildlife photographer Moose Peterson as he goes out in search of some magnificent Florida bird shots.
BUY COURSE
Our Courses Are all Broken Down Into Small Lessons
Creating Easy Breaks and Stopping Points
lesson 1:
Be Prepared
(free course preview)
Bring your longest lens, your teleconverter, GPS, extra flash cards, and your tripod and lets go shooting!
2min, 21sec
lesson 2:
Talking About Strategy
Make sure your tripod is fully extended and secure, that your back is to the sunlight and to the wind, and that you are capturing the eyes of your subjects
4min, 41sec
lesson 3:
Approaching the Birds
Keep the tripod in front of you and keep your camera controls loose
8min, 36sec
Always be mindful of the balance you must strike between shutter speed and aperture
6min, 28sec
The 400-800mm range is where I like to be for bird photography
1min, 26sec
lesson 6:
What Am I Looking For?
A good shot is the right combination of gear, approach, technique as well as the right subject
1min, 22sec
lesson 7:
Important Points
We've reached the halfway point of the course. Let's review some of the things we've covered so far
3min, 44sec
lesson 8:
Flock in Flight
Look for the best individual bird in the flock and stay focused on it
1min, 53sec
lesson 9:
Camera Gear and Settings
This is how I work. These are suggestions, not hard and fast rules
7min, 23sec
lesson 10:
Proper Long Lens Technique
Remember to always steady the lens, push your eye to the viewfinder and roll your finger onto the shutter release
3min, 27sec
The flash is a very important part of bird photography
6min, 38sec
lesson 12:
Continuing with the Flash
This is a rigid system that I use for flash in these situations. Remember, it takes practice
4min, 34sec
In my opinion, there is none better than the Wimberley head
2min, 25sec
Develop a routine for taking it on and off so that you never have to take your eyes of the subject
1min, 45sec
lesson 15:
Shooting Osprey
I brought a friend along to join me and we patiently wait for the Osprey to present us with an opportunity
5min, 25sec
We've Scoured The Planet For The Best In Their Trade
Those who make learning easy and fun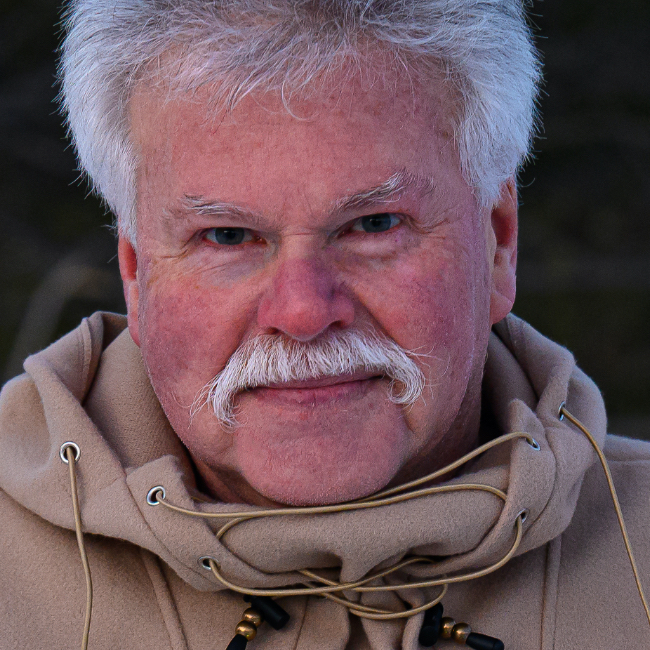 Wildlife Photographer, Author, & Nikon Ambassador
Moose's passion lies in photographing and bringing attention to endangered wildlife and preserving the role aviation has played in history. Along the way Moose has been honored for his photographic passion: a Nikon Ambassador USA, Lexar Elite Photographer, and recipient of the John Muir Conservation Award. He shares his knowledge through his writing, being published in over 143 magazines worldwide and author of 28 books.
Take Your Skills to The Next Level Want Unlimited Access to Our 900+ Courses?
Become a Member today!
LEARN MORE