A Beginner's Guide to Wildlife Photography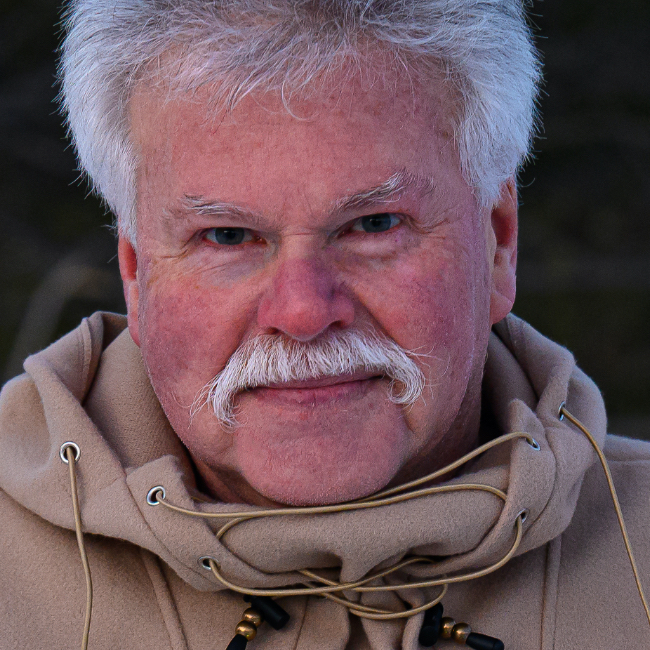 with Moose Peterson
$29
BUY COURSE
Join professional photographer Moose Peterson in this Beginner's Guide to Wildlife Photography. Moose walks through the gear you'll need and offers tips and techniques to put i...
READ MORE
JOIN NOW
With 400+ courses, a monthly magazine, fresh content added monthly, and guided learning tracks you will quickly start to see the results you've always dreamed of.
lessons:
11 Course Lessons
watched:
3804 Member Views
A Beginner's Guide to Wildlife Photography
with Moose Peterson
Join professional photographer Moose Peterson in this Beginner's Guide to Wildlife Photography. Moose walks through the gear you'll need and offers tips and techniques to put it all together to get the shots you want, right in your own backyard. By starting out in your own backyard, you have the greatest access to your subjects, the best opportunity to influence your environment, and the most amount of time to put your knowledge into practice. The skills and techniques you develop in your own personal wildlife studio can be applied to any other destination you choose in pursuit of all types of wildlife. <br> <br> This class is perfect for a beginner interested in wildlife photography.
BUY COURSE
Our Courses Are all Broken Down Into Small Lessons
Creating Easy Breaks and Stopping Points
lesson 1:
Introduction
(free course preview)
Moose introduces the concepts covered in the class.
6min, 24sec
lesson 2:
Basic Camera Gear
There are a number of important characteristics you need to consider in choosing your lenses for photographing wildlife.
6min, 50sec
lesson 3:
Advanced Camera Gear
As you get further along in your photography you will start to consider acquiring more advanced camera gear.
11min, 6sec
lesson 4:
Consider the Background
The background of your photograph is a critical part of telling the story.
13min, 19sec
lesson 5:
Know Your Subject
Increasing your knowledge about the wildlife in your area will go a long way to inform and improve your photography.
10min, 39sec
When setting up your wildlife studios you want to pay careful attention to where your subjects will land.
12min, 32sec
lesson 7:
Why You Might Use Flash
Understanding the effect the quality and quantity of available light has on your subject will inform your decision about whether or not you need to use a flash to make your subject pop.
12min, 46sec
lesson 8:
Using Flash Correctly
Once you understand when you should use flash you'll want to be sure to use it correctly and you'll want to practice, practice, practice.
23min, 34sec
lesson 9:
Uncommon Photographs of Common Subjects
When you commit to a location for practicing don't settle for just one shot. Keep shooting, changing your orientation, and watching for the most interesting moments that unfold before you.
25min, 26sec
lesson 10:
Putting It All Together
Creating a primary location for your self will give you the greatest opportunity to practice and capture great shots.
20min, 25sec
lesson 11:
Flying Squirrels
Once you've got the photography basics down you might consider shooting at night to see a different set of critters coming out to feed.
13min, 46sec
We've Scoured The Planet For The Best In Their Trade
Those who make learning easy and fun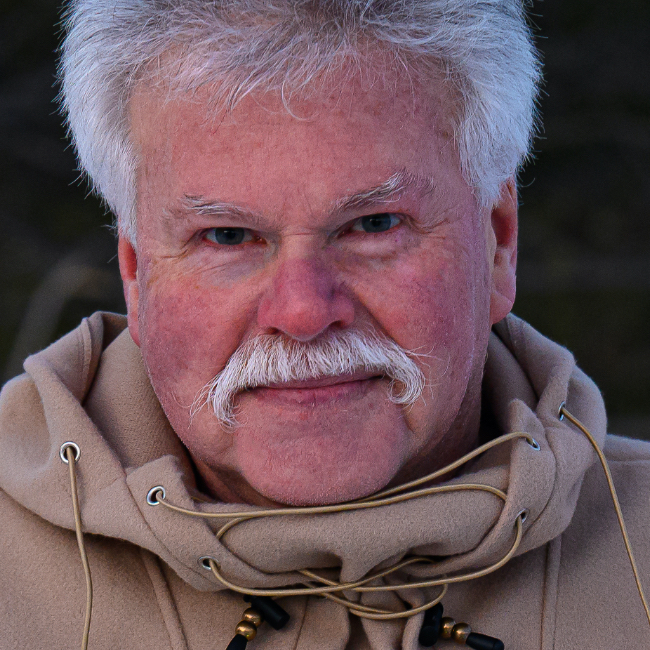 Wildlife Photographer, Author, & Nikon Ambassador
Moose's passion lies in photographing and bringing attention to endangered wildlife and preserving the role aviation has played in history. Along the way Moose has been honored for his photographic passion: a Nikon Ambassador USA, Lexar Elite Photographer, and recipient of the John Muir Conservation Award. He shares his knowledge through his writing, being published in over 143 magazines worldwide and author of 28 books.
Take Your Skills to The Next Level
Want Unlimited Access to Our 900+ Courses?
Become a Member today!
LEARN MORE