Photographing Wildlife in Winter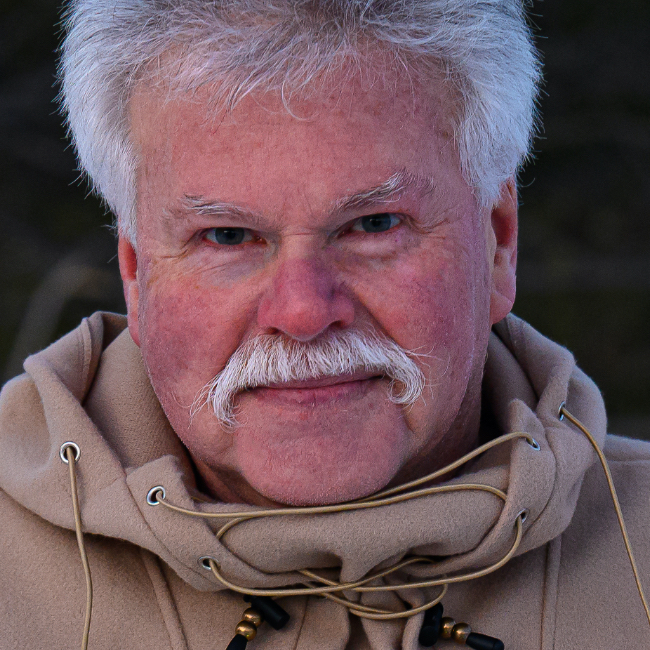 with Moose Peterson lessons:
10 Course Lessons
watched:
1686 Member Views
Photographing Wildlife in Winter
with Moose Peterson
Learn how to take care of yourself and your gear in a cold climate with Moose Peterson! Join Moose as he breaks down all the components you need to understand to be comfortable and prepared for photographing wildlife in winter. Moose covers all that's important for you to know so that you can have a great time viewing and photographing birds and mammals in their winter environments. All of the core photographic principles still apply, but this class gives you the fundamental tools for putting them into practice in cold and snowy conditions.
BUY COURSE
Our Courses Are all Broken Down Into Small Lessons
Creating Easy Breaks and Stopping Points
lesson 1:
Introduction
(free course preview)
Join Moose out in the snow as he introduces the class and describes what will be covered in the lessons that follow.
1min, 48sec
lesson 2:
Getting Prepared Part 1: Feet
Before you head out, you want to take the necessary precautions to be prepared for being outdoors in the cold starting with your feet.
2min, 33sec
lesson 3:
Getting Prepared Part 2: Legs
Moving on, Moose discusses the importance of the right gear for your legs.
2min, 2sec
lesson 4:
Getting Prepared Part 3: Core and Hands
Keeping your core warm is essential to enjoying your time out of doors in the cold.
6min, 6sec
lesson 5:
Getting Prepared Part 4: Head
A few things to consider for keeping your head, neck, and face warm.
4min, 23sec
lesson 6:
Working With Camera Gear in the Cold
Just like with your body, there are some things to do to prep your gear before heading out to the cold.
10min, 2sec
lesson 7:
Shooting in the Snow
All the basics still apply, but there are some variables in cold weather to consider.
7min, 38sec
lesson 8:
Photographing Birds in Winter
Moose shares some ideas of what you can think about when heading out to photograph these critters in the snow.
23min, 44sec
lesson 9:
Photographing Mammals in Winter
Mammals offer different challenges in the winter.
27min, 3sec
Moose wraps up the class with closing thoughts to help you get more out of your time photographing in the winter.
1min, 27sec
We've Scoured The Planet For The Best In Their Trade
Those who make learning easy and fun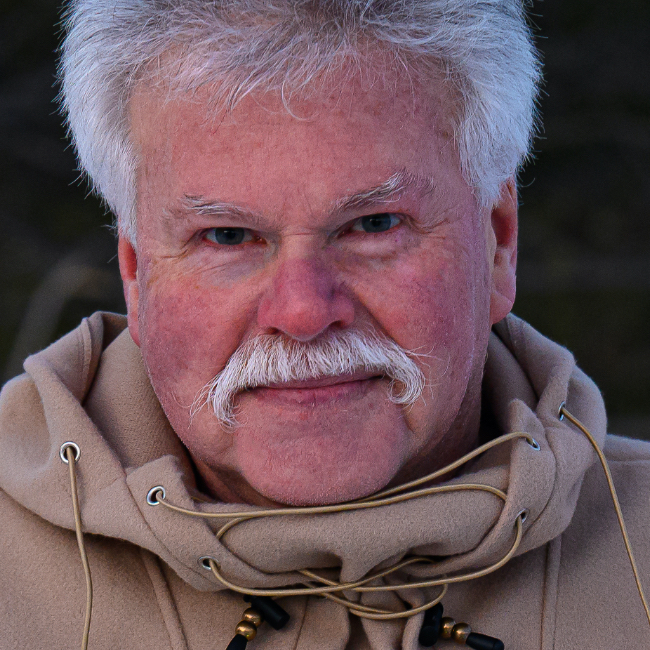 Wildlife Photographer, Author, & Nikon Ambassador
Moose's passion lies in photographing and bringing attention to endangered wildlife and preserving the role aviation has played in history. Along the way Moose has been honored for his photographic passion: a Nikon Ambassador USA, Lexar Elite Photographer, and recipient of the John Muir Conservation Award. He shares his knowledge through his writing, being published in over 143 magazines worldwide and author of 28 books.
Take Your Skills to The Next Level Want Unlimited Access to Our 900+ Courses?
Become a Member today!
LEARN MORE