Photographing Montana Big Skies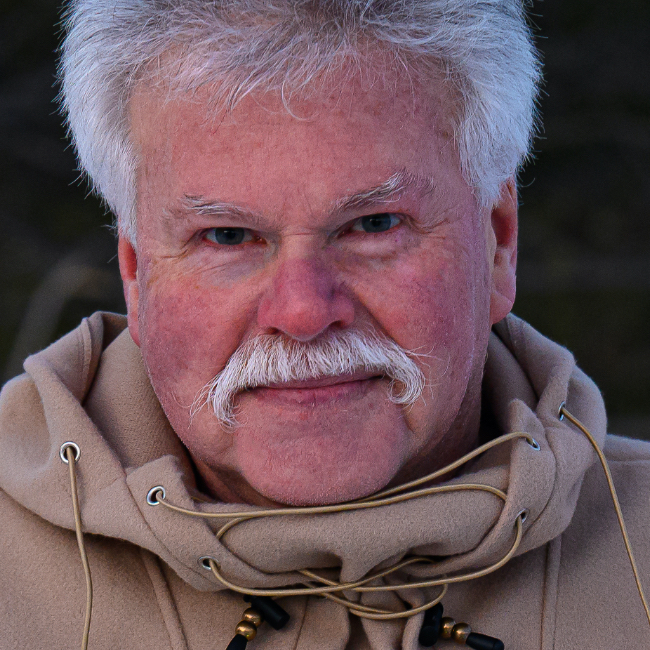 with Moose Peterson lessons:
11 Course Lessons
watched:
1501 Member Views
Photographing Montana Big Skies
with Moose Peterson
Head out to big sky country in the Terry Badlands of Montana, and join Moose Peterson for an adventure of learning and photography. Inspired by the photography of Evelyn Cameron (1868 – 1928), Moose sets out on a journey to capture the old west she saw in the early 1900's. In this class Moose shares his process for planning an overland photography expedition, his considerations for gear to bring, how to capture those big skies, what to do when arriving on location, considerations for shooting with B&W in mind, his post processing workflow after the shoot is complete, and so much more. Be sure to check the Downloads tab to grab the presets Moose provided.
BUY COURSE
Our Courses Are all Broken Down Into Small Lessons
Creating Easy Breaks and Stopping Points
lesson 1:
Introduction
(free course preview)
The instructor introduces the class and discusses what will be covered in the lessons that follow.
2min, 51sec
lesson 2:
Roadmap for Travel
There are a lot of ways to plan a trip, and Moose shares his process.
10min, 18sec
lesson 3:
Accessory Gear Considerations
Moose shares his thoughts on the gear he'll bring for this trip.
7min, 45sec
When it comes to camera gear, you can keep it simple or plan for possible opportunities.
6min, 19sec
lesson 5:
Arriving on Location for Sunrise
On location, Moose discusses his process for capturing sunrise.
8min, 41sec
lesson 6:
Exploring Focal Lengths
In an effort to help understand the best lens focal length for the scene, Moose gives a live view as he explores a range of focal lengths.
5min, 57sec
lesson 7:
Capturing Big Skies
Learn what to look for and techniques for capturing big skies.
4min, 12sec
lesson 8:
B&W Photography
No trip to the old west would be complete without capturing the scene in B&W.
5min, 29sec
lesson 9:
Looking for Photographic Opportunities
Moose shares his process for what to do when you encounter a situation you want to photograph on your journey.
5min, 31sec
lesson 10:
Post Processing Workflow
Back in the hotel, Moose shares his workflow for reviewing his images, and his post processing for B&W and Charcoal.
9min, 3sec
Moose shares some closing thoughts to help you take your next steps.
1min, 54sec
We've Scoured The Planet For The Best In Their Trade
Those who make learning easy and fun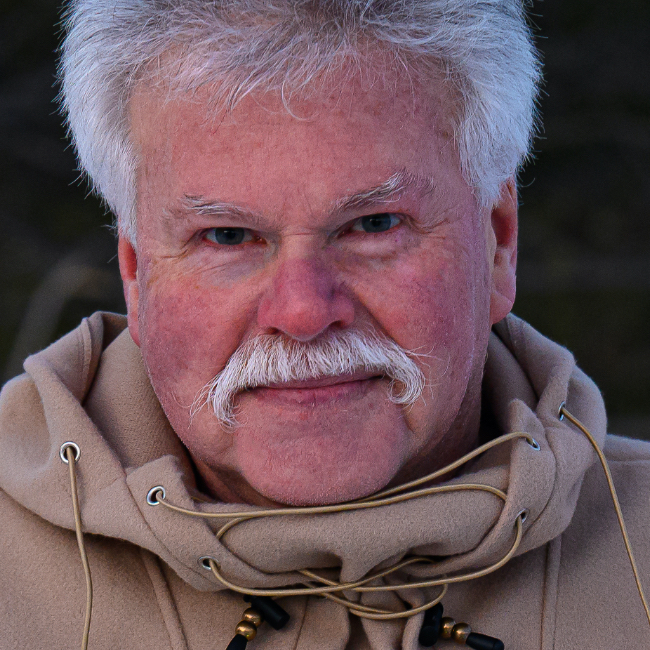 Wildlife Photographer, Author, & Nikon Ambassador
Moose's passion lies in photographing and bringing attention to endangered wildlife and preserving the role aviation has played in history. Along the way Moose has been honored for his photographic passion: a Nikon Ambassador USA, Lexar Elite Photographer, and recipient of the John Muir Conservation Award. He shares his knowledge through his writing, being published in over 143 magazines worldwide and author of 28 books.
Take Your Skills to The Next Level Want Unlimited Access to Our 900+ Courses?
Become a Member today!
LEARN MORE