How to Use the Nikon Z9 Like a Pro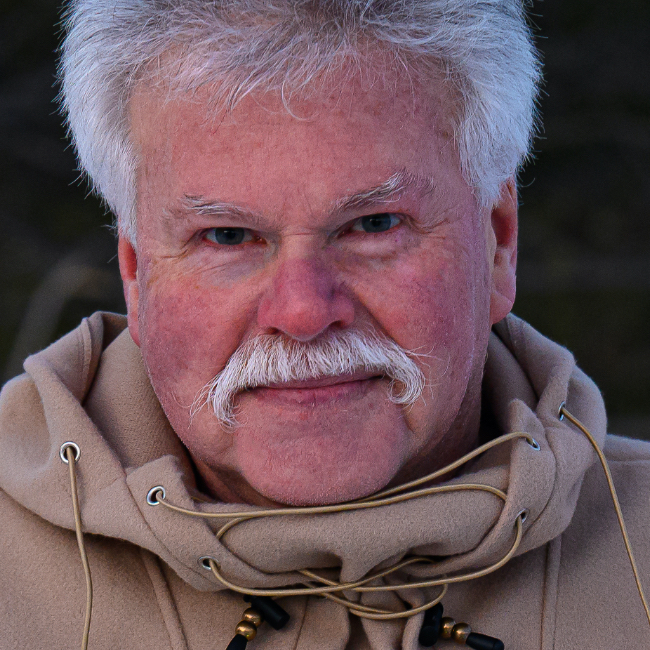 with Moose Peterson lessons:
11 Course Lessons
watched:
1332 Member Views
How to Use the Nikon Z9 Like a Pro
with Moose Peterson
Join Moose Peterson for a masterclass on the Nikon Z9! If you've already purchased this camera or are planning to in the future, then this class is for you. The Z9 is an amazing camera, and only made better when you can customize it to fit your photography like a glove. In this class Moose gives you the information you need to get started, a PDF download of the settings he uses, and then he walks you through all of the key buttons, menus, and settings you need to know to get the most out of this powerhouse of a camera.
BUY COURSE
Our Courses Are all Broken Down Into Small Lessons
Creating Easy Breaks and Stopping Points
lesson 1:
The Beginning
(free course preview)
The instructor introduces the class and discusses what will be covered in the lessons that follow.
7min, 56sec
lesson 2:
More on Buttons
Learning the buttons on the outside of the camera is the place to start customizing the camera to make it your own.
7min, 56sec
lesson 3:
Photo Shooting Menu
Dive into the key Photo Shooting menu options.
19min, 48sec
lesson 4:
Video Recording Menu
Moose explains the key Video Recording menu options.
14min, 9sec
lesson 5:
Custom Settings Menu
The Custom Settings menu is where you can really make this camera your own.
37min, 9sec
Learn the important settings for controlling playback.
3min, 44sec
Moose dives into the key Setup menu settings.
17min, 30sec
Explore the Network settings to control connectivity.
4min, 6sec
The final way to customize the menu system is to fine tune the My Menu screen.
4min, 34sec
There are a lot of things to love about the Z9's AF.
10min, 34sec
Moose wraps up the class with some closing thoughts to help you get the most out of your Z9.
1min, 48sec
We've Scoured The Planet For The Best In Their Trade
Those who make learning easy and fun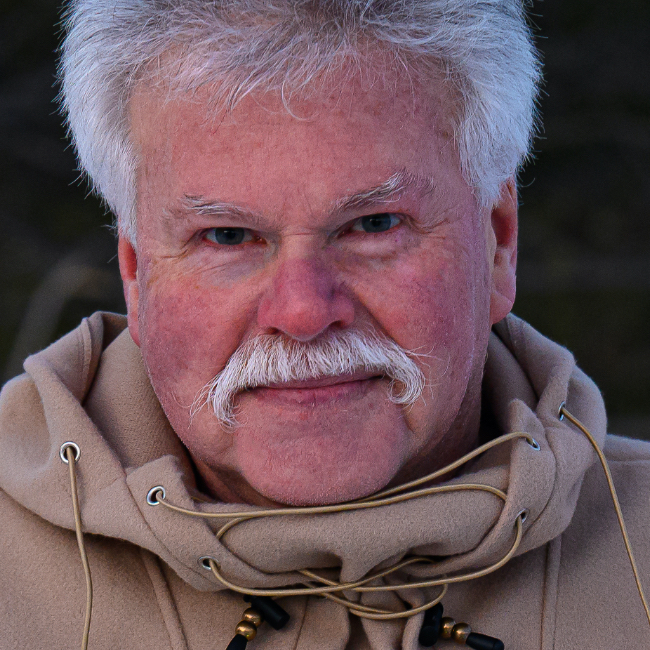 Wildlife Photographer, Author, & Nikon Ambassador
Moose's passion lies in photographing and bringing attention to endangered wildlife and preserving the role aviation has played in history. Along the way Moose has been honored for his photographic passion: a Nikon Ambassador USA, Lexar Elite Photographer, and recipient of the John Muir Conservation Award. He shares his knowledge through his writing, being published in over 143 magazines worldwide and author of 28 books.
Take Your Skills to The Next Level Want Unlimited Access to Our 900+ Courses?
Become a Member today!
LEARN MORE