How to Take Stunning Long Exposures
Watch How to Take Stunning Long Exposures
Learn how to master long exposure photography to create dramatic photos during the day. Join Mimo Meidany in Venice, Italy as he takes you through the gear, the camera settings, and all the steps in his workflow for capturing stunning travel photos that are both dramatic and are free of tourists. To capture these daytime long exposures you'll need the right gear, but the investment you make will extend the hours you can shoot through the brightest hours of the day. Mimo wraps up the class with a series of lessons demonstrating how he processes his photos using Lightroom and Photoshop.
Lesson 1 : Neutral Density Filters
Lesson 2 : Brackets and Remotes
Lesson 3 : Camera Settings
Lesson 4 : Calculating Shutter Speed
Lesson 5 : Avoiding Light Leaks
Lesson 6 : Shooting Piazza San Marco
Lesson 7 : Shooting Under the Arch
Lesson 8 : San Giorgio Island
Lesson 9 : Post Processing Arches: Part 1
Lesson 10 : Post Processing Arches: Part 2
Lesson 11 : Post Processing Piazza San Marco: Part 1
Lesson 12 : Post Processing Piazza San Marco: Part 2
Mimo Meidany | Long Exposure Photographer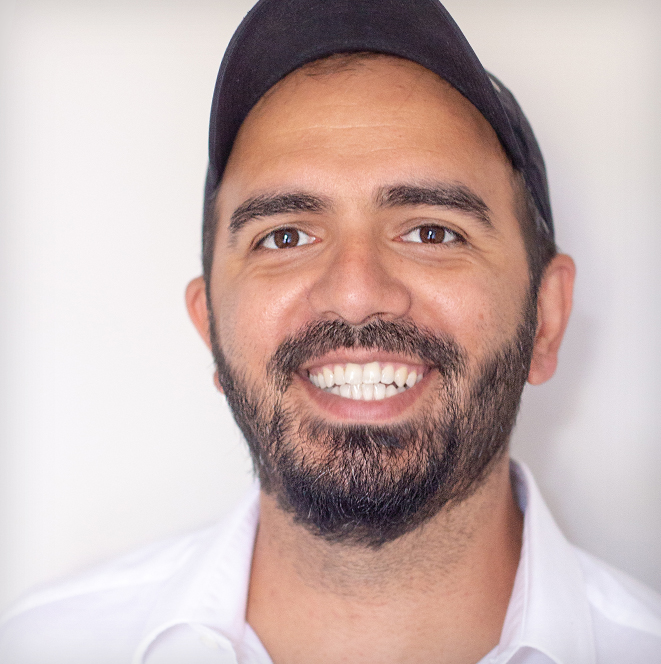 Mimo Meidany is a long exposure photographer based in Venice, Italy and Victoria, Canada. He's worked with cameras since the age of seven but by the end of 2014 Mimo decided to focus on black and white long exposure photography. Venice is an incredible playground to continue to develop his technique and he now teaches others who are also interested in this method of photography.
Can't Decide Which Course to Buy?
Get unlimited access to 800+ Courses When You Become a Pro Member
This plan is for those who want to move ahead even faster by getting totally immersed in our educational experience. This is our complete plan that includes everything to supercharge your learning. Pro members have access to the entire course library including new courses weekly, private webcasts, our super helpful community, all the magazines, a creative toolkit packed with brushes, presets, eBooks, and other freebies, partner discounts, quick tutorials, and our one‑on‑one help desk.
or save $40 with our $199 annual plan