DJI Phantom 3 Drone: Learning to Fly & Capture Great Footage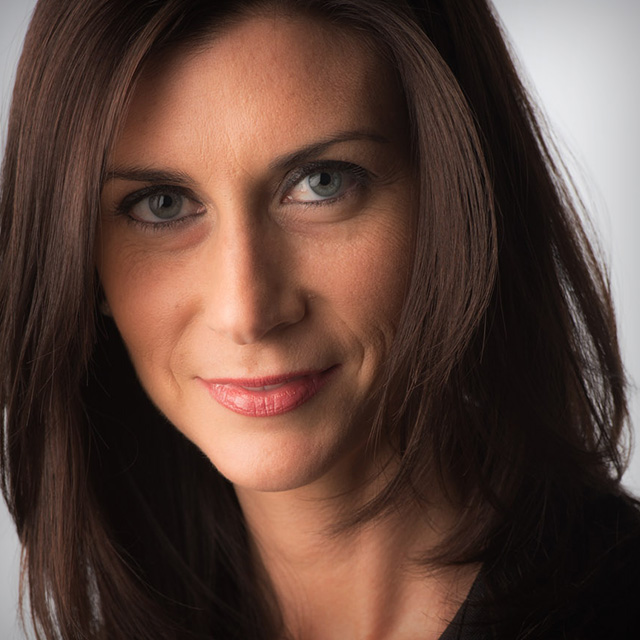 with Mia McCormick
$29
BUY COURSE
Get ready to fly with the DJI Phantom 3! Join Mia McCormick and John McQuiston as they show you what you need to know to get off the ground with the DJI Phantom 3. John and Mia sta...
READ MORE
JOIN NOW
With 400+ courses, a monthly magazine, fresh content added monthly, and guided learning tracks you will quickly start to see the results you've always dreamed of.
lessons:
15 Course Lessons
watched:
1712 Member Views
DJI Phantom 3 Drone: Learning to Fly & Capture Great Footage
with Mia McCormick
Get ready to fly with the DJI Phantom 3! Join Mia McCormick and John McQuiston as they show you what you need to know to get off the ground with the DJI Phantom 3. John and Mia start off by explaining the differences between the three versions of the DJI Phantom 3, before moving on to highlighting the main rules and regulations you need to understand before you take to the air. From there, you'll get an in-depth look at the controller, a lesson on how to use the DJI Go app on your mobile device, how to prepare for and execute your first flight, helpful practice tips, and more. By the end of the class you will feel confident using the controller, the aircraft, and the app, and you'll be ready to safely fly your DJI Phantom while capturing great photos and videos.
BUY COURSE
Our Courses Are all Broken Down Into Small Lessons
Creating Easy Breaks and Stopping Points
lesson 1:
Introduction
(free course preview)
Join John and Mia as they introduce the class and jump right into showing you what's new in the Phantom 3, and the differences between the three versions of the Phantom 3.
2min, 49sec
The laws for drones are evolving and vary from state to state. Mia and John highlight some of the most important rules you need to know before you get off the ground.
3min, 48sec
lesson 3:
What Comes in the Box
Get oriented to the controller, the charger, and how to get the Phantom ready for flight.
7min, 57sec
Get oriented to the buttons, lights, and controls on the controller.
3min, 7sec
The DJI Go app is needed to see what the camera sees as well as gain access to a number of camera controls.
5min, 3sec
lesson 6:
DJI Go App for iOS
The DJI Go app for iOS has a flight simulator mode, which is great for flying practice without any risk.
1min, 55sec
Here are a few things to keep in mind for when you make your maiden voyage.
6min, 50sec
lesson 8:
Take Off and Landing
There are a few automated functions to help with both take off and landing.
1min, 22sec
lesson 9:
Camera Controls
The DJI Go app is packed with controls for getting the most out of your camera.
5min, 29sec
lesson 10:
Practice Flying
A video selfie is a great way to practice your flying skills.
1min, 54sec
There are three different flight modes, but P mode is the one you will use most often. Get an understanding of each mode.
4min, 2sec
lesson 12:
Downloading Photos and Videos
You can download photos and videos from the DJI Go app while the Phantom is still in the air. The app even has some basic editing controls.
2min, 48sec
lesson 13:
Stream Video in Real Time
Here's how to set up the DJI Go app to do live streaming on Youtube.
1min, 34sec
Each flight is recorded in the flight log. This is handy when there is a problem, but it is also great information to have for your own learning process.
51 sec
Mia and John wrap up the class with some closing thoughts.
42 sec
We've Scoured The Planet For The Best In Their Trade
Those who make learning easy and fun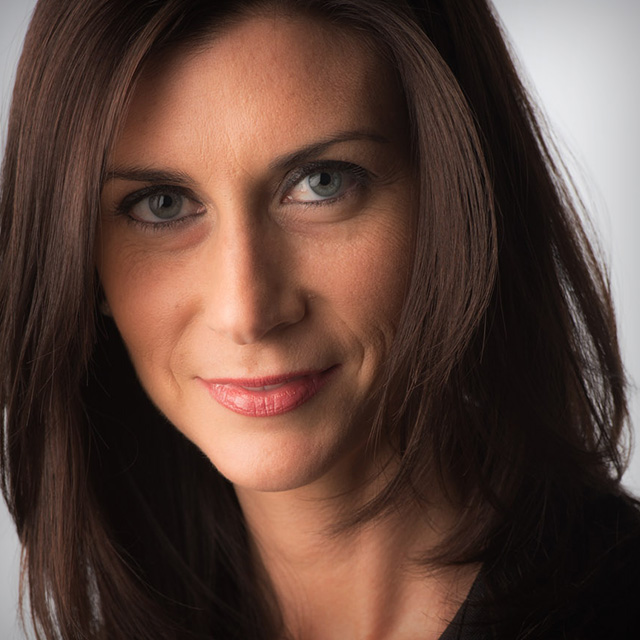 Video Technology, GoPro & Drone Expert
Mia McCormick works as a Director/Producer for Bluewater Media and is a contributor to B&H Photo. She is the producer and host of several interview series designed to lift the voice of women in this industry. Her break out series of inspirational interviews for B&H called "Women of Influence" received national press. She travels across the county teaching at conferences like WPPI, NECC, and PSW.
Take Your Skills to The Next Level
If You like this course, Check Out These Similar Courses
Want Unlimited Access to Our 900+ Courses?
Become a Member today!
LEARN MORE