Navigating Photoshop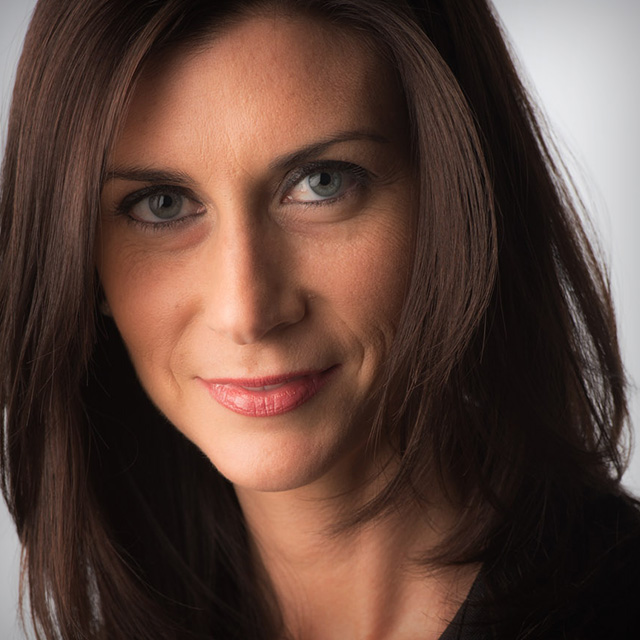 with Mia McCormick
$29
BUY COURSE
Knowing your workspace and how to navigate around can help you work more efficiently. Join Mia McCormick as she breaksdown the Photoshop CC workspace, brings you up to speed on ba...
READ MORE
JOIN NOW
With 400+ courses, a monthly magazine, fresh content added monthly, and guided learning tracks you will quickly start to see the results you've always dreamed of.
lessons:
14 Course Lessons
watched:
3372 Member Views
Navigating Photoshop
with Mia McCormick
Knowing your workspace and how to navigate around can help you work more efficiently. Join Mia McCormick as she breaksdown the Photoshop CC workspace, brings you up to speed on basic navigation within the application and helps you create a place to work for each of your projects. Some quick tips and shortcuts are sprinkled in to make your workflow faster and more effective.
BUY COURSE
Our Courses Are all Broken Down Into Small Lessons
Creating Easy Breaks and Stopping Points
lesson 1:
Introduction & How to Open an Image
(free course preview)
Mia welcomes you to the class then dives right in, explaining how to open an image from a file, Camera RAW, or another Creative Cloud application.
3min, 0sec
Knowing when and how to use the "Place Linked" and "Place Embedded" features in Photoshop can save you time when you're working on multiple versions of a document.
2min, 56sec
lesson 3:
Reading the Workspace
In order to find the tool or feature you need, you have to know where to look. This lesson covers the geography of the workspace.
2min, 45sec
lesson 4:
Working with Panels
Create a workspace ergonomically designed specificlly for your project, if you understand how to organize panels. Learn how to nest, create docks and float panels in this lesson, plus how to save your layout as a custom workspace.
3min, 23sec
lesson 5:
Working with Multiple Windows
When you want to work with multiple windows, there are some navigating shortcuts to make it a little easier.
5min, 9sec
lesson 6:
Changing the Views
Learn the shortcut for three views including standard, full screen with menus and full screen. Plus, Mia explains the zoom options for viewing your canvas and how working with the right zoom can make things like editing images easier.
4min, 23sec
lesson 7:
Moving Items Between Documents
Learn how to move items between open documents.
2min, 25sec
lesson 8:
Zooming & Moving in Phtoshop
Zooming and Moving are two popular actions to use when editing images or designing in Photoshop. This lesson explains all the options and shortcuts for both of these actions.
4min, 4sec
lesson 9:
Rulers, Grids & Guides
Using rulers, grids and guides can help you align elements on your page for a polished professional look.
7min, 54sec
lesson 10:
Tool Groups & Snap Tools
Mia explains how to spot a tool group and shows you the short cut to get to the tool you want. And if you only need a tool for a moment, learning how to use snap tools will shave seconds off your workflow.
2min, 44sec
lesson 11:
Working with a Brush
A lot of tools use the brush engine and understanding how to control a few key features of it, will allow you to quickly create new custom tools.
4min, 15sec
lesson 12:
What is Scrubby
Learn what Scrubby is and how to tell if an adjustment can be made with Scrubby.
1min, 31sec
lesson 13:
Selecting Color in Photoshop
Get a full overview on using color in Photoshop. This lesson covers the color palette, color picker, using the eydropper tool, what color libraries are and how to work with swatches.
4min, 29sec
lesson 14:
Top 20 Keyboard Shortcuts in Photoshop
Mia wraps up this class with a list of 20 popular shortcuts in Photoshop.
2min, 36sec
We've Scoured The Planet For The Best In Their Trade
Those who make learning easy and fun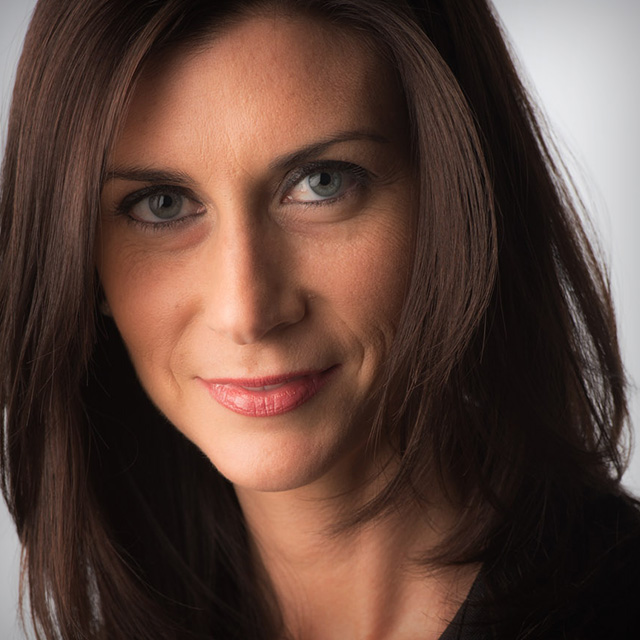 Video Technology, GoPro & Drone Expert
Mia McCormick works as a Director/Producer for Bluewater Media and is a contributor to B&H Photo. She is the producer and host of several interview series designed to lift the voice of women in this industry. Her break out series of inspirational interviews for B&H called "Women of Influence" received national press. She travels across the county teaching at conferences like WPPI, NECC, and PSW.
Take Your Skills to The Next Level
If You like this course, Check Out These Similar Courses
Want Unlimited Access to Our 900+ Courses?
Become a Member today!
LEARN MORE