How to Shoot Tack Sharp Images
Or become a member to get unlimited access to this course & over 800 others
Watch How to Shoot Tack Sharp Images
One of the most important skills for a photographer to master is how to capture the sharpest, most in-focus image possible when taking a photo. Join Matt Kloskowski as he takes you through all of the factors you need to consider in order to nail tack sharp photos every time. Matt covers everything from how to hold the camera correctly to how to leverage the features and functions of your camera to capture the sharpest images possible. Once you've got the shot, Matt takes you through a number of Lightroom and Photoshop techniques designed to make those sharply focused photos appear even sharper.
Lesson 1 : Introduction
Lesson 2 : Proper Camera Holding Technique
Lesson 3 : Using a Tripod
Lesson 4 : The Benefits of a Cable Release
Lesson 5 : Mirror Lockup
Lesson 6 : Using Image Stabilization
Lesson 7 : Manual vs. Auto Focus
Lesson 8 : Where to Focus
Lesson 9 : F-stops and Lenses
Lesson 10 : Getting a Moving Subject Sharp
Lesson 11 : Making Sharp Photos Sharper with Lightroom
Lesson 12 : Using Photoshop for Sharpening
Lesson 13 : Sharpening with Plug-ins
Matt Kloskowski | Lightroom Guru & Landscape Photographer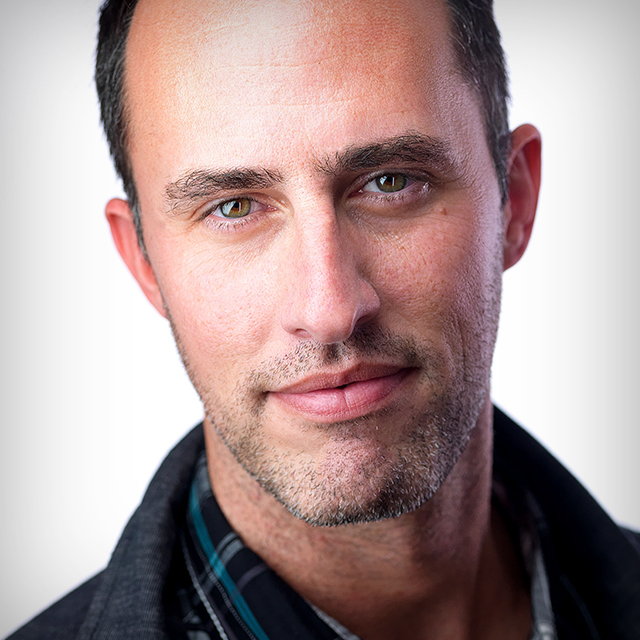 Matt is the founder of Matt Kloskowski Photography and Training. He specializes in outdoor, landscape, and nature photography along with editing with Photoshop, Lightroom, and ON1 apps. Matt was inducted into the Photoshop Hall of Fame in 2014 and is the best-selling author of over 20 books. Matt loves to educate others and spends much of his time teaching seminars around the world.
Other Courses with Matt Kloskowski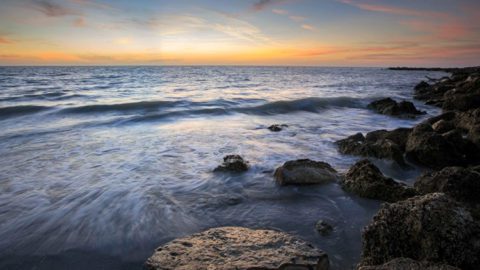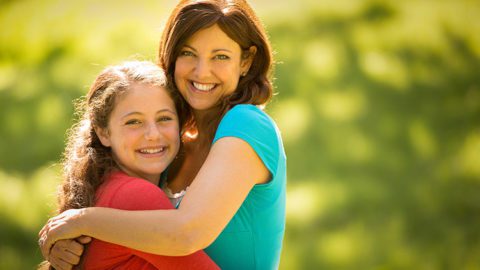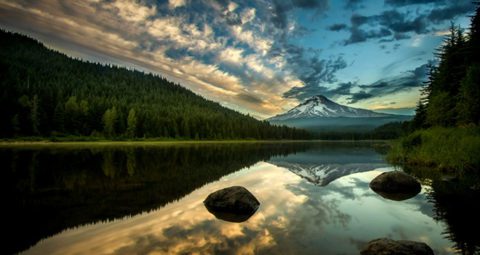 ---
Get This Course and More with Our
Plus Membership

— Pay Only $9.99/Mo
This is for people that are ready to move from individual tutorials to full blown courses from world‑class instructors. Beyond the 300+ courses, the Plus plan offers guided learning to help you get the most out of your education and start getting results right way.
or save 20% with our annual $96 plan