Beginner Basics: Natural Light Portrait Photography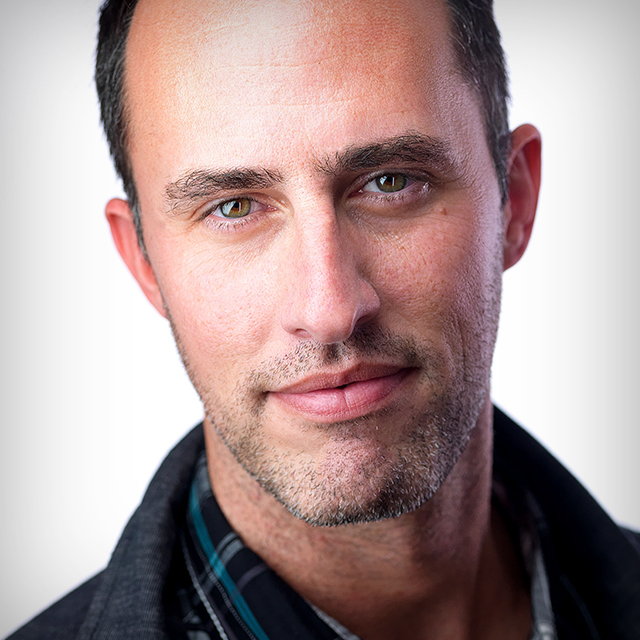 with Matt Kloskowski
Free
JOIN NOW
Join our free membership and get this course, plus 25 additional courses on topics including sports, lighting, retouching, Plotaverse motion, and even creating videos in Lightroom.
lessons:
10 Course Lessons
watched:
7776 Member Views
Beginner Basics: Natural Light Portrait Photography
with Matt Kloskowski
Creating portraits under natural light gives you the flexibility to shoot at almost any time of day with a minimal amount of gear. In this class Matt teaches everything you need to know to take your natural light portraits to the next level. You'll learn what to consider when choosing a camera body and lens for portraits, a formula for dialing in the right camera settings, how to work with bright sun and deep shade, and a ton of tips and tricks aimed at helping you get killer results every time.
Our Courses Are all Broken Down Into Small Lessons
Creating Easy Breaks and Stopping Points
lesson 1:
Introduction
(free course preview)
Join Matt on location as he introduces the topics that will be covered in this class.
1min, 9sec
Learn the important factors to consider when picking a camera body to use for natural light portraits.
1min, 41sec
The lens you choose will have a bigger impact on the photo than the camera body you use.
3min, 3sec
lesson 4:
Camera Settings
There is a basic formula you can use to help you choose the right settings every time.
5min, 18sec
lesson 5:
Shooting Under Bright Sun
You can't always choose the time of day to take your natural light portraits, so here are a few tips to help you shoot under even the brightest conditions.
3min, 39sec
lesson 6:
Putting it into Practice
Matt demonstrates the concepts covered with a family portrait.
3min, 37sec
lesson 7:
Shoot into the Sun
Sometimes you can shoot into the sun and make it work for your portraits.
2min, 8sec
lesson 8:
Using the Shade
The light in the shade can be less dynamic than bright sun, but still very useful for portraits.
1min, 33sec
Reflectors are a very useful, low cost, and low tech tool for enhancing natural light portraits.
2min, 57sec
lesson 10:
Diffusing the Light
Another useful tool for natural light portraits is called a scrim, which allows you to diffuse the light from the sun and create your own shade.
2min, 40sec
We've Scoured The Planet For The Best In Their Trade
Those who make learning easy and fun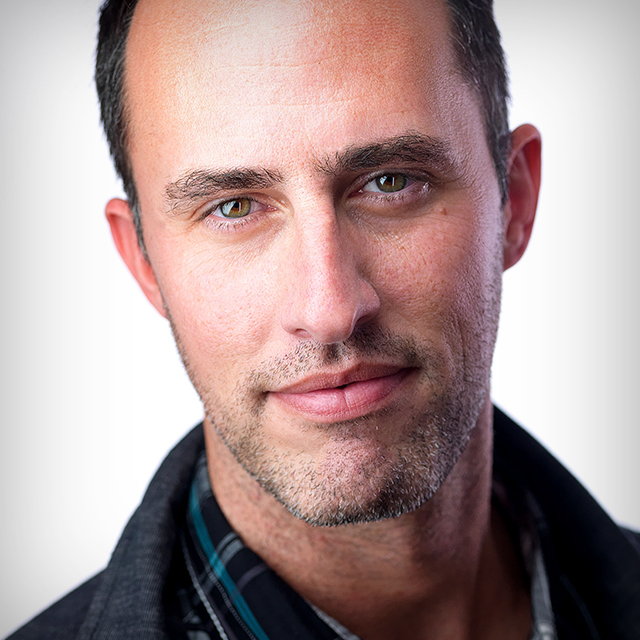 meet
&nbspMatt Kloskowski
Lightroom Guru & Landscape Photographer
Matt is the founder of Matt Kloskowski Photography and Training. He specializes in outdoor, landscape, and nature photography along with editing with Photoshop, Lightroom, and ON1 apps. Matt was inducted into the Photoshop Hall of Fame in 2014 and is the best-selling author of over 20 books. Matt loves to educate others and spends much of his time teaching seminars around the world.
Take Your Skills to The Next Level
If You like this course, Check Out These Similar Courses
Want Unlimited Access to Our 900+ Courses?
Become a Member today!
LEARN MORE