Beginner Basics: Natural Light Portrait Photography
Or become a member to get unlimited access to this course & over 800 others
Watch Beginner Basics: Natural Light Portrait Photography
Creating portraits under natural light gives you the flexibility to shoot at almost any time of day with a minimal amount of gear. In this class Matt teaches everything you need to know to take your natural light portraits to the next level. You'll learn what to consider when choosing a camera body and lens for portraits, a formula for dialing in the right camera settings, how to work with bright sun and deep shade, and a ton of tips and tricks aimed at helping you get killer results every time.
Lesson 1 : Introduction
Lesson 2 : Camera Bodies
Lesson 3 : Lenses
Lesson 4 : Camera Settings
Lesson 5 : Shooting Under Bright Sun
Lesson 6 : Putting it into Practice
Lesson 7 : Shoot into the Sun
Lesson 8 : Using the Shade
Lesson 9 : Reflectors
Lesson 10 : Diffusing the Light
Matt Kloskowski | Lightroom Guru & Landscape Photographer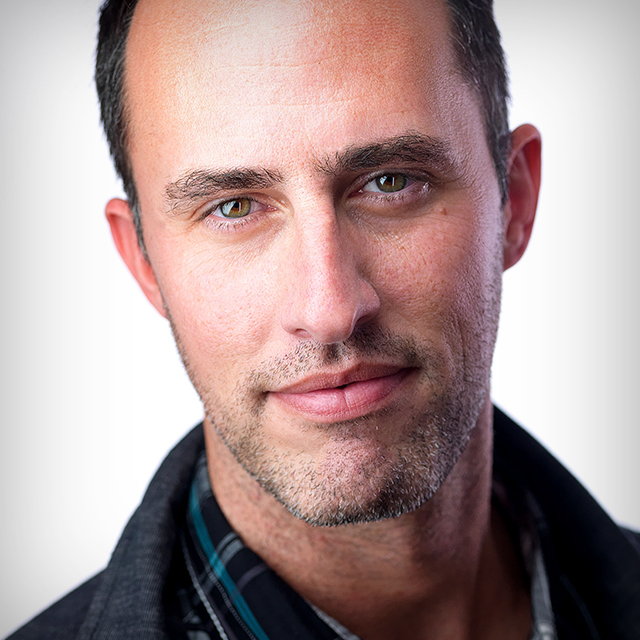 Matt is the founder of Matt Kloskowski Photography and Training. He specializes in outdoor, landscape, and nature photography along with editing with Photoshop, Lightroom, and ON1 apps. Matt was inducted into the Photoshop Hall of Fame in 2014 and is the best-selling author of over 20 books. Matt loves to educate others and spends much of his time teaching seminars around the world.
Other Courses with Matt Kloskowski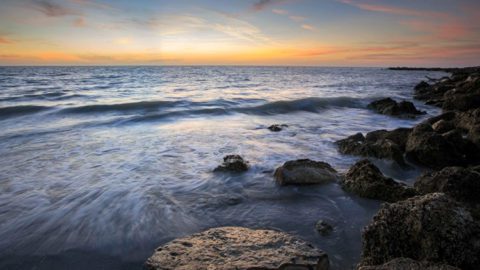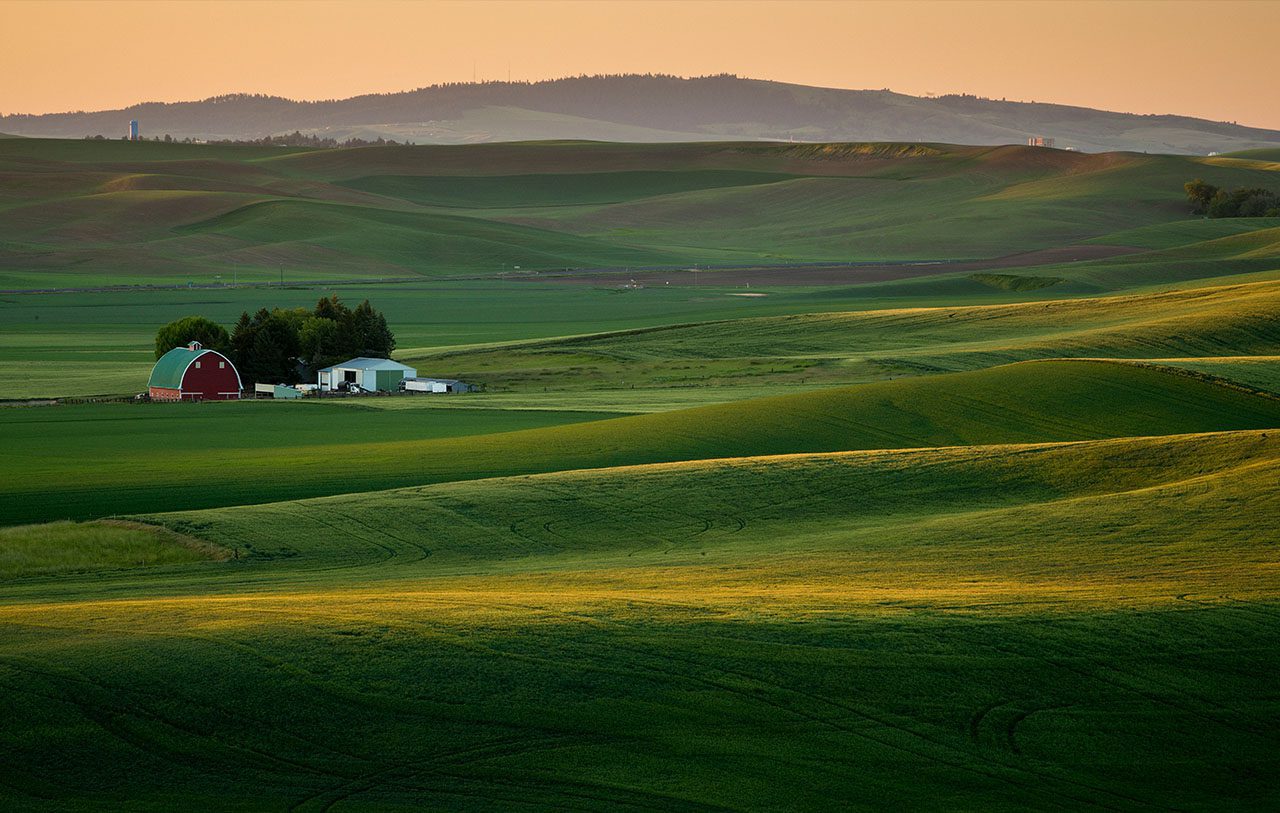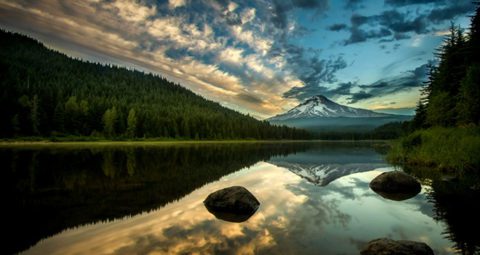 ---
Watch This Course & More When You Become A KelbyOne Member — Free:
This is for people who are wondering if this is too good to be true. So, we put together 14 of our favorite full‑length courses for you to see for yourself. You're going to learn some cool stuff and we've got some helpful goodies for you, including:
A copy of Photoshop User Magazine
A copy of Lightroom Magazine
Access to our live weekly webcast—The Grid and our blog, the Insider
The best part? We don't require a credit card to sign up. Just create an account login, give us your name and email and you are on your way to better photography.