Lightroom Classic In-Depth - Printing and Photo Books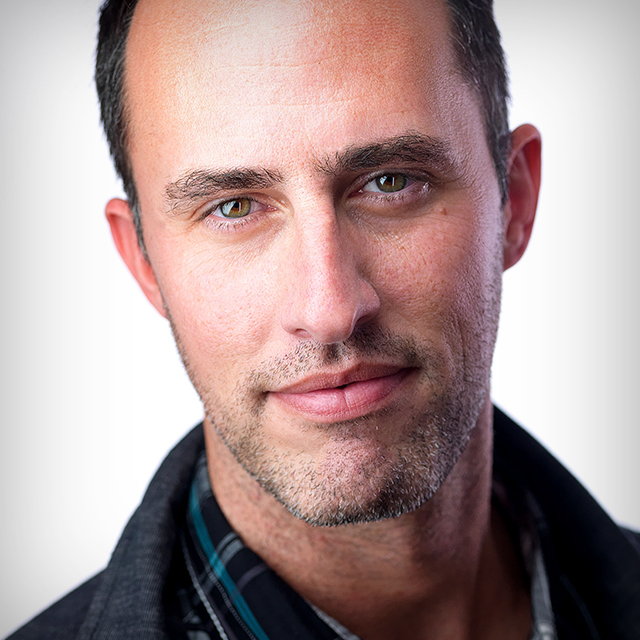 with Matt Kloskowski
$29
BUY COURSE
Adobe Photoshop Lightroom is the key to what industry experts are calling the new digital workflow. Now you can learn exactly how to get started, and see how it can help you achiev...
READ MORE
JOIN NOW
With 900+ courses, a monthly magazine, community forums, discounts, free presets, brushes, and more, you'll see why KelbyOne is where photography clicks.
lessons:
19 Course Lessons
watched:
1603 Member Views
Lightroom Classic In-Depth - Printing and Photo Books
with Matt Kloskowski
Adobe Photoshop Lightroom is the key to what industry experts are calling the new digital workflow. Now you can learn exactly how to get started, and see how it can help you achieve the quickest, easiest workflow imaginable! Matt Kloskowski, NAPP Education and Curriculum Developer and host of the popular Lightroom Killer Tips podcast, walks you through the entire process and shows you how to get the best possible images in record time. In this course, Matt focusses on the print features we have in Lightroom. From the industry-leading Print module and Custom Layout tools to the brand new Photo Book module that's included right inside Lightroom. If you want to make your books and prints stand head and shoulders apart from everyone else's, this is the class you'll need.
BUY COURSE
Our Courses Are all Broken Down Into Small Lessons
Creating Easy Breaks and Stopping Points
lesson 1:
Introduction
(free course preview)
Join Matt for a quick introduction to the material that will be covered in this class.
1min, 10sec
lesson 2:
Printing – Basic Layout
Printing starts with choosing the printer, the paper orientation, and the size of the paper you will be printing on. From there you can start working on your layout.
3min, 27sec
lesson 3:
Printing – One Photo Per Page
There are three different types of layouts in the Layout Style panel. We'll start with the Single Image / Contact Sheet layout style, which is great when you want to print one photo, or multiple photos all with the same exact print size.
7min, 32sec
lesson 4:
Printing – Picture Package layouts
The Picture Package layout style is for when you want to print the same photo in a variety of sizes (think school photo packages).
3min, 35sec
lesson 5:
Printing – Custom Print Layouts
The Custom Package layout style gives you the ability to print different photos at different print sizes on the same layout.
11min, 27sec
lesson 6:
Printing – Saving your layout as a JPEG
You don't have to use your own printer to create your prints. You can save your print layouts as a JPG image that can then be uploaded to an online print service or even taken to a local print company.
4min, 37sec
lesson 7:
Printing – Soft Proofing
Softproofing is a brand new feature in Lightroom. The purpose of softproofing is to get a simulation on screen of what the print output will look like before ink hits paper. The softproofing function is located in the Develop module so that you can make any necessary adjustments for the specific output color profile.
7min, 51sec
lesson 8:
Printing – If Your Prints Are Too Dark
Another brand new feature in Lightroom is the Print Adjustment feature in the Print Job panel of the Print module. Print Adjustment allows you to tweak the brightness of your output to compensate for prints that come out too dark.
3min, 0sec
lesson 9:
Printing – Printing to a printer
Once your layout is ready to go, it is time to send the data on its way to the printer. Matt walks you through the settings you need to use to get the best results.
7min, 21sec
lesson 10:
Printing – Creating Calendars
Here's a cool trick for printing a calendar right from Lightroom.
4min, 20sec
lesson 11:
Printing – Frames and Borders
Another creative use of the Lightroom Print module is to add an interesting border to the edges of your photos.
3min, 46sec
lesson 12:
Books – Before making Your First Book
The Book module is a brand new module in Lightroom. Get started on the right foot by setting up your book preferences.
2min, 8sec
lesson 13:
Books – Starting Your Book
Starting a book with photos already in a collection is a great way to enter the Book module. From there you are ready to make the important choices in the Book Settings panel and get your book started!
3min, 53sec
lesson 14:
Books – Viewing Options for Your Books
There are a number of ways to view your book in the Book module that will help you refine your layout choices and preview the layout of your book.
2min, 45sec
lesson 15:
Books – Adding Preset Layouts
Learn how you can add your own layout presets in the Auto Layout panel.
3min, 14sec
lesson 16:
Books – Changing Backgrounds
Another way to customize the look of your book is to change the page's background.
2min, 42sec
lesson 17:
Books – Adding Text and Captions
While your photos are the most important part of your book, there will be times when you want to add text to pages and captions with your photos.
2min, 47sec
lesson 18:
Books – Making a Two-Page Spread
A dramatic addition to your book is to spread a single photo across two pages.
1min, 44sec
lesson 19:
Books – Saving and Printing Your Book
Once you are satisfied with your layout, you'll want to save your book and prepare for output to have it printed.
2min, 52sec
We've Scoured The Planet For The Best In Their Trade
Those who make learning easy and fun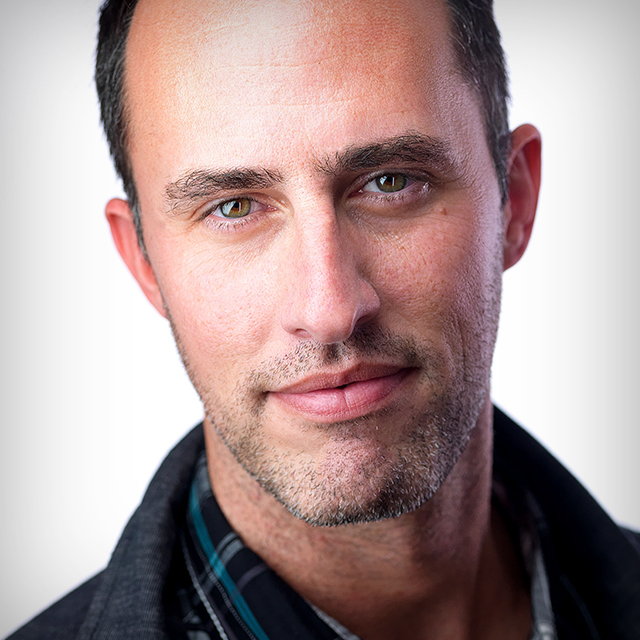 meet
&nbspMatt Kloskowski
Lightroom Guru & Landscape Photographer
Matt is the founder of Matt Kloskowski Photography and Training. He specializes in outdoor, landscape, and nature photography along with editing with Photoshop, Lightroom, and ON1 apps. Matt was inducted into the Photoshop Hall of Fame in 2014 and is the best-selling author of over 20 books. Matt loves to educate others and spends much of his time teaching seminars around the world.
Take Your Skills to The Next Level
Want Unlimited Access to Our 900+ Courses?
Become a Member today!
LEARN MORE