Lightroom Classic In-Depth – Printing and Photo Books
Or become a member to get unlimited access to this course & over 800 others
Watch Lightroom Classic In-Depth – Printing and Photo Books
Adobe Photoshop Lightroom is the key to what industry experts are calling the new digital workflow. Now you can learn exactly how to get started, and see how it can help you achieve the quickest, easiest workflow imaginable! Matt Kloskowski, NAPP Education and Curriculum Developer and host of the popular Lightroom Killer Tips podcast, walks you through the entire process and shows you how to get the best possible images in record time. In this course, Matt focusses on the print features we have in Lightroom. From the industry-leading Print module and Custom Layout tools to the brand new Photo Book module that's included right inside Lightroom. If you want to make your books and prints stand head and shoulders apart from everyone else's, this is the class you'll need.
Lesson 1 : Introduction
Lesson 2 : Printing – Basic Layout
Lesson 3 : Printing – One Photo Per Page
Lesson 4 : Printing – Picture Package layouts
Lesson 5 : Printing – Custom Print Layouts
Lesson 6 : Printing – Saving your layout as a JPEG
Lesson 7 : Printing – Soft Proofing
Lesson 8 : Printing – If Your Prints Are Too Dark
Lesson 9 : Printing – Printing to a printer
Lesson 10 : Printing – Creating Calendars
Lesson 11 : Printing – Frames and Borders
Lesson 12 : Books – Before making Your First Book
Lesson 13 : Books – Starting Your Book
Lesson 14 : Books – Viewing Options for Your Books
Lesson 15 : Books – Adding Preset Layouts
Lesson 16 : Books – Changing Backgrounds
Lesson 17 : Books – Adding Text and Captions
Lesson 18 : Books – Making a Two-Page Spread
Lesson 19 : Books – Saving and Printing Your Book
Matt Kloskowski | Lightroom Guru & Landscape Photographer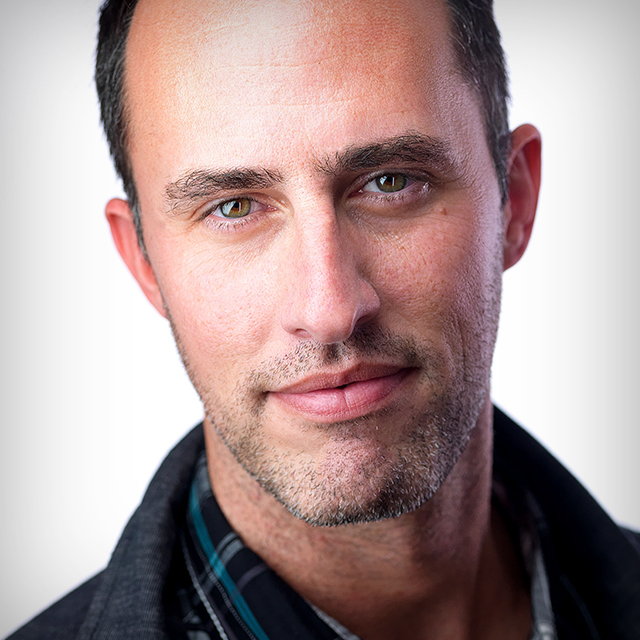 Matt is the founder of Matt Kloskowski Photography and Training. He specializes in outdoor, landscape, and nature photography along with editing with Photoshop, Lightroom, and ON1 apps. Matt was inducted into the Photoshop Hall of Fame in 2014 and is the best-selling author of over 20 books. Matt loves to educate others and spends much of his time teaching seminars around the world.
Other Courses with Matt Kloskowski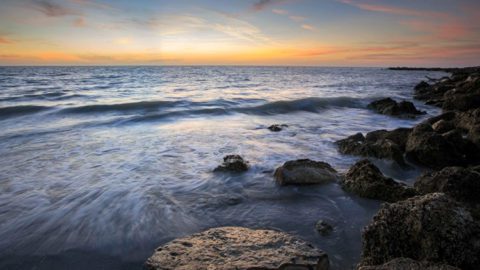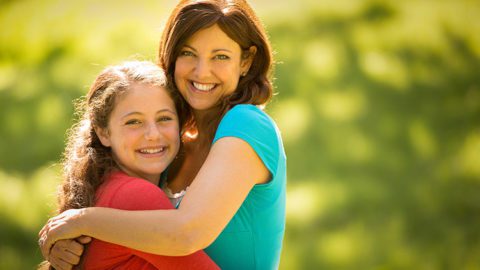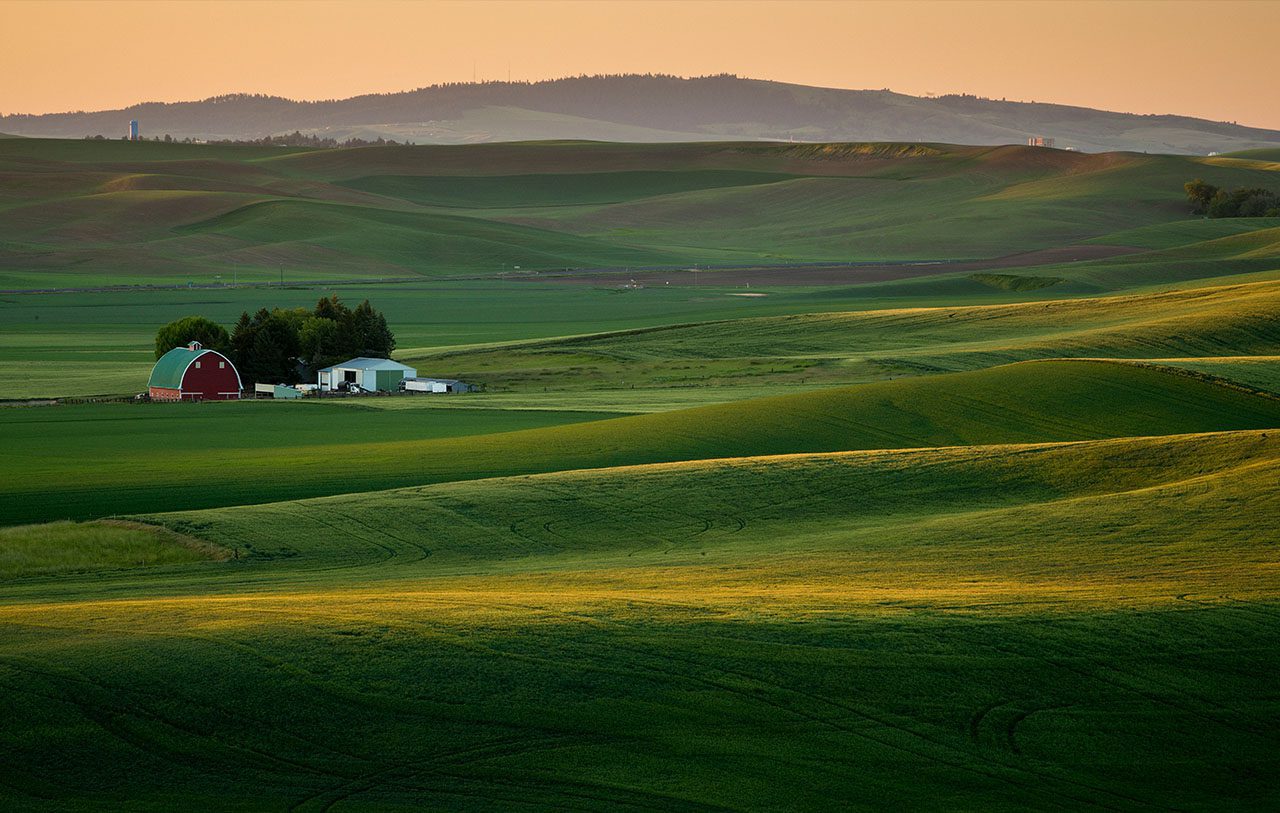 ---
Can't Decide Which Course to Buy?
Get unlimited access to 800+ Courses When You Become a Pro Member
This plan is for those who want to move ahead even faster by getting totally immersed in our educational experience. This is our complete plan that includes everything to supercharge your learning. Pro members have access to the entire course library including new courses weekly, private webcasts, our super helpful community, all the magazines, a creative toolkit packed with brushes, presets, eBooks, and other freebies, partner discounts, quick tutorials, and our one‑on‑one help desk.
or save $40 with our $199 annual plan