Lightroom Classic In-Depth – Importing, Organizing and Exporting Your Photos
Or become a member to get unlimited access to this course & over 800 others
Watch Lightroom Classic In-Depth – Importing, Organizing and Exporting Your Photos
Adobe Photoshop Lightroom is the key to what industry experts are calling the new digital workflow. Now you can learn exactly how to get started, and see how it can help you achieve the quickest, easiest workflow imaginable! Matt Kloskowski, NAPP Education and Curriculum Developer and host of the popular Lightroom Killer Tips podcast, walks you through the entire process and shows you how to get the best possible images in record time. In this course, Matt concentrates specifically on the importing and organizing process in Lightroom. You'll start from scratch with the goal of always knowing exactly where your photos are and keeping your favorite ones so they're just one click away.
Lesson 1 : Introduction
Lesson 2 : Upgrading from a previous version of Lightroom
Lesson 3 : Import – Where to store your photos?
Lesson 4 : Import – Overview of the Import Dialog
Lesson 5 : Import – From Existing Folders on Your Computer
Lesson 6 : Import – From a Memory Card
Lesson 7 : Import – Working with External Hard Drive
Lesson 8 : Managing Folders in the Folders Panel
Lesson 9 : Import – Preferences
Lesson 10 : Import – About DNG
Lesson 11 : Import – Video
Lesson 12 : Import – Raw + JPEG
Lesson 13 : Exporting – Saving your photos as JPEGs
Lesson 14 : Exporting – Watermarking your photos
Lesson 15 : Exporting – Working with Flickr and Publishing Services
Lesson 16 : Emailing Directly From Lightroom
Lesson 17 : 3 Things To Know About Getting Around in Lightroom
Lesson 18 : Viewing your photos
Lesson 19 : Organizing – Rating, Flagging and Labeling
Lesson 20 : Organizing – Using the Painter Tool
Lesson 21 : Organizing – Find your Keepers
Lesson 22 : Organizing – Saving your favorites into a Collection
Lesson 23 : Organizing – Using Collection Sets
Lesson 24 : Organizing – Using Smart Collections
Lesson 25 : Organizing – Stacking similar photos
Lesson 26 : Organizing – Keywords
Lesson 27 : Organizing – Metadata
Lesson 28 : Organizing – Maps and GPS Info for Your Photos
Lesson 29 : Searching for photos
Lesson 30 : Renaming Photos
Lesson 31 : Backing up your catalog
Lesson 32 : Syncing Between Laptop and Desktop
Lesson 33 : Quick Develop (and the only time it is useful)
Lesson 34 : Library Keyboard Shortcuts You Need to Know
Matt Kloskowski | Lightroom Guru & Landscape Photographer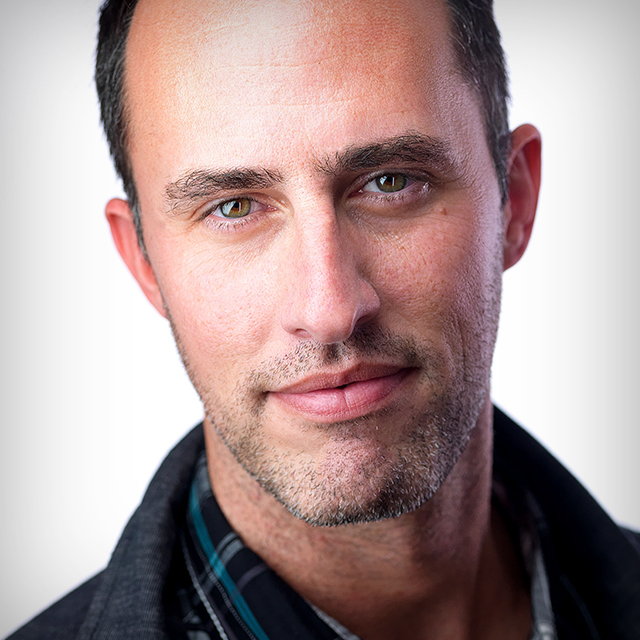 Matt is the founder of Matt Kloskowski Photography and Training. He specializes in outdoor, landscape, and nature photography along with editing with Photoshop, Lightroom, and ON1 apps. Matt was inducted into the Photoshop Hall of Fame in 2014 and is the best-selling author of over 20 books. Matt loves to educate others and spends much of his time teaching seminars around the world.
Other Courses with Matt Kloskowski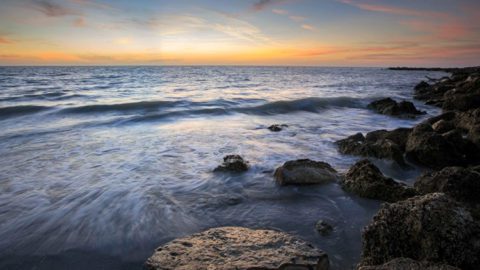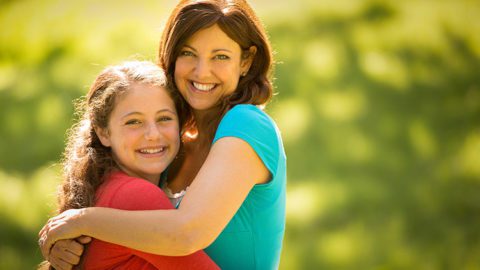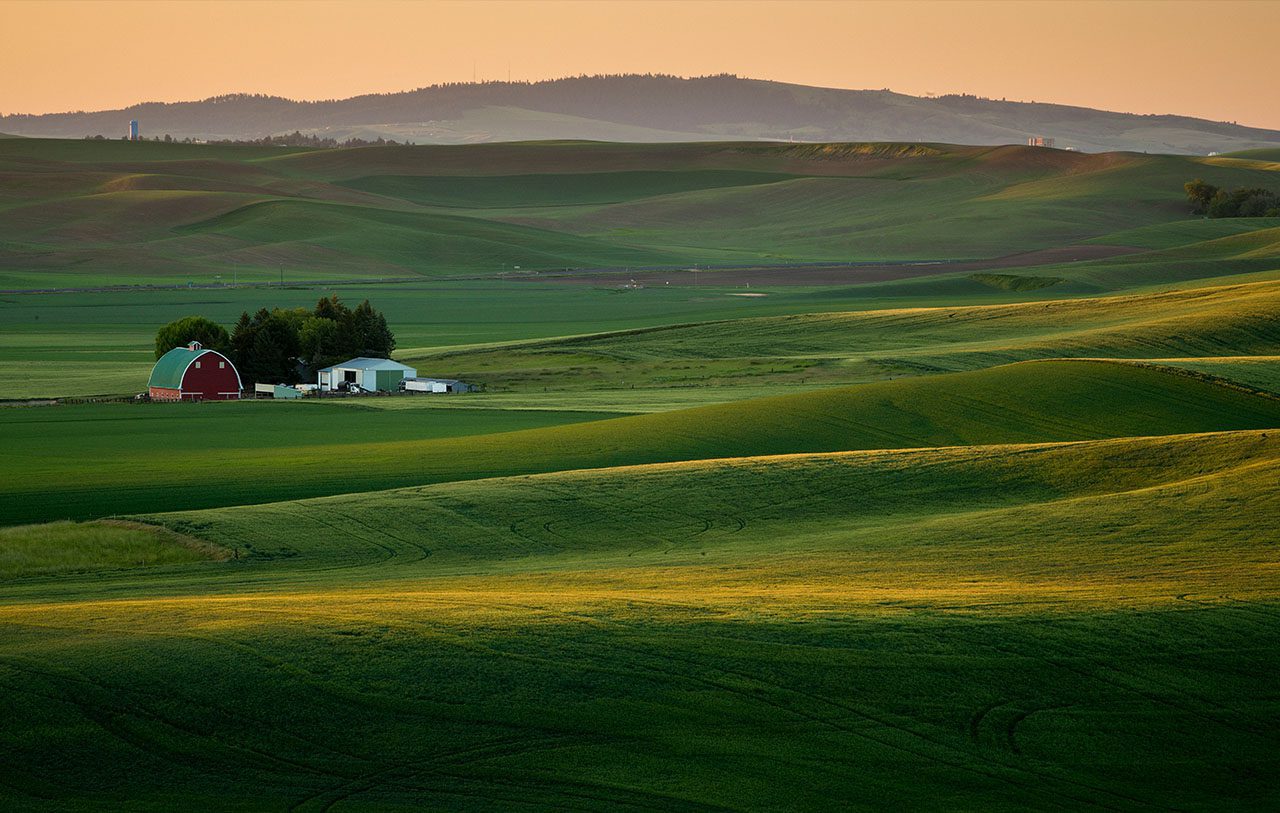 ---
Get This Course and More with Our
Plus Membership

— Pay Only $9.99/Mo
This is for people that are ready to move from individual tutorials to full blown courses from world‑class instructors. Beyond the 300+ courses, the Plus plan offers guided learning to help you get the most out of your education and start getting results right way.
or save 20% with our annual $96 plan