Long Exposure Photography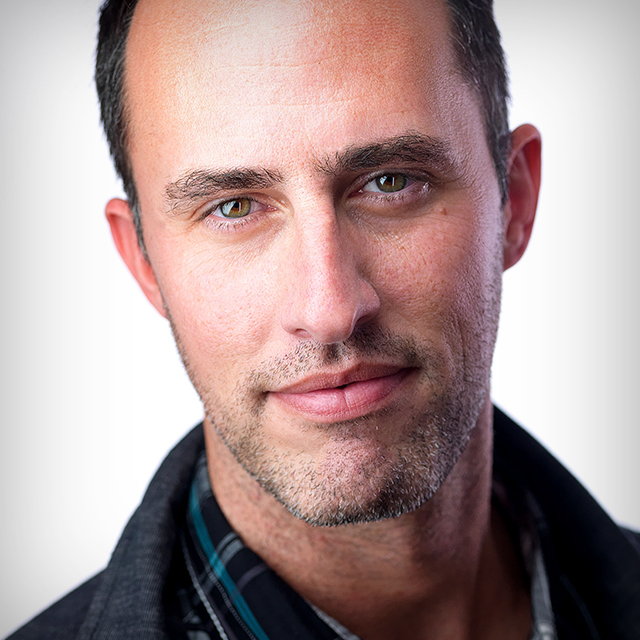 with Matt Kloskowski
$29
BUY COURSE
Have you ever wondered how people create those amazing photographs where it seems the clouds are still moving across the scene, where flowing water has become a ghostly mist, or wh...
READ MORE
JOIN NOW
With 400+ courses, a monthly magazine, fresh content added monthly, and guided learning tracks you will quickly start to see the results you've always dreamed of.
lessons:
11 Course Lessons
watched:
3472 Member Views
Long Exposure Photography
with Matt Kloskowski
Have you ever wondered how people create those amazing photographs where it seems the clouds are still moving across the scene, where flowing water has become a ghostly mist, or where the stars appear to be streaking across the sky? It is all about long exposure photography. Join Matt Kloskowski as he teaches you everything you need to know; from the camera settings and gear that make long exposure photography possible to the post-processing techniques required to take it to the next level. The time has never been better to learn how to create those dramatic images on your own and open yourself to a whole new world of photography.
BUY COURSE
Our Courses Are all Broken Down Into Small Lessons
Creating Easy Breaks and Stopping Points
lesson 1:
Introduction
(free course preview)
Join Matt as he introduces the class and goes over the material that will be covered.
2min, 3sec
lesson 2:
Why Long Exposure?
One of the main reasons is that it helps us capture movement. By extending the duration of the shutter speed our photos record the movement of anything in the scene.
3min, 54sec
From camera bodies to lenses, and tripods to accessories, Matt covers all the basic gear you need to get started.
4min, 0sec
lesson 4:
Camera Settings
The settings that you dial into the camera are what makes long exposure photography work.
5min, 29sec
The most common filter used in long exposure photography is the neutral density filter.
7min, 49sec
lesson 6:
How to Increase Shutter Speed
There are a few different ways you can achieve a correct exposure with a long shutter speed.
5min, 50sec
lesson 7:
Common Questions
A lot of people struggle with the same questions when getting started with long exposure photography.
6min, 39sec
lesson 8:
Putting it into Practice
Matt has taken his camera gear out into the field to demonstrate how to do some of the techniques he's been teaching.
18min, 48sec
lesson 9:
Reviewing Photos from the Field
Matt returns to the studio from shooting in the field and reviews the photos he just created and talks through some of the first things he'd do in post-processing.
13min, 23sec
lesson 10:
Dealing with Unwanted Movement
In some situations you may have objects in the scene that are moving, but you don't want to include that blurred object in your final photo. Matt shows you a technique for fixing that problem.
8min, 12sec
lesson 11:
Enhancement Techniques
Sometimes conditions are not ideal when you are out in the field, but there are a few post-processing techniques you can keep in your back pocket to help you when you need them.
5min, 41sec
We've Scoured The Planet For The Best In Their Trade
Those who make learning easy and fun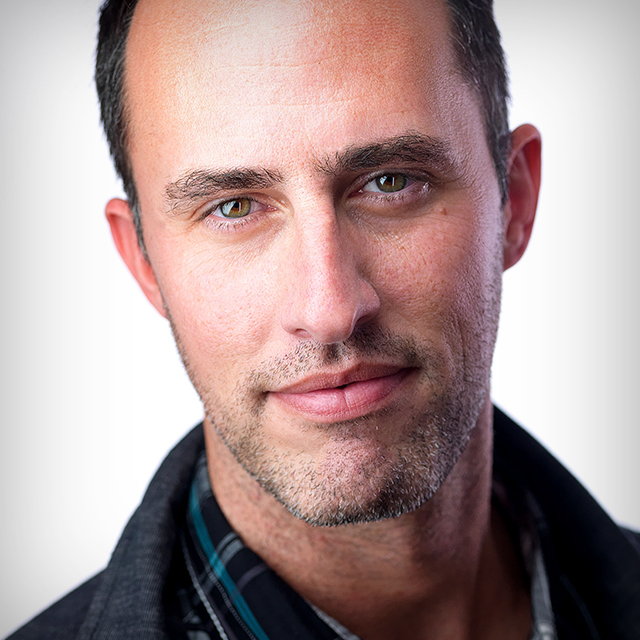 meet
&nbspMatt Kloskowski
Lightroom Guru & Landscape Photographer
Matt is the founder of Matt Kloskowski Photography and Training. He specializes in outdoor, landscape, and nature photography along with editing with Photoshop, Lightroom, and ON1 apps. Matt was inducted into the Photoshop Hall of Fame in 2014 and is the best-selling author of over 20 books. Matt loves to educate others and spends much of his time teaching seminars around the world.
Take Your Skills to The Next Level
Want Unlimited Access to Our 900+ Courses?
Become a Member today!
LEARN MORE