Fall Photography Field Guide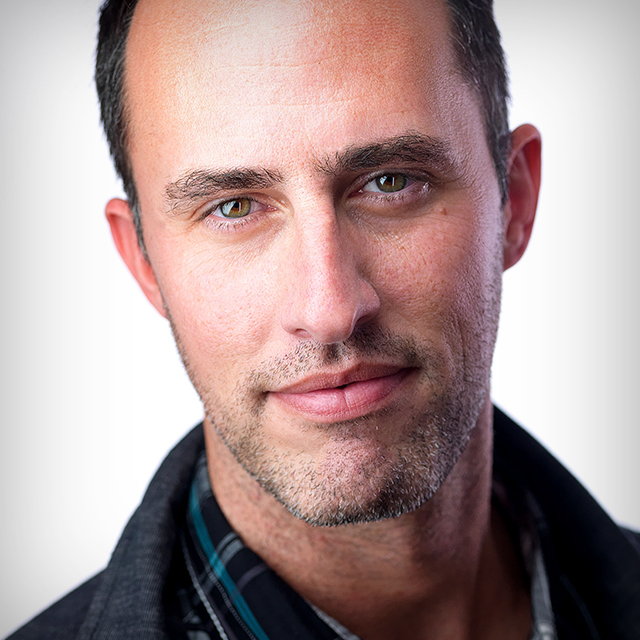 with Matt Kloskowski lessons:
8 Course Lessons
watched:
968 Member Views
Fall Photography Field Guide
with Matt Kloskowski
The air is crisp and carries a faint scent of wood smoke, while seemingly ordinary towns and locations transform into a blazing array of color. Autumn is upon us! The color of the changing leaves combined with natural and man-made landscapes sets the stage for some of the most interesting, colorful, and impactful photos of the year. Join Matt Kloskowski as he goes through exactly what you need to capture those fall colors in all of their beauty. Whether it's in your home town or you are traveling someplace new, you only have a short window of time to make these photos. This new class will help you make it count!
BUY COURSE
Our Courses Are all Broken Down Into Small Lessons
Creating Easy Breaks and Stopping Points
lesson 1:
Introduction
(free course preview)
Matt introduces the topics covered in this class.
2min, 12sec
lesson 2:
Planning and Timing Your Trip
One of the first things to figure out is when to go out to get the best color.
3min, 45sec
Learn about the gear choices Matt makes for shooting fall color.
4min, 8sec
lesson 4:
The Weather and Time of Day
Fall photography opportunities happen all throughout the day.
5min, 39sec
lesson 5:
Camera Settings
Understanding the why behind making certain camera setting choices allows you to be prepared for whatever scene you encounter.
6min, 25sec
lesson 6:
When to Use Your Polarizer
One of the most useful filters for fall photography. Matt shows you why.
5min, 38sec
lesson 7:
Composition, Light, and Ideas
Pick up some tips for improving composition and capturing that beautiful autumn light.
9min, 38sec
lesson 8:
Post Processing
Learn how Matt uses Lightroom and Photoshop to process his fall photos.
11min, 43sec
We've Scoured The Planet For The Best In Their Trade
Those who make learning easy and fun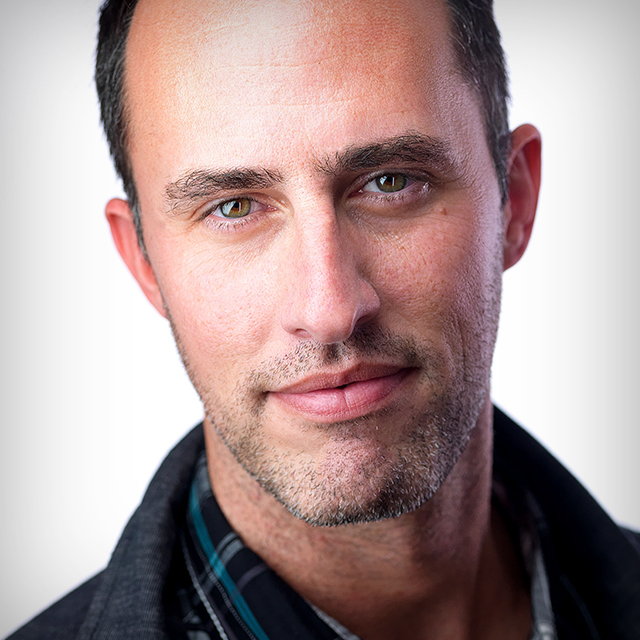 meet
&nbspMatt Kloskowski
Lightroom Guru & Landscape Photographer
Matt is the founder of Matt Kloskowski Photography and Training. He specializes in outdoor, landscape, and nature photography along with editing with Photoshop, Lightroom, and ON1 apps. Matt was inducted into the Photoshop Hall of Fame in 2014 and is the best-selling author of over 20 books. Matt loves to educate others and spends much of his time teaching seminars around the world.
Take Your Skills to The Next Level Want Unlimited Access to Our 900+ Courses?
Become a Member today!
LEARN MORE