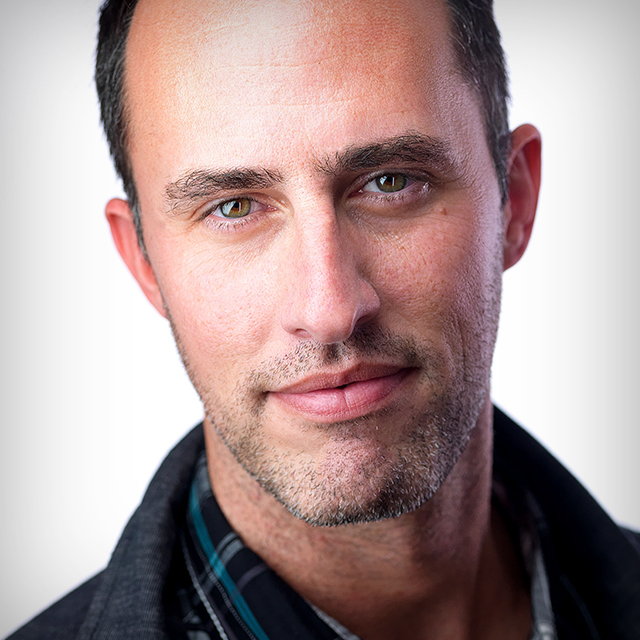 Photoshop CS6: What's New?
Lesson 1: Introduction
Published: April 2012
with Matt Kloskowski
Duration: 1 hour 29 minutes
About Course
If you're already a Photoshop user and want a quick, just-tell-me-the-good-stuff way to unlock the potential of Photoshop CS6's new features then this training course is the place to start. Ideal for people with experience using a previous version of Photoshop (CS5, CS4, or even CS3), this Photoshop CS6: What's New? course is the easiest way to learn the new features, tips and shortcuts in Photoshop CS6 so you can start using them right away.

DISCUSS

Have a question or comment about this course? Join the conversation today!

Discuss this Course

No materials available for this course

Hello everyone my name is

Matt Kloskowski with KelbyTraining.com

want to welcome you to Photoshop CS-6 new features.

Alright, so this course is

really meant for it's meant for

people that already use Photoshop but

want to find out the new

features and how to get

up to speed on the new

version of Photoshop CS-6 very

quickly, alright. We're going

to cover things like the changes that

we have inside of Camera Raw, which by the way are huge.

Probably, if you use Camera Raw and not Lightroom.

Probably the changes just there

are worth the price of the upgrade.

We'll also talk about things like the new wide angle correction filter.

We'll talk about a lot of the

speed enhancements and where they

really come in to working with

Photoshop and will save me time every day.

I'll talk about some of the layers

and interface adjustments, the new

dark interface that we have,

all the new blur features, lots more.

There's a ton of little things

that we have inside of Photoshop

CS-6 that you don't want to miss.

Because if you are gonna

upgrade, they make that upgrade experience so much better.

Got a lot of neat stuff to cover.

Let's go ahead and get started.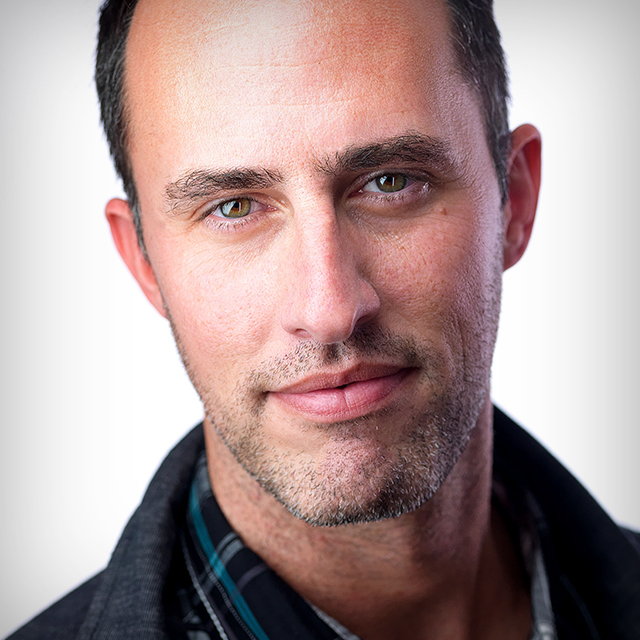 Matt Kloskowski
Matt is the founder and CEO of MattK.com. He's a best-selling author of over 20 books and teaches Lightroom, Photoshop and photography at seminars and conferences around the world.