Photoshop CS6: What's New?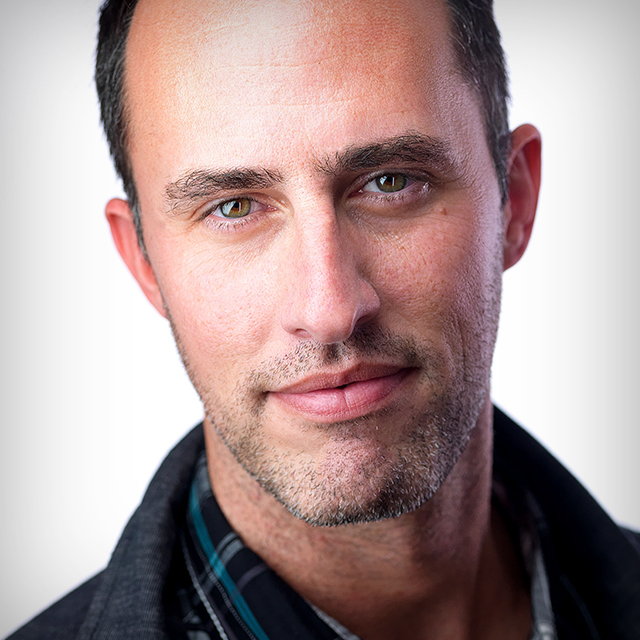 with Matt Kloskowski
$29
BUY COURSE
If you're already a Photoshop user and want a quick, just-tell-me-the-good-stuff way to unlock the potential of Photoshop CS6's new features then this training course is the place ...
READ MORE
JOIN NOW
With 900+ courses, a monthly magazine, community forums, discounts, free presets, brushes, and more, you'll see why KelbyOne is where photography clicks.
lessons:
20 Course Lessons
watched:
561 Member Views
Photoshop CS6: What's New?
with Matt Kloskowski
If you're already a Photoshop user and want a quick, just-tell-me-the-good-stuff way to unlock the potential of Photoshop CS6's new features then this training course is the place to start. Ideal for people with experience using a previous version of Photoshop (CS5, CS4, or even CS3), this Photoshop CS6: What's New? course is the easiest way to learn the new features, tips and shortcuts in Photoshop CS6 so you can start using them right away.
BUY COURSE
Our Courses Are all Broken Down Into Small Lessons
Creating Easy Breaks and Stopping Points
lesson 1:
Introduction
(free course preview)
Matt introduces himself and talks about what he will cover in the course.
1min, 22sec
lesson 2:
The New Dark Interface
Matt starts off by looking at the new dark interface and a few interface-related changes that Adobe made in CS6.
3min, 56sec
lesson 3:
Background and Auto Save
Not a really glamorous change, but the new background and auto save features will probably end up being some of your favorites.
5min, 28sec
lesson 4:
The New Properties Panel
The new Properties panel takes the place of a few different areas that we're using to using in Photoshop.
2min, 59sec
lesson 5:
Content Aware Move, Extend and Patch Tools
The Content Aware technology just keeps getting better in each version of Photoshop. Adobe added a brand new tool called Content Aware Move as well as adding content aware options to a tool that's been around for quite a while.
7min, 39sec
lesson 6:
Erodible Brush Tips
If you're a traditional artist then you're going to love the way the new brushes work in CS6.
4min, 42sec
lesson 7:
Liquify Improvements
The Liquify filter is one of the go-to filters for any retoucher out there and they've done some hefty speed and interface improvements to it in CS6.
4min, 22sec
lesson 8:
The Coolest Filter Ever: Oil Paint!
One of my personal favorites is the new Oil Paint filter. It's not something I use every day but I'm tellin' ya, when you want to make your photo look like a painting, this new filter is absolutely amazing.
4min, 46sec
lesson 9:
Enhanced Camera Raw
The Camera Raw adjustments also got better in CS6. Now on par with Lightroom, we have better basic adjustments that really let you get the most from your photos by just moving a few sliders.
6min, 24sec
lesson 10:
New Character and Paragraph Styles
If you're a designer of any sort or you work with type a lot in Photoshop, then the new Paragraph and Character styles make life much easier. By letting you create styles, you're now able to save your favorite type treatments in one place, and apply them to as many type layers as you want later.
6min, 55sec
lesson 11:
Better Cropping in CS6
The new Crop tool is simply easier to use and give you way more features than the old one did. Also, just like Camera Raw (and Lightroom), now your cropping in Photoshop can be non-destructive.
5min, 7sec
lesson 12:
The New Adaptive Wide Angle Correction Filter
If you shoot a lot of wide angle photos then the new Adaptive Wide Angle filter will come in really handy. It takes the task of manually fixing distortion or perspective problems and helps make it much easier and faster.
6min, 21sec
lesson 13:
Tilt Shift and New Blur Effects
The new Tilt Shift Blur filter means you no longer have to "fake" the tilt shift effect. Plus, Adobe added 2 other new Blur filters to make adding blur to your images much more intuitive and powerful.
6min, 39sec
lesson 14:
Lighting Effects Returns!
The Lighting Effects filter disappeared in Photoshop CS5 (well, you had to download it separately), but now it's back in CS6 with a brand new interface and easier to use tools than ever.
4min, 0sec
lesson 15:
Skin Tone Selections
If you retouch photos than you know that selecting the skin tones has always been a manual process. Now in CS6, there's a way to limit your selections to only the skin tones in your photos so you can get to work on them a lot faster.
3min, 20sec
lesson 16:
Scripted Patterns
As you'll see in this video, this is a very limited-use feature in CS6. But if you've ever thought patterns in Photoshop were boring, then you'll probably love the new scripted patterns feature in CS6. Now you can apply seamless patterns with more options than ever to get the look and effect you're going for.
3min, 26sec
lesson 17:
Tips and Tricks
3min, 46sec
lesson 18:
Video in Photoshop CS6
Covering what's new in video in CS6
4min, 56sec
lesson 19:
3D in Photoshop CS6
A brief overview of 3D features in Photoshop CS6
1min, 55sec
Thanks for watching. Hope you learned a lot.
27 sec
We've Scoured The Planet For The Best In Their Trade
Those who make learning easy and fun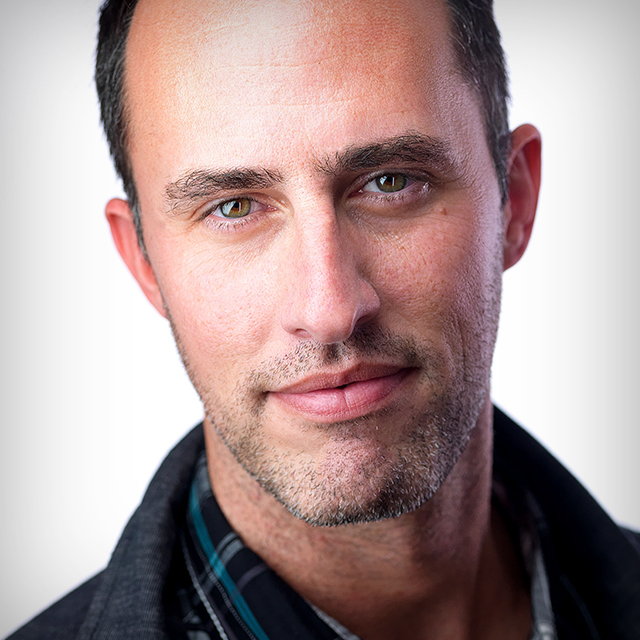 meet
&nbspMatt Kloskowski
Lightroom Guru & Landscape Photographer
Matt is the founder of Matt Kloskowski Photography and Training. He specializes in outdoor, landscape, and nature photography along with editing with Photoshop, Lightroom, and ON1 apps. Matt was inducted into the Photoshop Hall of Fame in 2014 and is the best-selling author of over 20 books. Matt loves to educate others and spends much of his time teaching seminars around the world.
Take Your Skills to The Next Level
If You like this course, Check Out These Similar Courses
Want Unlimited Access to Our 900+ Courses?
Become a Member today!
LEARN MORE