Photoshop CC Basics for Photographers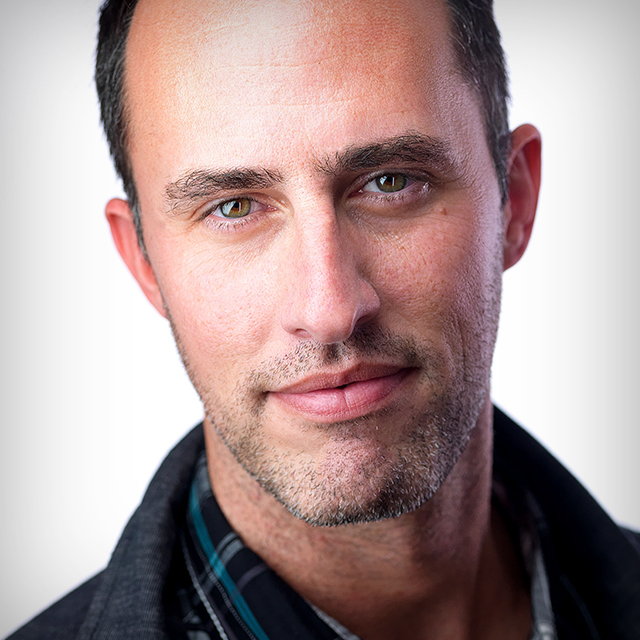 with Matt Kloskowski
$29
BUY COURSE
In this class, Matt Kloskowski, cuts through all of the techie stuff and overwhelming amount of choices. Instead, he just gives you the tools you need to know to get started in Pho...
READ MORE
JOIN NOW
With 400+ courses, a monthly magazine, fresh content added monthly, and guided learning tracks you will quickly start to see the results you've always dreamed of.
lessons:
17 Course Lessons
watched:
9133 Member Views
Photoshop CC Basics for Photographers
with Matt Kloskowski
In this class, Matt Kloskowski, cuts through all of the techie stuff and overwhelming amount of choices. Instead, he just gives you the tools you need to know to get started in Photoshop. Tools that, as a beginner, you'll find you continue to use even as you get better in Photoshop. By the time you're done, you'll be confident in your skills and ready to start editing like a pro.
BUY COURSE
Our Courses Are all Broken Down Into Small Lessons
Creating Easy Breaks and Stopping Points
lesson 1:
Introduction
(free course preview)
Matt goes over what will be covered in this class.
1min, 18sec
Matt takes you through the layout of Photoshop and shows you where things are and some of the main areas that you will need to know. He shows you how to access tools,options and panels as well as how to adjust or reset your workspace when things start to get cluttered.
10min, 51sec
One of the most powerful advantages to working in Photoshop is being able to work with Layers. Since Layers are so important Matt gets you up and running by showing you how they work and what working "non-destructively" is all about.
8min, 53sec
Dig a little bit deeper into Layers. Learn what happens when you take two images and stack them together and start to make changes to them. Find out whether the new layers created are related to or linked back to the original image.
8min, 27sec
lesson 5:
Blending and Blend Modes
Blending modes and Opacity are super handy in achieving the look you want. Matt shows you how blending modes and opacity work hand-in-hand with layers. There are four main blend modes that you will work with all the time: Multiply will darken, Screen will Lighten while Overlay and Soft Light will add contrast.
11min, 44sec
Turbo charge your work by learning what Layer masks are and how to use them. Discovering how to use Layer masks will allow you to hide and correct parts of your image in a way that will let you go back and re-edit them at any time in the future. This is an advanced concept that Matt explain in simple easy to understand way.
8min, 12sec
Whenever you work in Photoshop and go to save your files, you have to choose what file format to save it in. Matt shares with you the two main formats that you will use for most of your work, and then gives a quick overview of a couple of other types that may come in handy.
6min, 27sec
lesson 8:
Image Size and Resolution
How big is your image and what is its resolution? Learn how the two work together and find out some practical ideas of how to work with your file to get an image the size you need for either computer screens or prints.
13min, 35sec
lesson 9:
Adjusting Your Image with Camera Raw
Matt talks to you about why you should be using Camera Raw to adjust your photo and then walks you throough the Basics panel and the steps to take to get the most out of your image. He then shows you how to use Camera Raw as a filter even if your image is not a RAW file.
13min, 8sec
lesson 10:
Adjusting Your Image with Selective Tools
When you need to make specific local adjustments, you will need to go beyond the Basics panel in Camera Raw. Matt shows you how to ude the adjustment brush, Gradient Filter and Radial Filter to apply targeted adjustments to just one area of the image. If you just need to make small local adjustments in Photoshop, then you may just want to try out the Dodge and Burn tools.
7min, 46sec
lesson 11:
Selection Basics
Learn how to make selections on your image to either change a portion of the image or even cut out a part and put it on another photo. Making quick and easy selections can really make a different in your photos and Matt shows you how it all works.
10min, 28sec
lesson 12:
Retouching Basics
Take care of those spots of your photo that are giving you problems. Learn about the Spot Healing Brush, the Healing Brush and the Clone stamp and find out how and when to use which one.
9min, 59sec
lesson 13:
Cropping and Straightening
Find out some of the best ways to crop and straighten your images, including the new Upright feature that is in Camera Raw that helps take care of some problem angles quickly and easily.
6min, 25sec
Matt walks you through the sharpening panel in Camera Raw and shows you what each of the sharpening sliders do and how they affect the overall outcome of the image. Then he show you a quick little sharpening method while working directly in Photoshop.
7min, 1sec
As a photographer there are going to be times when you want to add text to your photos. Learn how to apply and edit text using the text tool. Having text on its own layer means that you are able to make all kinds of adjustments without affecting the background image.
5min, 0sec
Getting the right color and brightness when printing takes just a little bit of knowledge. Matt walks you through how to set up your screen, printer and Photoshop so that they all work well together. He shares a neat little trick if your images are coming out too dark, and the end result is prints that you can be proud of.
7min, 2sec
lesson 17:
Customizing Photoshop
Now that you are becoming a Photoshop Master, you may want to set things up according to your style of work. Photoshop will let you customize your workspace, menus and even keyboard shortcuts. So jump in and set things up in a way that makes sense to you… and maybe even drive your co-workers crazy as a bonus.
6min, 28sec
We've Scoured The Planet For The Best In Their Trade
Those who make learning easy and fun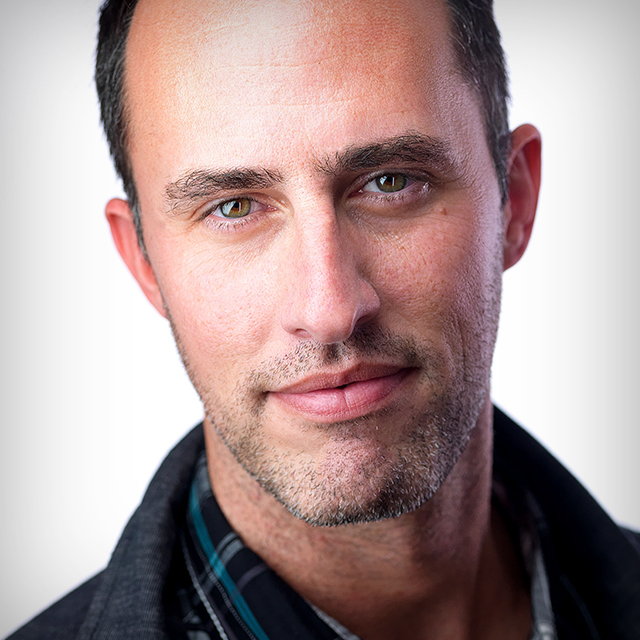 meet
&nbspMatt Kloskowski
Lightroom Guru & Landscape Photographer
Matt is the founder of Matt Kloskowski Photography and Training. He specializes in outdoor, landscape, and nature photography along with editing with Photoshop, Lightroom, and ON1 apps. Matt was inducted into the Photoshop Hall of Fame in 2014 and is the best-selling author of over 20 books. Matt loves to educate others and spends much of his time teaching seminars around the world.
Take Your Skills to The Next Level
Want Unlimited Access to Our 900+ Courses?
Become a Member today!
LEARN MORE