Lightroom Classic Basics for Photographers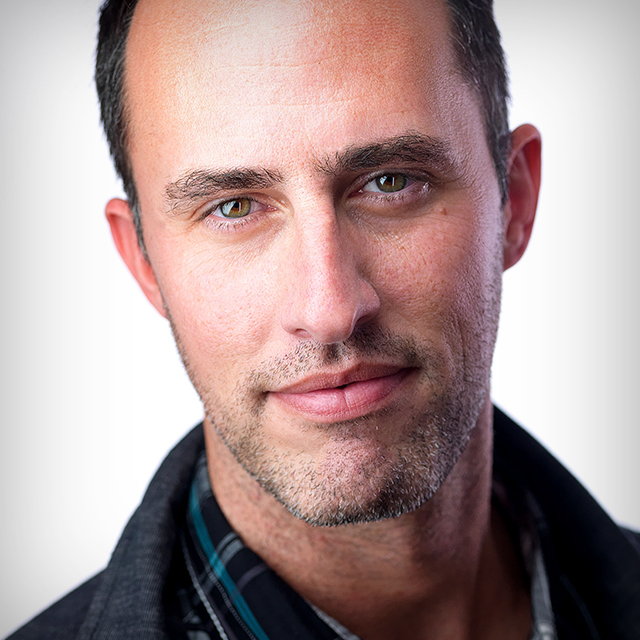 with Matt Kloskowski
$29
BUY COURSE
In this class, Matt Kloskowski walks you through the key things you need to know to get up and running right away. You'll learn the easiest and quickest way to get your photos into...
READ MORE
JOIN NOW
With 400+ courses, a monthly magazine, fresh content added monthly, and guided learning tracks you will quickly start to see the results you've always dreamed of.
lessons:
11 Course Lessons
watched:
2059 Member Views
Lightroom Classic Basics for Photographers
with Matt Kloskowski
In this class, Matt Kloskowski walks you through the key things you need to know to get up and running right away. You'll learn the easiest and quickest way to get your photos into Lightroom. If you've ever had trouble organizing, Matt makes this a total breeze. Then you'll learn how to organize your favorites, the most important settings for editing those photos, and finally how to share them with everyone else.
BUY COURSE
Our Courses Are all Broken Down Into Small Lessons
Creating Easy Breaks and Stopping Points
lesson 1:
Intro and What We Will Cover
(free course preview)
Matt introduces the class and goes over what we'll cover.
1min, 15sec
lesson 2:
Where To Put Your Photos
The most important thing when you start using Lightroom is where to put your photos. You'll learn how to get started the right way, with a folder structure that can grow with you.
3min, 5sec
lesson 3:
How To Get New Photos In To Lightroom
Once you come back from a photo shoot, you'll want to get moving quickly and get your photos in to Lightroom.
7min, 21sec
lesson 4:
How To Get Existing Photos In To Lightroom
Chances are that you've got photos taken before you started using Lightroom and you want to get them in your photo library as well.
4min, 17sec
lesson 5:
Sorting Through to Find Your Favorite Photos
One of the main advantages of Lightroom over other programs is sorting and organizing your photos. In this lesson you'll find out the easiest ways to do that.
4min, 52sec
lesson 6:
Organizing Your Favorite Photos
Once you've found your favorites, Matt shows you how to use Collections (kinda like Albums) to organize them so they're just one click away.
4min, 23sec
You'll love the power of the Basic panel for editing your photos. There's a ton of different things we can do, but the Basic panel still remains one of the most useful.
9min, 32sec
lesson 8:
Selective Editing Tools
Once you've done some global edits, you can hone in and do selective edits with Lightroom's tools as well.
8min, 5sec
lesson 9:
Semi-Advanced (but not so advanced) Editing Tools
Matt finishes up the Develop module by going through some of the more advanced (but not that advanced) editing tools that you may come across.
10min, 14sec
lesson 10:
Sharing Your Photos Online
Whether it's simply saving a JPEG or sharing your photos online via email, Facebook or Flickr, Lightroom has built-in ways to do this automatically for you.
9min, 46sec
lesson 11:
Sharing Your Photos in Print
It's all about the print. Between the photo books and the Print module, you'll learn how you can get great prints that look just like they do on your screen.
11min, 2sec
We've Scoured The Planet For The Best In Their Trade
Those who make learning easy and fun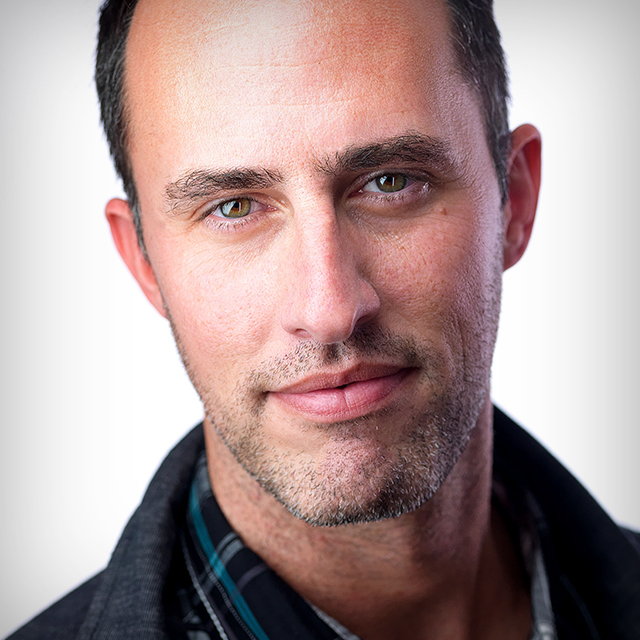 meet
&nbspMatt Kloskowski
Lightroom Guru & Landscape Photographer
Matt is the founder of Matt Kloskowski Photography and Training. He specializes in outdoor, landscape, and nature photography along with editing with Photoshop, Lightroom, and ON1 apps. Matt was inducted into the Photoshop Hall of Fame in 2014 and is the best-selling author of over 20 books. Matt loves to educate others and spends much of his time teaching seminars around the world.
Take Your Skills to The Next Level
If You like this course, Check Out These Similar Courses
Want Unlimited Access to Our 900+ Courses?
Become a Member today!
LEARN MORE