Photoshop for Business: Pro Techniques for Working Faster, Smarter, and Maximizing your Output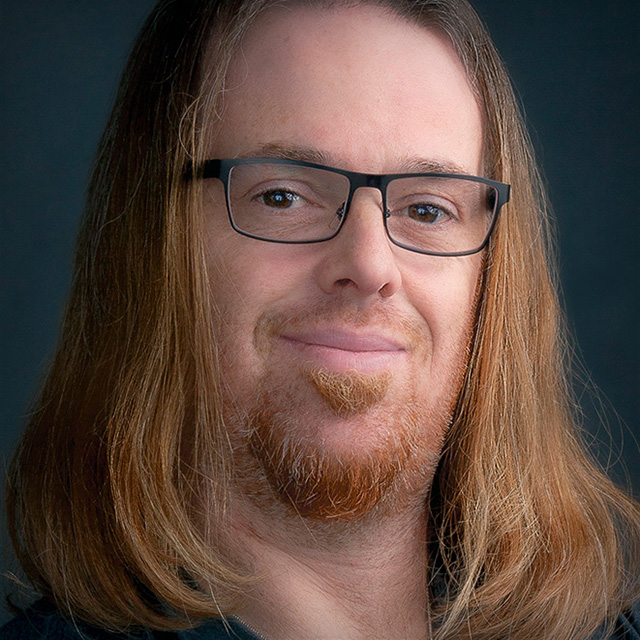 with Mark Heaps lessons:
12 Course Lessons
watched:
1826 Member Views
Photoshop for Business: Pro Techniques for Working Faster, Smarter, and Maximizing your Output
with Mark Heaps
Think differently about your business! Join Mark Heaps as shares tips and tricks for efficiency in Photoshop, while at the same time teaching you how to set yourself and your collaborators up for success. This class has two parts, and in the first half Mark demonstrates a number of Photoshop techniques to help you work smarter. In the second half he delves into more strategic concerns designed to help you grow your business, help you define who your customers are, learn key phrases and terms, and so much more. By the end of the class you'll have a strong foundation for working as a great collaborator whether you are part of a team or an independent freelancer.
BUY COURSE
Our Courses Are all Broken Down Into Small Lessons
Creating Easy Breaks and Stopping Points
lesson 1:
Introduction
(free course preview)
Join Mark as he introduces the class and discusses what will be covered in the lessons that follow.
1min, 51sec
lesson 2:
Creating a Color Grading Layer
Learn what Mark means by production advocacy, and why its so important when working with others.
7min, 44sec
lesson 3:
Leveraging Layer Styles
Continuing on the idea of production advocacy, Mark takes it a step further.
9min, 58sec
lesson 4:
Creating a Lower Thirds Wash
Here's a technique for creating a lower thirds that sets up your client or co-worker for success.
12min, 10sec
lesson 5:
Using Camera Raw on Non-raw Images
Mark shares a time saving technique for using Camera Raw on non-raw photos to edit them faster.
11min, 36sec
lesson 6:
Creating a Consistent Color Effect
Starting with the right tool for the job, Mark demonstrates how to convert objects in a photo to a consistent color.
10min, 53sec
lesson 7:
Creative Use for B&W Adjustment Layer
Learn a technique for adjusting exposure by using a B&W adjustment layer.
6min, 47sec
lesson 8:
Being Strategic
When you understand certain details you can be more focused as you move forward.
18min, 54sec
lesson 9:
Finding Your Market
If you can answer these questions you will have a better focus moving forward.
13min, 45sec
lesson 10:
Taking the Long View
You need to take the long view as you develop your business and determine the types of relationships you have.
7min, 22sec
lesson 11:
Understanding Key Terms
If you want to present yourself to professional opportunities you need to understand these terms.
7min, 49sec
Mark wraps up the class by bringing the focus back to how we operate and how we seek out opportunities for our business.
1min, 30sec
We've Scoured The Planet For The Best In Their Trade
Those who make learning easy and fun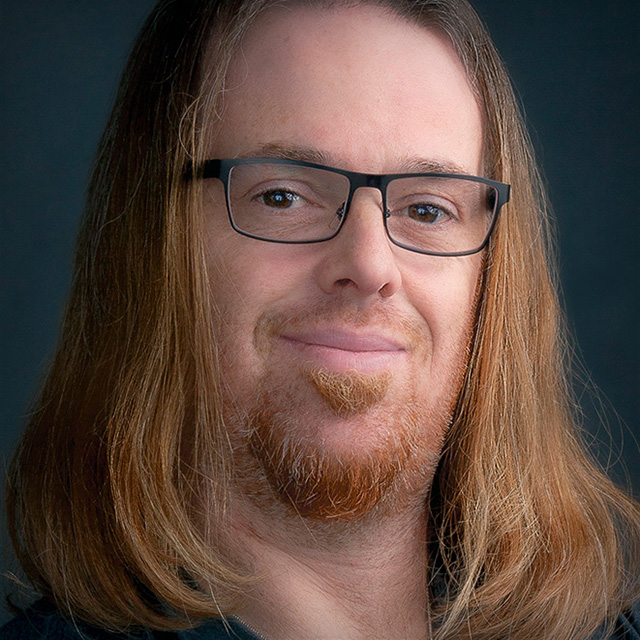 Design & Communication Specialist
Mark Heaps is the Executive Director for Heaps LLC, a digital communications studio. Mark has taken care of clients for over twenty years offering solutions for boutique businesses and top listed Fortune 500 clients alike. He's an Adobe Community Professional and Certified Expert, an Adobe MAX Masters Award Recipient, a past Senior Instructor of Brooks College, a traveled musician, dad of two great kids, husband, dog owner, and foodie.
Take Your Skills to The Next Level Want Unlimited Access to Our 900+ Courses?
Become a Member today!
LEARN MORE