Using the Canon 600EX-RT Hot Shoe Flash
Watch Using the Canon 600EX-RT Hot Shoe Flash
Learn why the Canon 600EX-RT is a quantum leap forward in speedlite technology! Join Michael Corsentino, a portrait and fashion photographer based in Florida, as he takes a deep dive into the Canon 600EX-RT speedlite system. He'll get you up and running with the key features and functions that will enable you to get the most out of this flash. In this class you'll learn about the key buttons and dials, how and why to use the different exposure modes, the importance of shooting with the flash off the camera, how to take advantage of high speed sync, and so much more. All throughout the class Michael shares his insights, tips, and tricks to help you get the most out of your flash and enable you to create the images you've been dying to create.
Lesson 1 : Introduction
Lesson 2 : Speedlites are Available Lights
Lesson 3 : What's New?
Lesson 4 : Exposure Modes
Lesson 5 : Off Camera Flash Rules
Lesson 6 : Manual and ETTL Modes
Lesson 7 : Balancing Flash and Ambient Light
Lesson 8 : Group Mode Set Up and Use
Lesson 9 : Understanding High Speed Sync
Lesson 10 : Custom Functions
Lesson 11 : Focus Assist Beam
Lesson 12 : Light Modifiers
Lesson 13 : Tips for Success
Michael Corsentino | Editorial Fashion & Portrait Photographer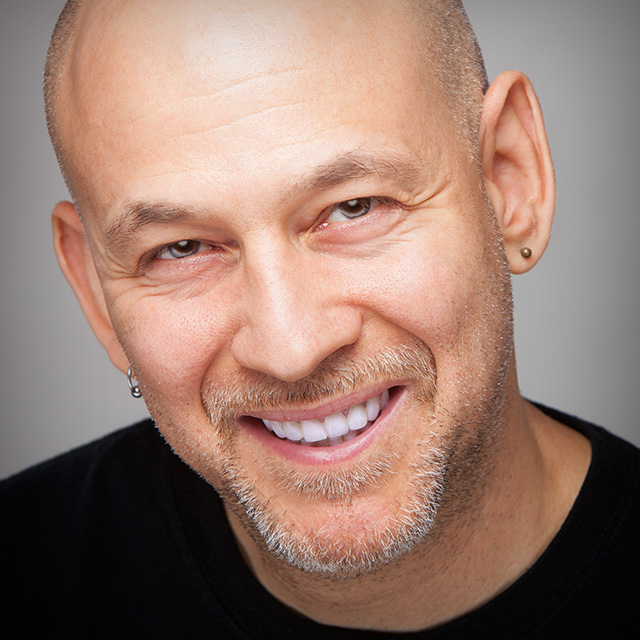 Michael Corsentino is an editorial fashion and portrait photographer. In addition to his busy shooting schedule Michael is also a passionate educator who teaches workshops domestically and internationally. A successful author with two books to his credit Michael writes a monthly lighting column for Shutter Magazine and is a regular contributor for Photo District News, and jointhebreed.com.
Get This Course and More with Our
Plus Membership

— Pay Only $9.99/Mo
This is for people that are ready to move from individual tutorials to full blown courses from world‑class instructors. Beyond the 300+ courses, the Plus plan offers guided learning to help you get the most out of your education and start getting results right way.
or save 20% with our annual $96 plan