Working with Nikon SB-900 Flashes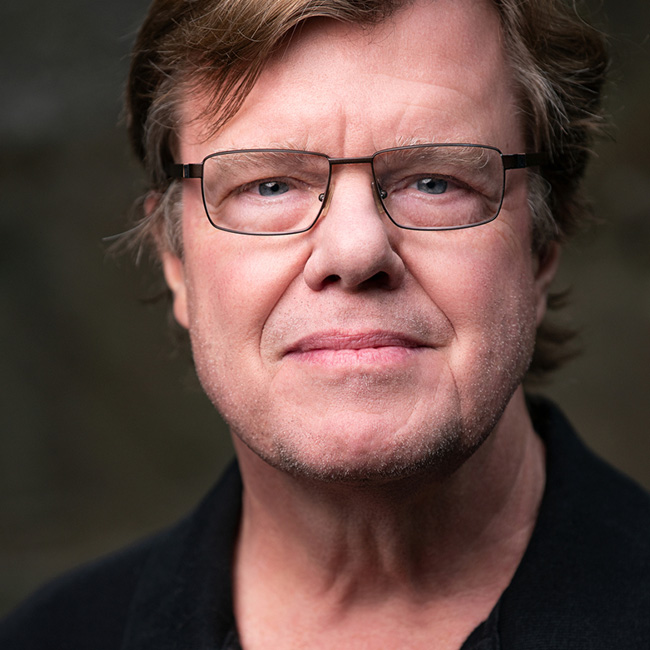 with Joe McNally
$29
BUY COURSE
Join Joe McNally as he explores the creative possibilities of Nikon's new SB-900 flash, and teaches you how to get professional results with your photography each and every time. L...
READ MORE
JOIN NOW
With 900+ courses, a monthly magazine, community forums, discounts, free presets, brushes, and more, you'll see why KelbyOne is where photography clicks.
lessons:
22 Course Lessons
watched:
1584 Member Views
Working with Nikon SB-900 Flashes
with Joe McNally
Join Joe McNally as he explores the creative possibilities of Nikon's new SB-900 flash, and teaches you how to get professional results with your photography each and every time. Learn to take full advantage of the SB-900's portability, versatility, and advanced features and settings.
BUY COURSE
Our Courses Are all Broken Down Into Small Lessons
Creating Easy Breaks and Stopping Points
lesson 1:
Introduction
(free course preview)
Comparing the Nikon SB-800 with the new advances in the SB-900
10min, 14sec
Going over the interface on the SB-900
1min, 32sec
lesson 3:
Exposure Value and Master Flash
Adjusting Exposure Value and setting the Master flash
4min, 7sec
The new SB-900 has increased functionality which creates a lot of advantages
3min, 39sec
Advantages of the 200mm zoom function of the SB-900
3min, 6sec
lesson 6:
Get the Job Done
The My Menu settings, Illumination settings, and the new hot shoe
6min, 9sec
Joe walks us through the beginnings of a simple, single flash photo shoot
3min, 37sec
lesson 8:
Improvised Diffusion
Common items can be used to soften the light being thrown from the flash
5min, 16sec
There are three modes of light that can be set with the SB-900
13min, 36sec
Bouncing a second light off of the floor onto the subject
5min, 0sec
lesson 11:
Flash Through an Umbrella
This is a one-light setup but the flash is shooting through an umbrella
4min, 30sec
lesson 12:
Light Through a Window
Simulating daylight by setting up the flash outside a window
4min, 13sec
Using a large flag to create a reflection in the glasses of the subject
7min, 36sec
Going through the process of setting up a new location shoot
5min, 3sec
lesson 15:
Adjusting the Light
Adjusting the exposure value and cutting part of the flash to reduce impact
6min, 8sec
lesson 16:
Changing Things Up
Moving quickly with small flashes allows photographers to be experimental with their light
9min, 7sec
lesson 17:
Two-Light Shot
Bouncing the main light off the floor to create a glamour shot
3min, 4sec
lesson 18:
Changing Lenses
Many times you have to change exposure when you change lenses
1min, 59sec
lesson 19:
Lace Shadow Pattern
Hard light source throwing through lace to create a stylistic shadow
6min, 19sec
With the subject is lit from behind, using a flash to bring out some of the facial detail
4min, 4sec
lesson 21:
Location Shooting
Working with the surroundings and rolling with the changes as they come
7min, 12sec
lesson 22:
Racing Against the Sun
Trying to get the last shot of the day as the sun goes down on the horizon and final wrap up
6min, 14sec
We've Scoured The Planet For The Best In Their Trade
Those who make learning easy and fun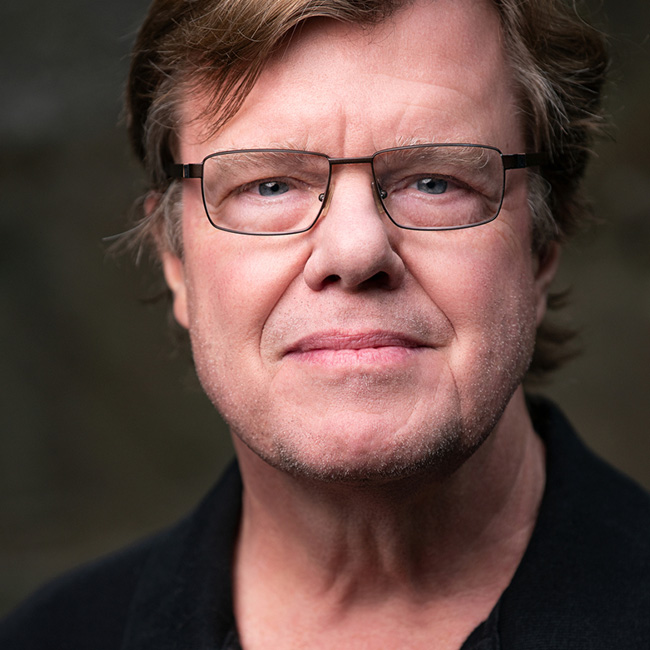 Master of Portraits & World Leader in Flash Education
Joe McNally is an internationally acclaimed, award-winning photographer whose career has spanned over 30 years and included assignments in over 70 countries. Bridging the world between photojournalism and advertising, he has shot cover stories for TIME, Newsweek, Fortune, New York, Entertainment Weekly, The New York Times Sunday Magazine, Men's Journal, Sports Illustrated, and National Geographic.
Take Your Skills to The Next Level
Want Unlimited Access to Our 900+ Courses?
Become a Member today!
LEARN MORE