Photographing with One Light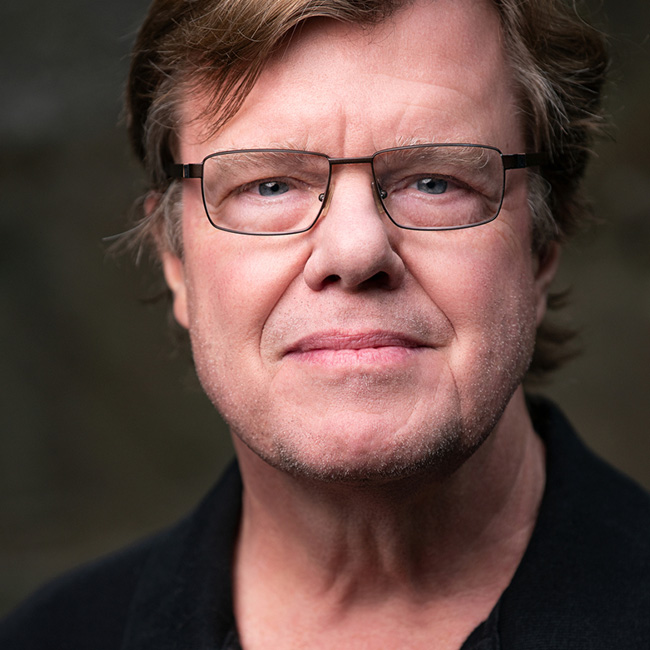 with Joe McNally
$29
BUY COURSE
Ever been told to work lighter, faster, better and with less gear? Well Joe McNally's latest class dives right in and shows you what's possible with just one single light. You'll l...
READ MORE
JOIN NOW
With 900+ courses, a monthly magazine, community forums, discounts, free presets, brushes, and more, you'll see why KelbyOne is where photography clicks.
lessons:
18 Course Lessons
watched:
1831 Member Views
Photographing with One Light
with Joe McNally
Ever been told to work lighter, faster, better and with less gear? Well Joe McNally's latest class dives right in and shows you what's possible with just one single light. You'll learn how to take studio-quality lighting on location. When you're done, you'll be able to take one light and make it look like you had so much more at your disposal.
BUY COURSE
Our Courses Are all Broken Down Into Small Lessons
Creating Easy Breaks and Stopping Points
lesson 1:
What Can You Do With One Light?
(free course preview)
Work lighter, faster, and with less gear. Improvise and explore what you can do with one light only
6min, 20sec
lesson 2:
Going Through the Equipment
Joe shows off his equipment table and talks about what gear he likes to have on a shoot like this one
7min, 54sec
lesson 3:
Getting Started on the Set
Making the subject feel comfortable and getting started with the first exposure
6min, 5sec
lesson 4:
Adjusting Off That First Shot
Employing a flash filter, flash stand and eventually a diffuser
7min, 25sec
lesson 5:
Rolling with the First Setup
After snapping a group of photos in the initial setup, Joe continues making adjustments with fill reflectors
3min, 16sec
lesson 6:
Keep Things Moving
Moving the light stand behind the camera and trying different things with a hard light
10min, 35sec
lesson 7:
Changing Lenses
Joe adds some wind to the shoot and changes lenses to create a shorter depth of field
5min, 25sec
lesson 8:
Getting the Most Out of One Flash
Using the camera's built in flash as the trigger for the one remote flash
6min, 33sec
Using the on-camera flash as the single light and shooting remote flash by yourself
10min, 28sec
Scouting a new location and taking some initial shots to get a feel for the shoot
5min, 15sec
lesson 11:
Close Up Portrait
Joe gets in close with the camera and takes some close portraits
7min, 3sec
lesson 12:
Directional Light
Working with late afternoon daylight coming through a doorway
8min, 52sec
lesson 13:
Late Daylight Effect
Triggering the remote flash with the pop up and posing the subject
6min, 9sec
lesson 14:
Woodland Location with Bad Weather
Shooting under a tree canopy in the rainy outdoors of Tampa
6min, 2sec
lesson 15:
Making the Best of the Situation
Even in difficult circumstances, it is important to stay positive and go forward with the shoot
3min, 35sec
lesson 16:
Making Sunlight
Using the single flash and reflecting it back to the subject to brighten her
6min, 40sec
lesson 17:
Creating Big Light
3min, 27sec
lesson 18:
Race Against the Failing Light
Shooting against the Tampa skyline with the sun fading quickly
4min, 52sec
We've Scoured The Planet For The Best In Their Trade
Those who make learning easy and fun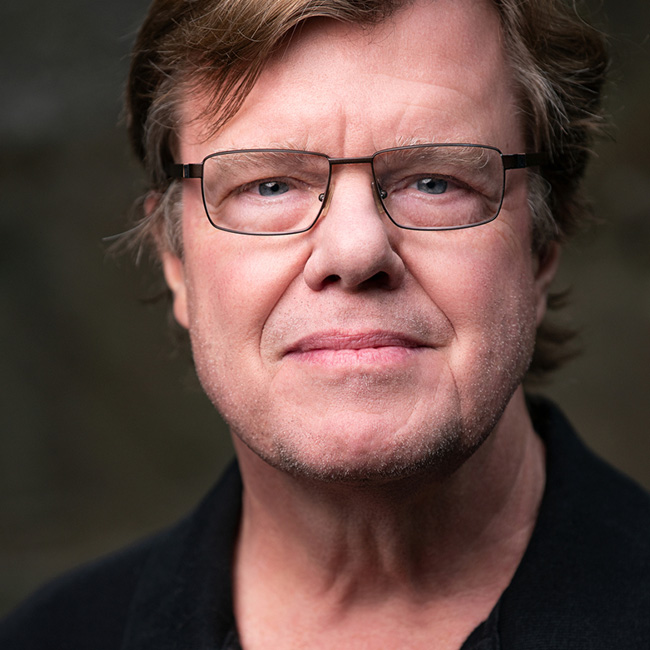 Master of Portraits & World Leader in Flash Education
Joe McNally is an internationally acclaimed, award-winning photographer whose career has spanned over 30 years and included assignments in over 70 countries. Bridging the world between photojournalism and advertising, he has shot cover stories for TIME, Newsweek, Fortune, New York, Entertainment Weekly, The New York Times Sunday Magazine, Men's Journal, Sports Illustrated, and National Geographic.
Take Your Skills to The Next Level
Want Unlimited Access to Our 900+ Courses?
Become a Member today!
LEARN MORE