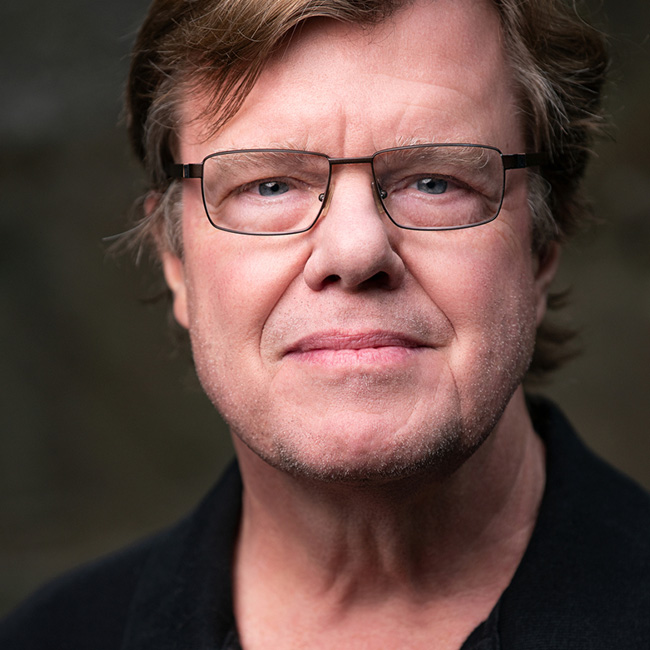 Photographing with One Light
Lesson 1: What Can You Do With One Light?
Published: August 2009
with Joe McNally
Duration: 1 hour 55 minutes
About Course
Ever been told to work lighter, faster, better and with less gear? Well Joe McNally's latest class dives right in and shows you what's possible with just one single light. You'll learn how to take studio-quality lighting on location. When you're done, you'll be able to take one light and make it look like you had so much more at your disposal.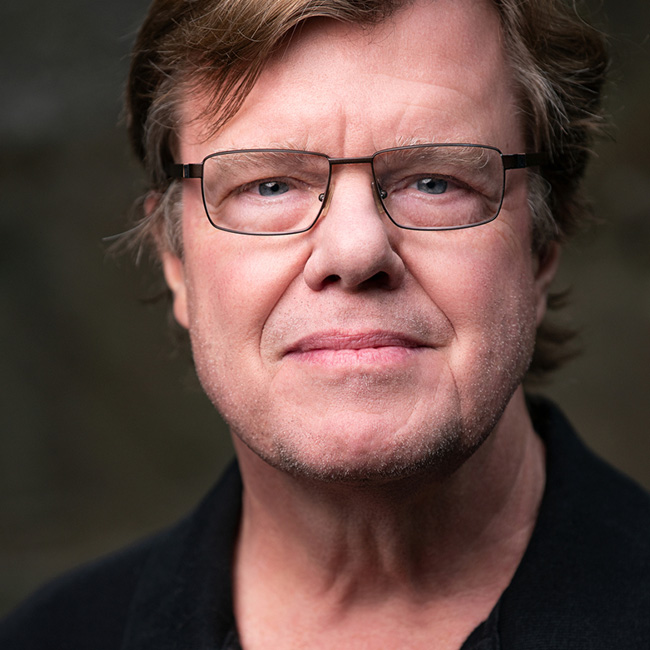 Joe McNally
Joe McNally is an internationally acclaimed photographer whose career has spanned 30 years and included assignments in over 50 countries. He has shot cover stories for TIME, Newsweek, Fortune, New York, Entertainment Weekly, The New York Times Sunday Magazine, and Men's Journal. He has been at various times in his career a contract photographer for Sports Illustrated, a staff photographer at LIFE, and, currently, an ongoing 23-year contributor to the National Geographic, shooting numerous cover stories for those publications.