SB800 Flashes: Taking the Next Step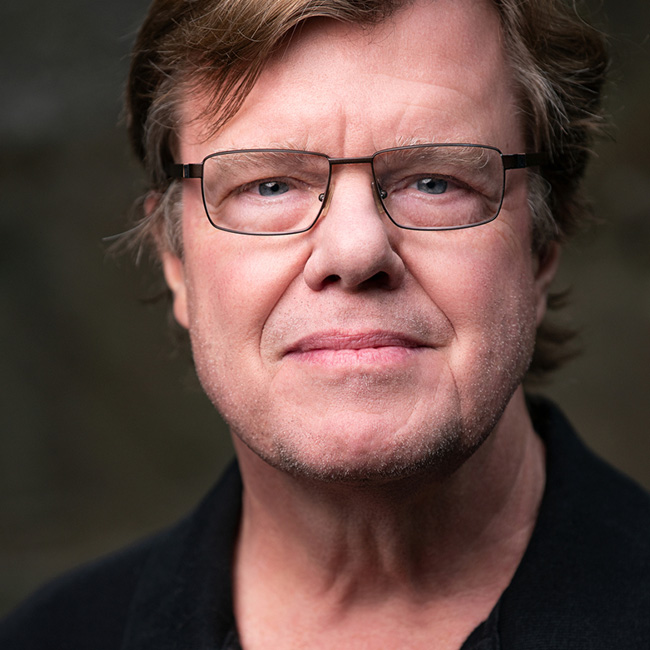 with Joe McNally
$29
BUY COURSE
Famed photographer Joe McNally demonstrates some more advanced techniques using flashes.
READ MORE
JOIN NOW
With 900+ courses, a monthly magazine, community forums, discounts, free presets, brushes, and more, you'll see why KelbyOne is where photography clicks.
lessons:
22 Course Lessons
watched:
781 Member Views
SB800 Flashes: Taking the Next Step
with Joe McNally
Famed photographer Joe McNally demonstrates some more advanced techniques using flashes.
BUY COURSE
Our Courses Are all Broken Down Into Small Lessons
Creating Easy Breaks and Stopping Points
lesson 1:
Exploring the Possibilities
(free course preview)
Joe introduces this new class on hot shoe flash photography and discusses some of the things you will be learning along the way
1min, 47sec
lesson 2:
Zero Out the Camera
It is important to reset the levels in your camera and begin every photo shoot with a good starting point
3min, 45sec
lesson 3:
One Light Approach
Getting started by hot shoeing the flash and moving on to using an umbrella and remote groups
9min, 35sec
lesson 4:
Changing the Light
Arrange the strobes using Justin clamps and create an overhead lighting setup
5min, 21sec
lesson 5:
Small Variations
Just a slight change in your subjects position can radically alter the lighting results
1min, 51sec
lesson 6:
Extreme Shadows
Harsh shadows falling on your subject can create a very dramatic effect
8min, 38sec
lesson 7:
Working With Your Subject
It is very important to communicate with your subject about what your vision for the image is
2min, 39sec
lesson 8:
Adjusting the Quality of Light
Working with strobes to create a profile or edge light effect that will outline your subject
19min, 58sec
lesson 9:
Hard Edge Portrait
Bring in a third C group of light and experiment to find the photo you like
7min, 34sec
lesson 10:
The Benefits of an Organized Set
A C-stand with three legs of different heights allows for more options and better organization
2min, 12sec
lesson 11:
Softening the Light
Using dome diffusers and screens to soften the light on your subject
6min, 6sec
lesson 12:
Never Neglect the Floor
Bouncing a light off of the floor is an effective way to illuminate your subject
7min, 24sec
lesson 13:
Location Assessment
When first coming to a new location, examine the surroundings and think through the look and feel of your shoot
3min, 28sec
lesson 14:
Skew the Lights
You can vary the intensity of your lights if they are coming at your subject from different distances
3min, 40sec
Using a solid to gradate the light coming through the panel
2min, 4sec
lesson 16:
Controlling Strobes Behind You
You can use a cable to control your strobe commander when shooting in front of your lights
3min, 18sec
lesson 17:
Big Light Source
Trying to recreate a natural light by using a large panel with multiple strobes behind it
6min, 30sec
lesson 18:
Drag the Shutter
Sometimes you will need to slow your shutter speed in lower light conditions
6min, 43sec
lesson 19:
Just Go For It
Remember, pixels are free. When you have your subject in a good pose, shoot as many pictures as you can
2min, 6sec
lesson 20:
Simulate Natural Light
You have to be creative in conditions when available light is no longer available
4min, 40sec
lesson 21:
Singular Light
Using a singe light source means that your subject will have a limited range of motion
1min, 51sec
Thanks for coming along with us as we moved from the studio to location shooting
1min, 46sec
We've Scoured The Planet For The Best In Their Trade
Those who make learning easy and fun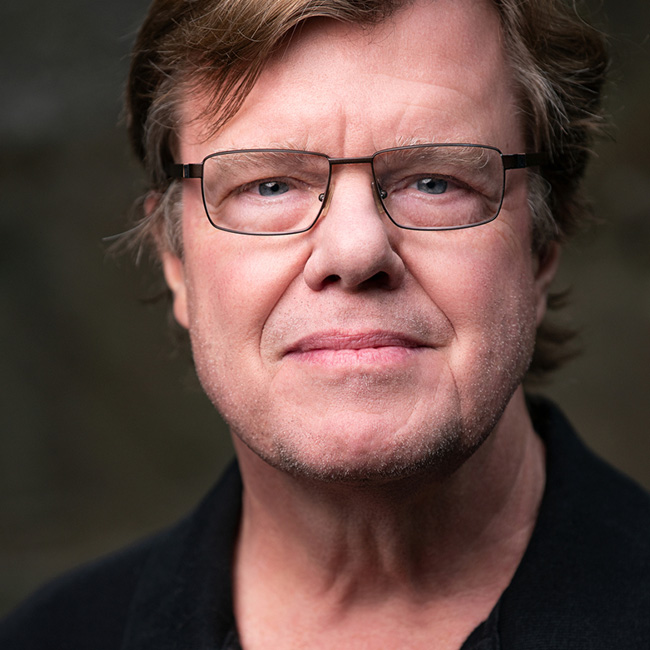 Master of Portraits & World Leader in Flash Education
Joe McNally is an internationally acclaimed, award-winning photographer whose career has spanned over 30 years and included assignments in over 70 countries. Bridging the world between photojournalism and advertising, he has shot cover stories for TIME, Newsweek, Fortune, New York, Entertainment Weekly, The New York Times Sunday Magazine, Men's Journal, Sports Illustrated, and National Geographic.
Take Your Skills to The Next Level
Want Unlimited Access to Our 900+ Courses?
Become a Member today!
LEARN MORE