Light Shaping Tools, Part 2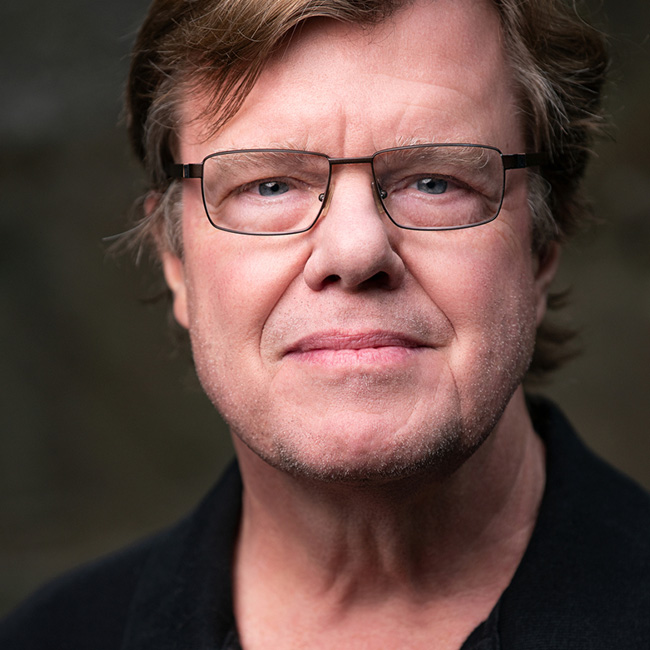 with Joe McNally
$29
BUY COURSE
Photographer Joe McNally vocalizes his thought process as he lights and shoots a mix of indoor and outdoor locations in New Mexico.
READ MORE
JOIN NOW
With 900+ courses, a monthly magazine, community forums, discounts, free presets, brushes, and more, you'll see why KelbyOne is where photography clicks.
lessons:
22 Course Lessons
watched:
676 Member Views
Light Shaping Tools, Part 2
with Joe McNally
Photographer Joe McNally vocalizes his thought process as he lights and shoots a mix of indoor and outdoor locations in New Mexico.
BUY COURSE
Our Courses Are all Broken Down Into Small Lessons
Creating Easy Breaks and Stopping Points
lesson 1:
The Penitentiary Prop
(free course preview)
Joe McNally is going to be shooting on location inside an abandoned New Mexico State prison
7min, 42sec
For this project, Joe is bringing in 3 models who are pretending to be part of a band that is shooting a group portrait
10min, 20sec
lesson 3:
Picking Location
Looking at background, lighting, and thinking about the type of setup
7min, 57sec
lesson 4:
Zero Out Camera
Check camera settings and make sure that it is ready to shoot your new location
4min, 1sec
Setting up the beauty dish on location and maintaining access to electricity
5min, 54sec
lesson 6:
Adjusting the Light
Adjusting boom arms, choosing reflective surfaces
5min, 1sec
Bringing in the models to start snapping a few photos
9min, 58sec
lesson 8:
Lighting Ratios and Exposures
Bouncing light sources off the floor and adding a backlight to the shot
4min, 39sec
lesson 9:
Changing Light Sources
Adjusting the light to give the shoot a different feel
9min, 4sec
lesson 10:
Evolving During the Shoot
Changing wardrobe, changing the light are some of the adjustments being made while the shoot is in progress
3min, 32sec
The versatility of the c-stand allows photographers to tailor the light hitting each their subjects
1min, 51sec
Experimenting with a Kino Flo light and a long throw reflector on the set
1min, 21sec
An outdoor shoot in New Mexico will bring a whole new set of ideas to execute and challenges to overcome
2min, 5sec
lesson 14:
Assessing the Gear
Joe goes through all of the gear he has brought out to this new location
3min, 33sec
lesson 15:
Octa Light Bank and Batteries
The Octa light source a beautiful but temperamental light source. Make sure you have plenty of battery power
6min, 45sec
lesson 16:
Picture Depth and Fill Lighting
Adding background elements for depth and positioning a fill light
2min, 4sec
lesson 17:
Battling the Light
Rushing against time to get the right light for the setup
1min, 43sec
lesson 18:
Laying Out Saloon Setup
Joe walks through his thinking process as he decides how he wants to shoot inside a saloon
4min, 20sec
lesson 19:
Playing With Light
There is a give and go with the light sources in any photo shoot
2min, 13sec
This type of light is great for creating dramatic portraits
2min, 24sec
lesson 21:
Listen to the Location
Creating moody jailhouse portraits
7min, 53sec
lesson 22:
Working with Harsh Light
Using a baffle, or silk, to soften harsh light
9min, 38sec
We've Scoured The Planet For The Best In Their Trade
Those who make learning easy and fun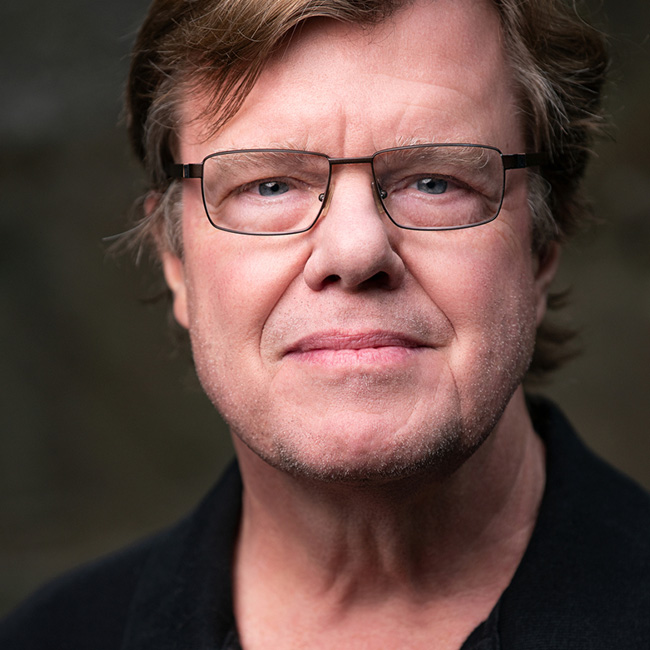 Master of Portraits & World Leader in Flash Education
Joe McNally is an internationally acclaimed, award-winning photographer whose career has spanned over 30 years and included assignments in over 70 countries. Bridging the world between photojournalism and advertising, he has shot cover stories for TIME, Newsweek, Fortune, New York, Entertainment Weekly, The New York Times Sunday Magazine, Men's Journal, Sports Illustrated, and National Geographic.
Take Your Skills to The Next Level
Want Unlimited Access to Our 900+ Courses?
Become a Member today!
LEARN MORE