Using Small Flashes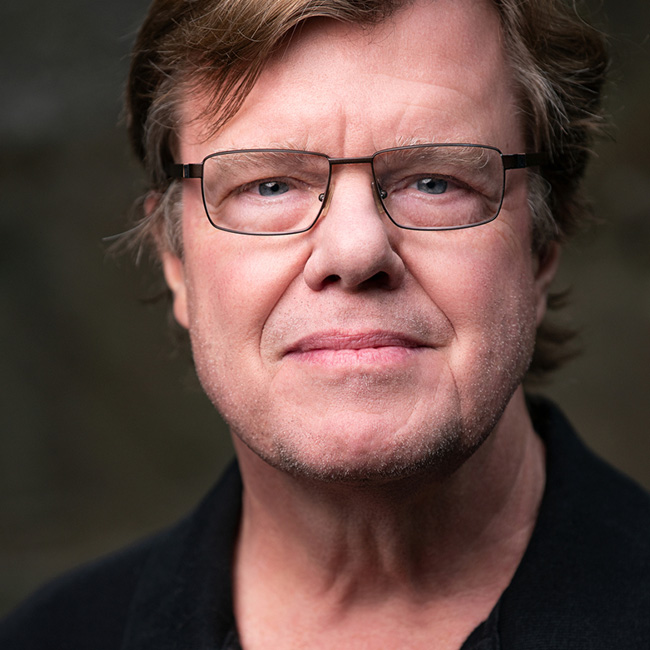 with Joe McNally
$29
BUY COURSE
Professional photographer Joe McNally shares his insight on using hot shoe flashes offers tips on  small, quick adjustments that can be made while... READ MORE
JOIN NOW
With 400+ courses, a monthly magazine, fresh content added monthly, and guided learning tracks you will quickly start to see the results you've always dreamed of.
lessons:
19 Course Lessons
watched:
2918 Member Views
Using Small Flashes
with Joe McNally
<span style="font-weight: 400;">Professional photographer Joe McNally shares his insight on using hot shoe flashes offers tips on  small, quick adjustments that can be made while on set.</span> This class is perfect for an intermediate who wants to learn quick tricks to use flash and adjust light.
BUY COURSE
Our Courses Are all Broken Down Into Small Lessons
Creating Easy Breaks and Stopping Points
lesson 1:
Introduction
(free course preview)
What are hot shoe flashes and why to avoid the straight flash
2min, 6sec
Reading your flash's LCD and making your small flash large
2min, 42sec
lesson 3:
Logic of the Light
Bouncing the flash off a white wall will create a more pleasing effect
1min, 42sec
lesson 4:
Don't Forget to Look Up
Use the ceiling to bounce light onto the subject
1min, 49sec
Your on-camera flash can be used to control other off-camera flashes.
2min, 10sec
Programming the on-camera master flash to direct remote flashes.
2min, 7sec
lesson 7:
Multiple Lights
Beginning to use more than one flash to light the subject.
2min, 15sec
lesson 8:
Experiment With One Flash
Program the master to use only the off-camera flash
2min, 49sec
lesson 9:
Embrace Your Mistakes
Recover your image by making adjustments to the flash settings.
1min, 57sec
lesson 10:
Diffuse the Light
Diffuse the light with a tri-grip reflector
2min, 30sec
lesson 11:
Sophisticated Light
Create more elegant light with an overhead flash and a hand-held tri-grip
1min, 36sec
lesson 12:
Increase the Volume of Light
Using a c-stand with a skylight panel to create a softbox effect
3min, 17sec
lesson 13:
Keep Adjusting
Bouncing multiple lights off the wall
2min, 51sec
Introducing a small softbox into the photo shoot
3min, 9sec
lesson 15:
Working Through Problems
Diffusing the softbox even further with a hand-held reflector
1min, 33sec
lesson 16:
One Overhead Source
This setup features two strobes firing through a panel from above the subject
1min, 23sec
Bouncing a strobe off the floor as a fill light
2min, 50sec
lesson 18:
Using a Third Group
Bringing in a third strobe to use as a backlight
4min, 16sec
lesson 19:
Enhancing the Light Even Further
Bring in a little more glow with a reflector for the fill light
56 sec
We've Scoured The Planet For The Best In Their Trade
Those who make learning easy and fun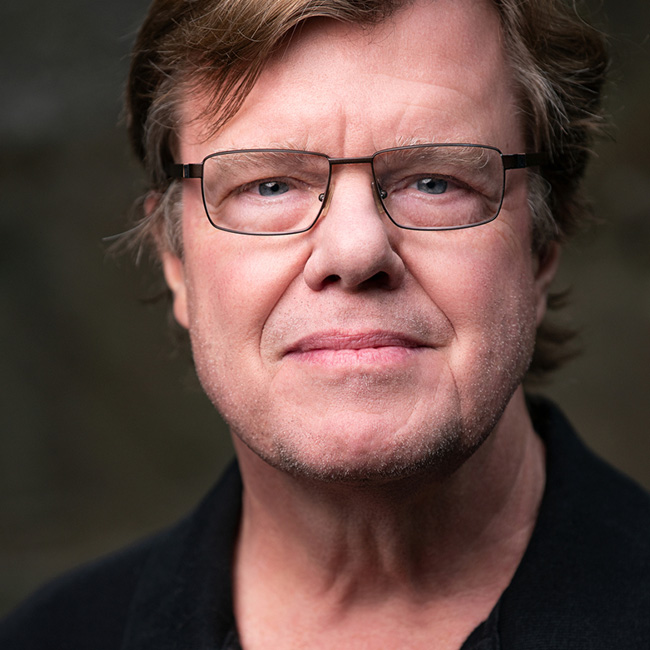 Master of Portraits & World Leader in Flash Education
Joe McNally is an internationally acclaimed, award-winning photographer whose career has spanned over 30 years and included assignments in over 70 countries. Bridging the world between photojournalism and advertising, he has shot cover stories for TIME, Newsweek, Fortune, New York, Entertainment Weekly, The New York Times Sunday Magazine, Men's Journal, Sports Illustrated, and National Geographic.
Take Your Skills to The Next Level
Want Unlimited Access to Our 900+ Courses?
Become a Member today!
LEARN MORE