Tack Sharp! Sharpening in Photoshop and Lightroom
Or become a member to get unlimited access to this course & over 800 others
Watch Tack Sharp! Sharpening in Photoshop and Lightroom
If you have ever wondered where and when to sharpen your photos in Photoshop (and Lightroom) then join Matt in his latest class. You will learn about why you sharpen in the first place and what kinds of things you can do to your photos that will affect how sharp they appear. Then he jumps into the most efficient sharpening techniques used in Photoshop and Lightroom. Finally, the class finishes off with 2 start-to-finish videos that show you exactly where sharpening fits in and just how much time is spent on it. If you want your photos to look tack sharp, no matter where they are displayed (print, on screen or the web), then this class is for you.
Lesson 1 : Introduction
Lesson 2 : Basics: Why Sharpen?
Lesson 3 : Basics: Do's and Don'ts for Keeping Photos Sharp
Lesson 4 : Basics: Size Matters
Lesson 5 : Basics: The 3 Official Types of Sharpening
Lesson 6 : Lightroom/Camera Raw: The Detail Panel
Lesson 7 : Lightroom/Camera Raw: The Adjustment Brush
Lesson 8 : Lightroom/Camera Raw: Sharpening vs. Noise Reduction
Lesson 9 : Creative Sharpening: Unsharp Mask
Lesson 10 : Creative Sharpening: Smart Sharpen
Lesson 11 : Creative Sharpening: Lab Sharpening
Lesson 12 : Creative Sharpening: High Pass Sharpening
Lesson 13 : A Quick Word About 3rd Party Sharpening Plug-ins
Lesson 14 : Output Sharpening: For Web/Email/Screen
Lesson 15 : Output Sharpening: For Print
Lesson 16 : From Start to Finish: Lightroom/Camera Raw Only
Lesson 17 : From Start to Finish: Lightroom and Photoshop
Lesson 18 : Conclusion
Matt Kloskowski | Lightroom Guru & Landscape Photographer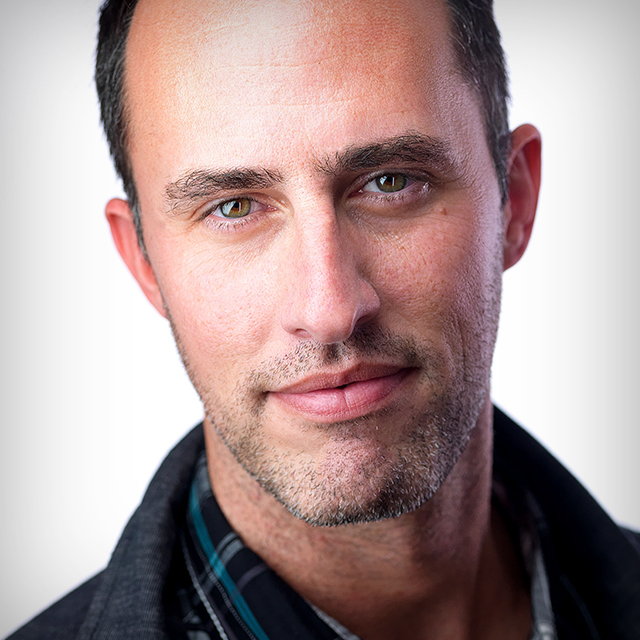 Matt is the founder of Matt Kloskowski Photography and Training. He specializes in outdoor, landscape, and nature photography along with editing with Photoshop, Lightroom, and ON1 apps. Matt was inducted into the Photoshop Hall of Fame in 2014 and is the best-selling author of over 20 books. Matt loves to educate others and spends much of his time teaching seminars around the world.
Other Courses with Matt Kloskowski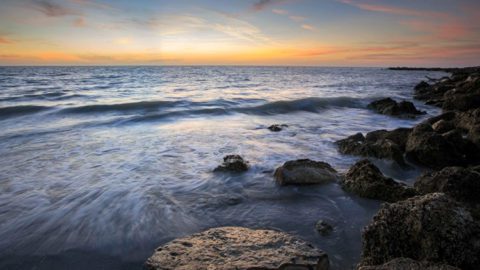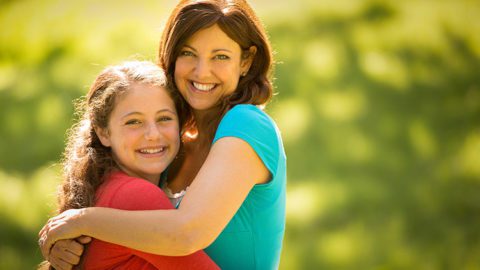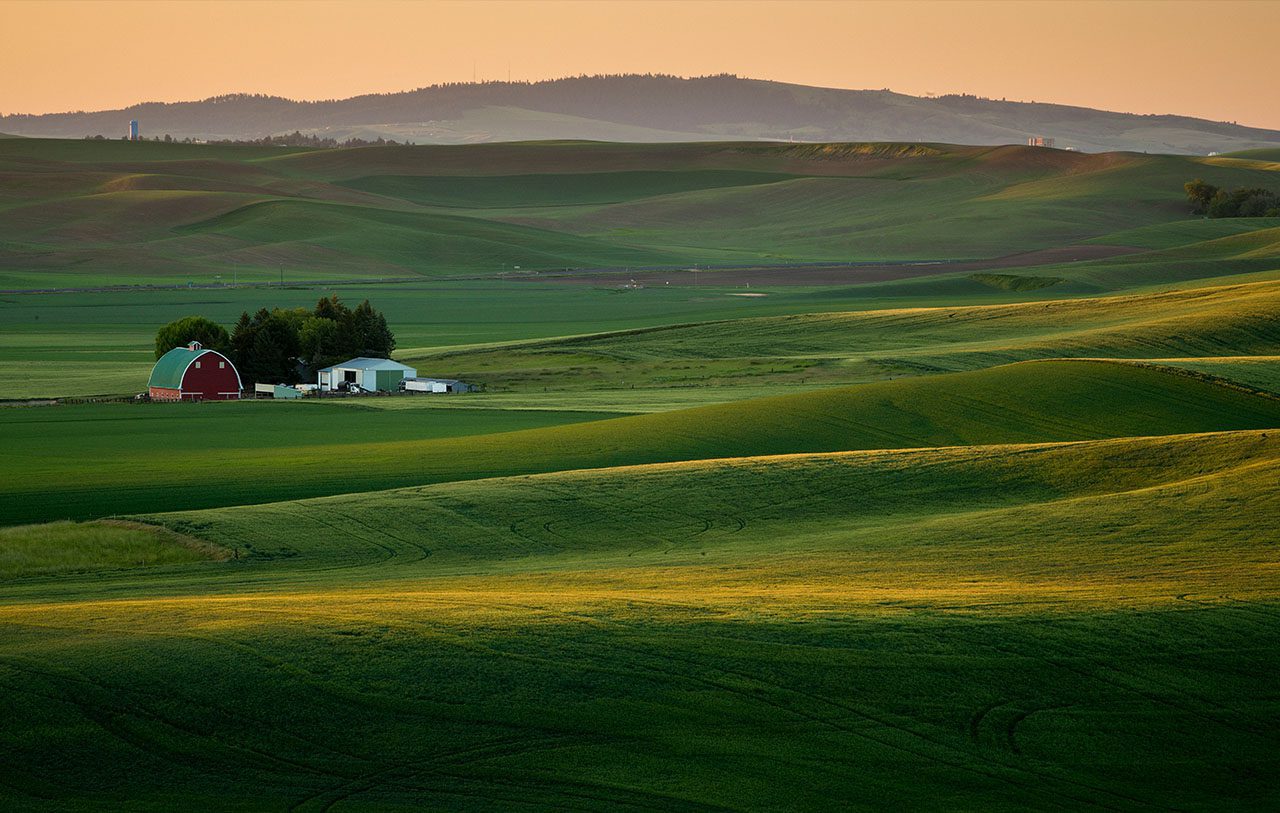 ---
Can't Decide Which Course to Buy?
Get unlimited access to 800+ Courses When You Become a Pro Member
This plan is for those who want to move ahead even faster by getting totally immersed in our educational experience. This is our complete plan that includes everything to supercharge your learning. Pro members have access to the entire course library including new courses weekly, private webcasts, our super helpful community, all the magazines, a creative toolkit packed with brushes, presets, eBooks, and other freebies, partner discounts, quick tutorials, and our one‑on‑one help desk.
or save $40 with our $199 annual plan