Real World HDR
Or become a member to get unlimited access to this course & over 800 others
Watch Real World HDR
Matt Kloskowski dives into the world of High Dynamic Range (HDR). He walks through a step-by-step tutorial of camera settings, the software Photomatix, and post-processing in Lightroom, Adobe Camera Raw, and Photoshop to get the perfect HDR photo. <br> <br> This class is perfect for someone wanting to dive deep into a new technique.
Lesson 1 : Introduction
Lesson 2 : What is HDR?
Lesson 3 : How to Shoot for HDR
Lesson 4 : Using Photoshops Built-in HDR tools
Lesson 5 : Starting with Photomatix
Lesson 6 : Tone Mapping Detail Enhancer
Lesson 7 : Tone Mapping Tone Compressors
Lesson 8 : Quick Tip
Lesson 9 : Saving Your Image
Lesson 10 : Post Processing in Lightroom
Lesson 11 : Post Processing in Camera Raw
Lesson 12 : Adding Photoshop
Lesson 13 : The Surreal Fantasy Style
Lesson 14 : Photomatix Batching and HDR Panoramas
Lesson 15 : Pseudo-HDR from One Photo
Lesson 16 : Quick Tip 2
Lesson 17 : HDR Workflow with Lightroom
Lesson 18 : HDR Workflow with Bridge and Photoshop
Lesson 19 : Conclusion
Matt Kloskowski | Lightroom Guru & Landscape Photographer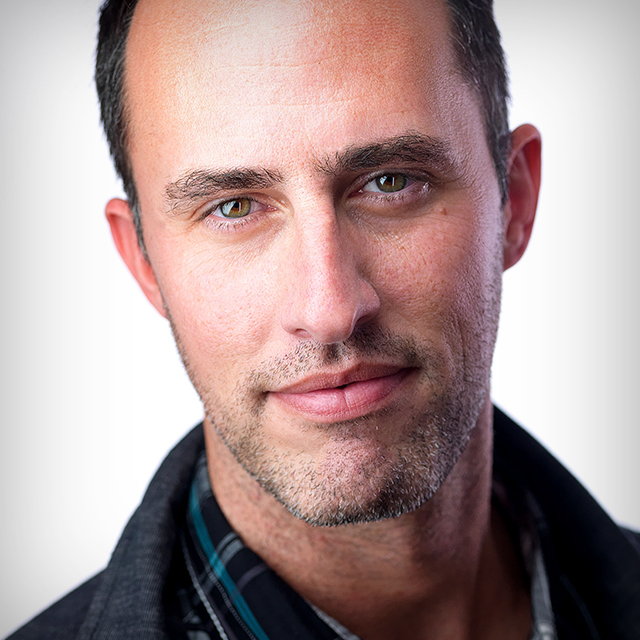 Matt is the founder of Matt Kloskowski Photography and Training. He specializes in outdoor, landscape, and nature photography along with editing with Photoshop, Lightroom, and ON1 apps. Matt was inducted into the Photoshop Hall of Fame in 2014 and is the best-selling author of over 20 books. Matt loves to educate others and spends much of his time teaching seminars around the world.
Other Courses with Matt Kloskowski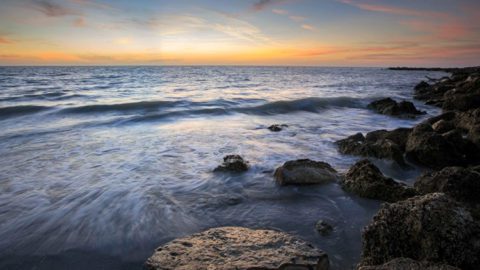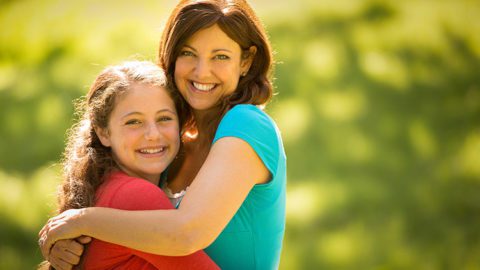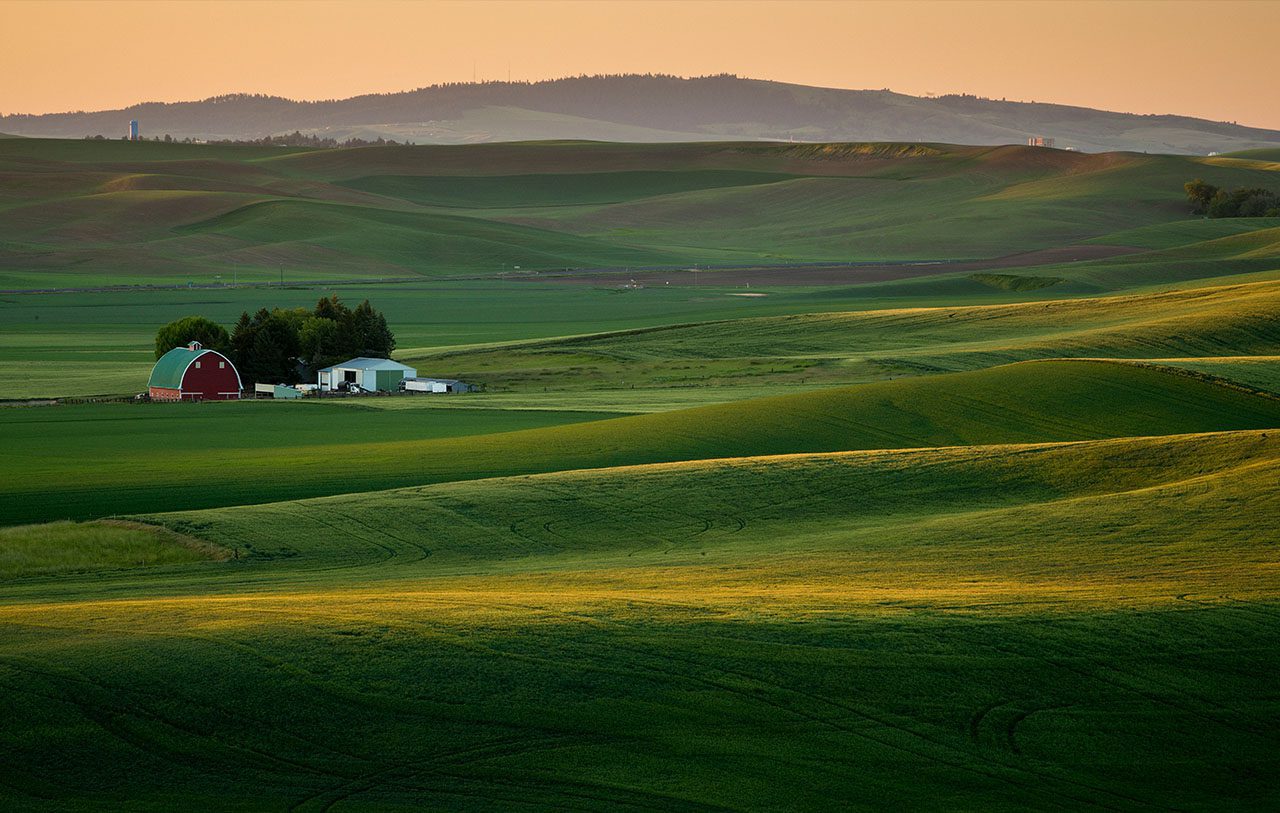 ---
Get This Course and More with Our
Plus Membership

— Pay Only $9.99/Mo
This is for people that are ready to move from individual tutorials to full blown courses from world‑class instructors. Beyond the 300+ courses, the Plus plan offers guided learning to help you get the most out of your education and start getting results right way.
or save 20% with our annual $96 plan