Lesson 1 : Introduction
Lesson 2 : The CS4 Interface Enhancements
Lesson 3 : The New Adjustments Panel
Lesson 4 : Quick Tip: Quickly Deleting Layers
Lesson 5 : The Vibrance Adjustment
Lesson 6 : The Masks Panel
Lesson 7 : Select Color Range Improvements
Lesson 8 : Quick Tip: On Image Adjustments
Lesson 9 : Better Dodging and Burning
Lesson 10 : Content Aware Scaling, Part 1
Lesson 11 : Content Aware Scaling, Part 2
Lesson 12 : Quick Tip: Changing Your Interface Color
Lesson 13 : Smart Object Enhancements
Lesson 14 : Quick Tip: The New Pixel Grid
Lesson 15 : Print Enhancements
Lesson 16 : Cloning and Healing Overlay Previews
Lesson 17 : Quick Tip: Drag Resizing Your Brushes
Lesson 18 : Canvas Rotation
Lesson 19 : Quick Tip: Better Colors with Kuler
Lesson 20 : Flash Panels
Lesson 21 : Quick Tip: New Interface Shortcuts
Lesson 22 : Camera Raw Graduated Filter
Lesson 23 : Camera Raw Adjustment Brush, Part 1
Lesson 24 : Camera Raw Adjustment Brush, Part 2
Lesson 25 : Quick Tip: Adjustment Brush Tip
Lesson 26 : Post Crop Vignette
Lesson 27 : Quick Tip: Negative Clarity
Lesson 28 : The New Bridge Interface Changes
Lesson 29 : Quick Tip: Auto Launching Bridge
Lesson 30 : The New Review Mode in Bridge CS4
Lesson 31 : Working with Collections in CS4
Lesson 32 : Smart Collections – What are they and how to use them?
Lesson 33 : Quick Tip: Image Thumbnail Grids
Lesson 34 : Creating Web Galleries, Contact Sheets and PDFs
Lesson 35 : Opening Multiple Images Into Separate Layers
Lesson 36 : Quick Tip: GUI Improvements
Lesson 37 : Auto-stacking Panoramas and HDR Images
Lesson 38 : Extending the Depth of Field
Lesson 39 : A Photoshop CS4 Extended 3D Overview
Lesson 40 : Conclusion
Matt Kloskowski | Lightroom Guru & Landscape Photographer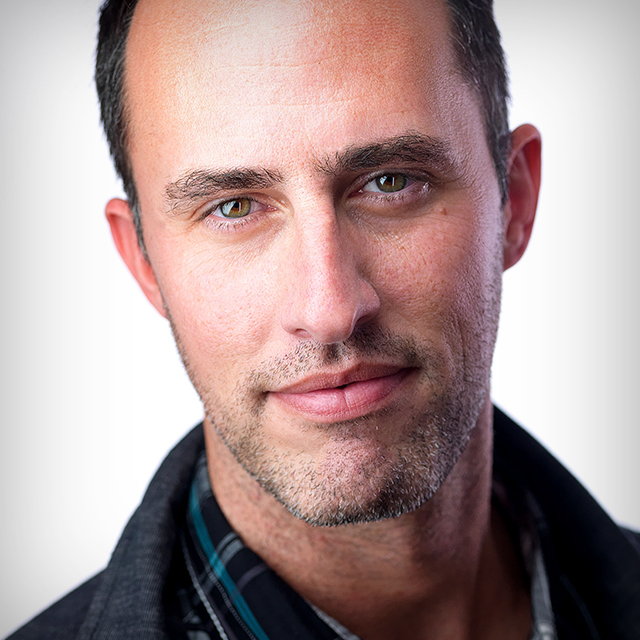 Matt is the founder of Matt Kloskowski Photography and Training. He specializes in outdoor, landscape, and nature photography along with editing with Photoshop, Lightroom, and ON1 apps. Matt was inducted into the Photoshop Hall of Fame in 2014 and is the best-selling author of over 20 books. Matt loves to educate others and spends much of his time teaching seminars around the world.
Other Courses with Matt Kloskowski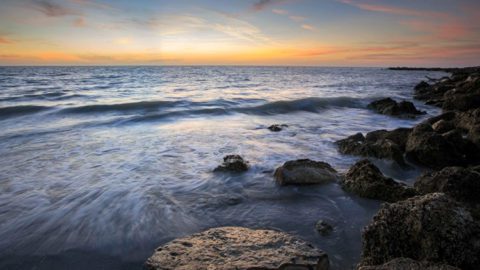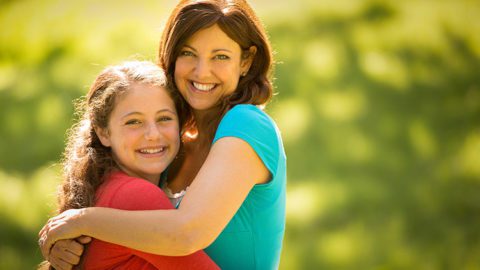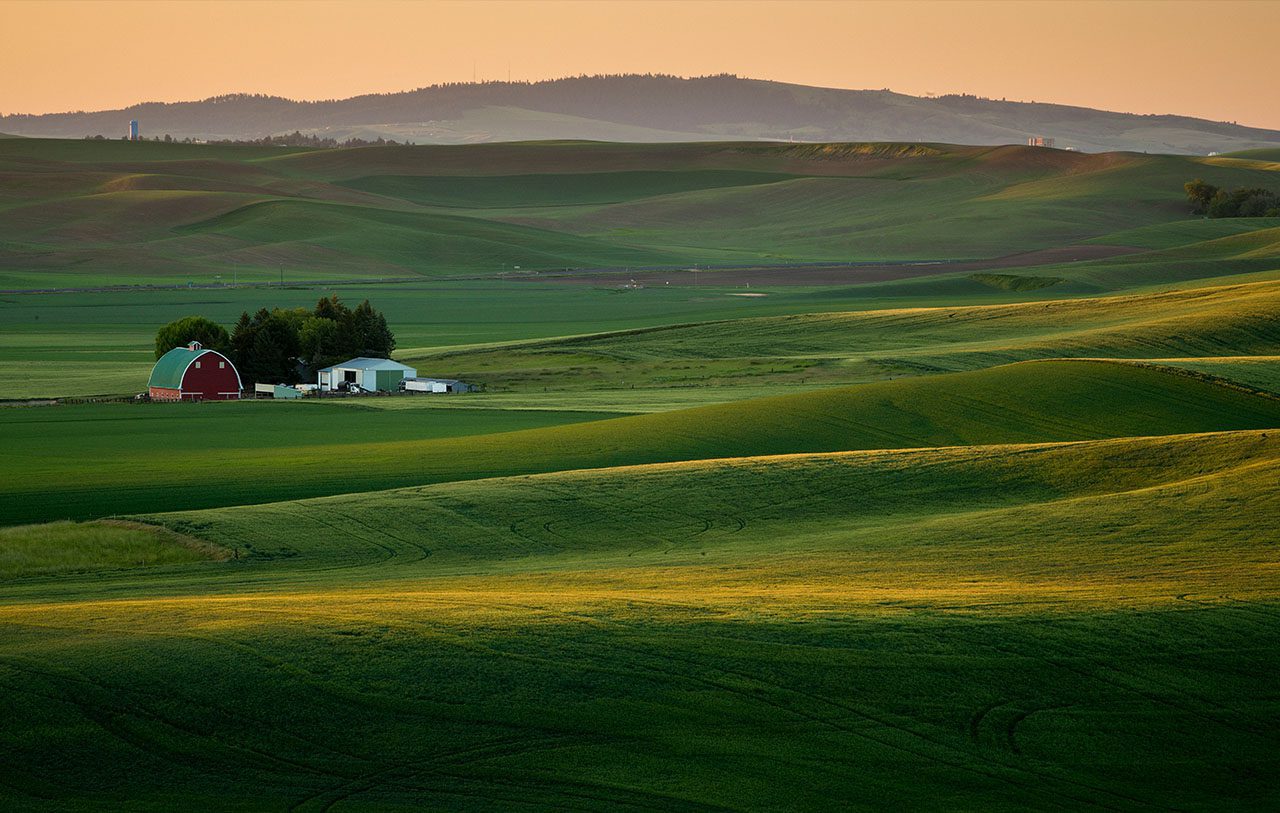 ---
Can't Decide Which Course to Buy?
Get unlimited access to 800+ Courses When You Become a Pro Member
This plan is for those who want to move ahead even faster by getting totally immersed in our educational experience. This is our complete plan that includes everything to supercharge your learning. Pro members have access to the entire course library including new courses weekly, private webcasts, our super helpful community, all the magazines, a creative toolkit packed with brushes, presets, eBooks, and other freebies, partner discounts, quick tutorials, and our one‑on‑one help desk.
or save $40 with our $199 annual plan