Mastering Layers in Photoshop CS4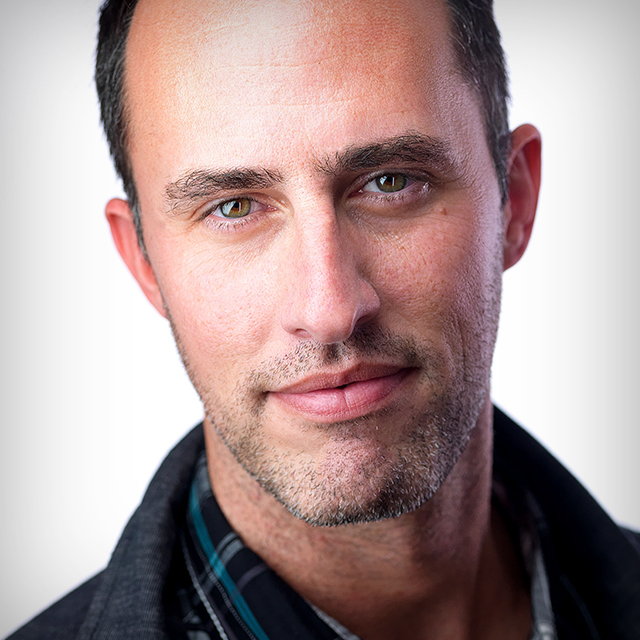 with Matt Kloskowski
$29
BUY COURSE
Join Kelbytraining.com and NAPP instructor, photographer, and best-selling author, Matt Kloskowski as he shows you how to master Photoshop Layers - one of the most revolutionary an...
READ MORE
JOIN NOW
With 900+ courses, a monthly magazine, community forums, discounts, free presets, brushes, and more, you'll see why KelbyOne is where photography clicks.
lessons:
28 Course Lessons
watched:
836 Member Views
Mastering Layers in Photoshop CS4
with Matt Kloskowski
Join Kelbytraining.com and NAPP instructor, photographer, and best-selling author, Matt Kloskowski as he shows you how to master Photoshop Layers - one of the most revolutionary and essential features in Photoshop. In this class you will learn how to effectively and creatively use Layers to create stunning design effects and significantly enhance your photos. If you are looking to take your Photoshop, photography, and creative design skills to the next level then this is the class you have been waiting for!
BUY COURSE
Our Courses Are all Broken Down Into Small Lessons
Creating Easy Breaks and Stopping Points
lesson 1:
Introduction
(free course preview)
Overview of the course and what will be covered
1min, 12sec
Introduction to using layers in Photoshop
7min, 32sec
lesson 3:
Adding New Layers
Building multi-layered documents in Photoshop
7min, 10sec
lesson 4:
Layer Stacking Order
Stacking order determines what part of the layer you see and what gets covered up
7min, 46sec
lesson 5:
Quick Tip 1: Saving Layers
This is a very important step. Make sure to save you layers
1min, 51sec
lesson 6:
Layers and Transparency
Using transparency to blend images together
4min, 53sec
lesson 7:
Layers and Opacity
Opacity goes hand in hand with transparency.
8min, 32sec
lesson 8:
Ins and Outs of the Layers Palette
Going over the options and shortcuts of the layers palette
7min, 16sec
lesson 9:
Organizing Your Layers
Using layer grouping to keep your project organized
3min, 26sec
lesson 10:
Quick Tip 2: Dealing with the Background Layer
Unlocking the background layer
1min, 28sec
lesson 11:
Introduction to Blend Modes
Explore the various blend modes to see how they cause layers to interact
8min, 46sec
lesson 12:
Taking Blend Modes Further
Continuing with blend modes and using them creatively.
6min, 9sec
lesson 13:
Creating Type Layers
Using the Type tool and exploring the uses of type layers in Photoshop
5min, 34sec
lesson 14:
Advanced Settings with Type Layers
Advanced text options with the Type tool
6min, 1sec
lesson 15:
Destructive vs. Non-destructive Adjustments
Working non-destructively on adjustment layers allows you to go back and make changes
4min, 51sec
lesson 16:
More About Adjustment Layers
Taking adjustment layers a step further
5min, 26sec
lesson 17:
Advanced Adjustment Layers
Some more advanced techniques for use with adjustment layers
7min, 26sec
lesson 18:
Layer Masking Basics
5min, 35sec
lesson 19:
Super Sharpening with Masks
Layer masks allow you to make selective changes to your layers
7min, 48sec
lesson 20:
Retouching with Layers
Some layers techniques for retouching portraits
9min, 52sec
lesson 21:
Special Effects with Layer Styles
Layer styles are special effects that can be added from the Layers palette
8min, 37sec
lesson 22:
Using Shape Layers
An introduction to using shape layers
14min, 17sec
lesson 23:
Introduction to Smart Object Layers
Smart objects allow us to take layers even further
8min, 57sec
lesson 24:
Non-destructive Smart Filter Layers
Smart filters allow us to apply filters non-destructively
7min, 44sec
lesson 25:
Using Clipping Masks
Placing one object into another using a clipping mask
6min, 25sec
lesson 26:
Saving Versions in Layer Comps
Photoshop has great options for creating different versions of a document
5min, 25sec
lesson 27:
Merging and Flattening
Enough of this layer stuff already!
7min, 57sec
Some hints on when not to use layers
31 sec
We've Scoured The Planet For The Best In Their Trade
Those who make learning easy and fun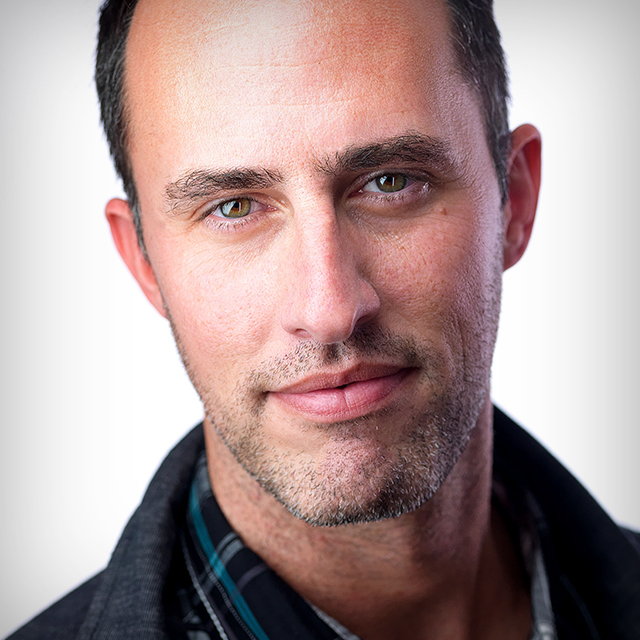 meet
&nbspMatt Kloskowski
Lightroom Guru & Landscape Photographer
Matt is the founder of Matt Kloskowski Photography and Training. He specializes in outdoor, landscape, and nature photography along with editing with Photoshop, Lightroom, and ON1 apps. Matt was inducted into the Photoshop Hall of Fame in 2014 and is the best-selling author of over 20 books. Matt loves to educate others and spends much of his time teaching seminars around the world.
Take Your Skills to The Next Level
Want Unlimited Access to Our 900+ Courses?
Become a Member today!
LEARN MORE