Mastering Color in Photoshop CS4 (The Nuts and Bolts)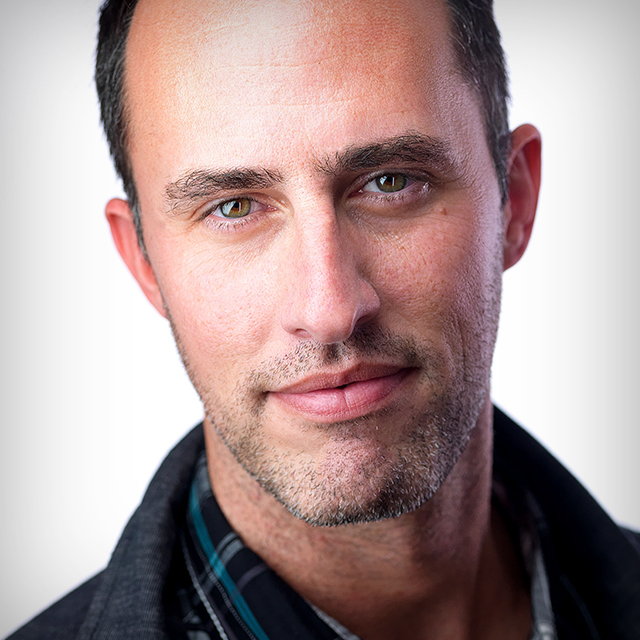 with Matt Kloskowski
$29
BUY COURSE
In this course you'll learn the main colors spaces that really matter (the ones you'll be working with the most), how to set up Photoshop for a color managed workflow, and the best...
READ MORE
JOIN NOW
With 900+ courses, a monthly magazine, community forums, discounts, free presets, brushes, and more, you'll see why KelbyOne is where photography clicks.
lessons:
17 Course Lessons
watched:
525 Member Views
Mastering Color in Photoshop CS4 (The Nuts and Bolts)
with Matt Kloskowski
In this course you'll learn the main colors spaces that really matter (the ones you'll be working with the most), how to set up Photoshop for a color managed workflow, and the best ways to save your images for predictable results when it comes to printing and the web.
BUY COURSE
Our Courses Are all Broken Down Into Small Lessons
Creating Easy Breaks and Stopping Points
lesson 1:
Introduction
(free course preview)
Instructor Matt Kloskowski introduces himself and talks about what the course will cover
1min, 28sec
lesson 2:
The 3 Color Spaces that Really Matter
The three RGB color profiles that you will using the most with this course
4min, 50sec
lesson 3:
Setting up Color Settings in Photoshop
Set the default color settings for your workspace when you open Photoshop
4min, 43sec
lesson 4:
Dealing with Color Profile Mismatches
Making sense of the color mismatch dialog box and what to do when this occurs
4min, 33sec
RGB is generally used in the larger part of workflows but some projects require CMYK
5min, 53sec
lesson 6:
The ProPhoto Color Space with Camera Raw and Lightroom
Taking advantage of shooting in Camera Raw
5min, 23sec
lesson 7:
Assigning or Converting Profiles
Converting from one color profile to another
4min, 10sec
lesson 8:
Monitor Calibration Using a Hardware Device
An introduction to screen calibration and steps on how calibrate your monitor
9min, 23sec
lesson 9:
Your Viewing Environment
How viewing conditions affect color
3min, 25sec
lesson 10:
Soft Proofing 1: ICC Profiles
Using ICC profiles to get an accurate soft proof of your image before printing
3min, 19sec
lesson 11:
Soft Proofing 2: Rendering Intents
Going through the four different rendering intents inside Photoshop
5min, 9sec
lesson 12:
Soft Proofing 3: Getting a Good Color Match
How to get the color of the image on screen to match the image output to the printer
5min, 46sec
lesson 13:
Profiles, Color Spaces and Printing
How these factors work inside Photoshop's print dialog
4min, 19sec
lesson 14:
Camera Profiles in Camera Raw and Lightroom
Everyone that shoots in Raw mode should be aware of these
5min, 54sec
lesson 15:
Using the DNG Profile Editor
Making your own color profiles with the DNG profile editor
6min, 3sec
lesson 16:
Getting Colors to Look Good on the Web
This is the cure for photographers who aren't getting good color quality on the web
7min, 36sec
Thanks for following along. Hope you learned a lot
41 sec
We've Scoured The Planet For The Best In Their Trade
Those who make learning easy and fun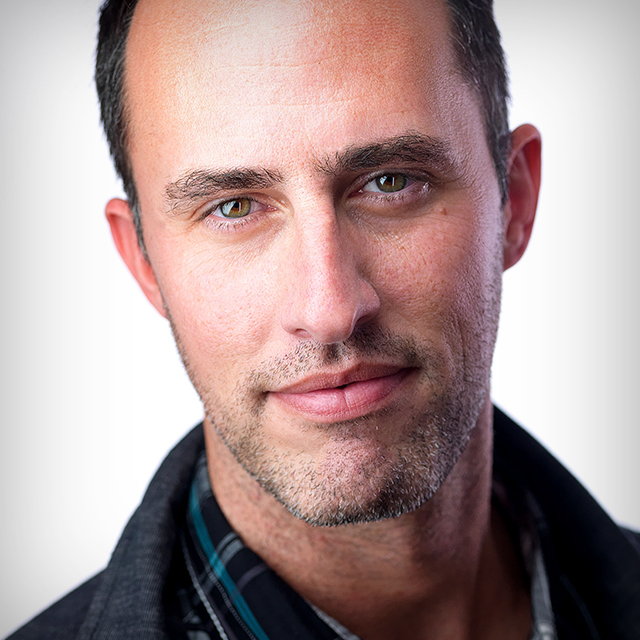 meet
&nbspMatt Kloskowski
Lightroom Guru & Landscape Photographer
Matt is the founder of Matt Kloskowski Photography and Training. He specializes in outdoor, landscape, and nature photography along with editing with Photoshop, Lightroom, and ON1 apps. Matt was inducted into the Photoshop Hall of Fame in 2014 and is the best-selling author of over 20 books. Matt loves to educate others and spends much of his time teaching seminars around the world.
Take Your Skills to The Next Level
Want Unlimited Access to Our 900+ Courses?
Become a Member today!
LEARN MORE