Mastering Color in Photoshop CS4: Creative Color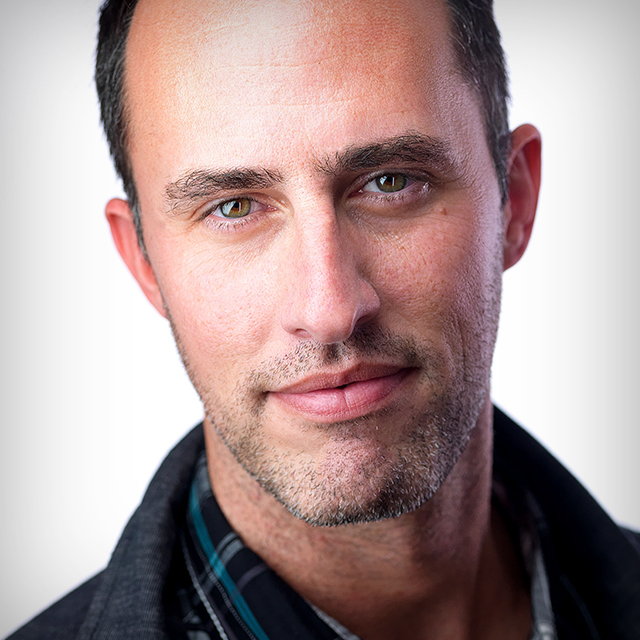 with Matt Kloskowski
$29
BUY COURSE
This course will cover how to make color adjustments inside of Camera Raw and Photoshop
READ MORE
JOIN NOW
With 900+ courses, a monthly magazine, community forums, discounts, free presets, brushes, and more, you'll see why KelbyOne is where photography clicks.
lessons:
19 Course Lessons
watched:
548 Member Views
Mastering Color in Photoshop CS4: Creative Color
with Matt Kloskowski
This course will cover how to make color adjustments inside of Camera Raw and Photoshop
BUY COURSE
Our Courses Are all Broken Down Into Small Lessons
Creating Easy Breaks and Stopping Points
lesson 1:
Introduction
(free course preview)
Matt introduces himself and talks about what he will cover in this course
1min, 52sec
lesson 2:
The Basics: All the Color Theory You Need in 5 Minutes
The basic theory behind using the color adjustments inside of Photoshop
5min, 28sec
lesson 3:
The Basics: Color in Photoshop vs. Color in Camera Raw
Exploring the differences between making color adjustments in Camera Raw as opposed to Photoshop
5min, 55sec
lesson 4:
Color Correction: Fixing Color in Camera Raw, 1
Even if you don't shoot in Camera Raw, you can still use it for making color correction
6min, 48sec
lesson 5:
Color Correction: Fixing Color in Camera Raw, 2
Some more examples of how to correct color in Camera Raw
6min, 25sec
lesson 6:
Color Correction: Selective Color Correction
Making adjustments to one particular area of your photo without affecting another
6min, 47sec
lesson 7:
Color Correction: Matching Color in Multiple Images, 1
Using the good color from one photo and matching it to another photo
6min, 19sec
lesson 8:
Color Correction: Matching Color in Multiple Images, 2
Here is another technique for matching color between photos
6min, 30sec
lesson 9:
Enhancing Color: Getting the Heavy Lifting Done in Camera Raw
It all starts with the blacks slider in Camera Raw
5min, 52sec
lesson 10:
Enhancing Color: Adding Vibrance and Saturation
Making the vibrance adjustment in Camera Raw and then Photoshop
5min, 24sec
lesson 11:
Enhancing Color: Selective Color Enhancement
Bringing out individual colors in your image
8min, 13sec
lesson 12:
Enhancing Color: Enhancing Color with Focus
Enhancing color by drawing focus to one area of the photo
7min, 57sec
lesson 13:
Changing Color: Changing One Color to Another
Changing color with the replace color command
5min, 28sec
lesson 14:
Changing Color: Advanced Hue and Saturation
Getting better results from hue saturation adjustments
6min, 17sec
lesson 15:
Changing Color: Changing the Overall Color Mood
Changing the mood of a photo using Photoshop
8min, 15sec
lesson 16:
Removing Color: Creating a Great Black and White
Removing color and creating great black and whites
8min, 25sec
lesson 17:
Removing Color: Split Toning and Tinting Black and Whites
Add an elegant finish to your black and white photos
5min, 37sec
lesson 18:
Removing Color: Duotones and Quadtones
Creating duotones, tritones, and quadtones using Photoshop
7min, 45sec
Thanks for following along. Hope you learned a lot
40 sec
We've Scoured The Planet For The Best In Their Trade
Those who make learning easy and fun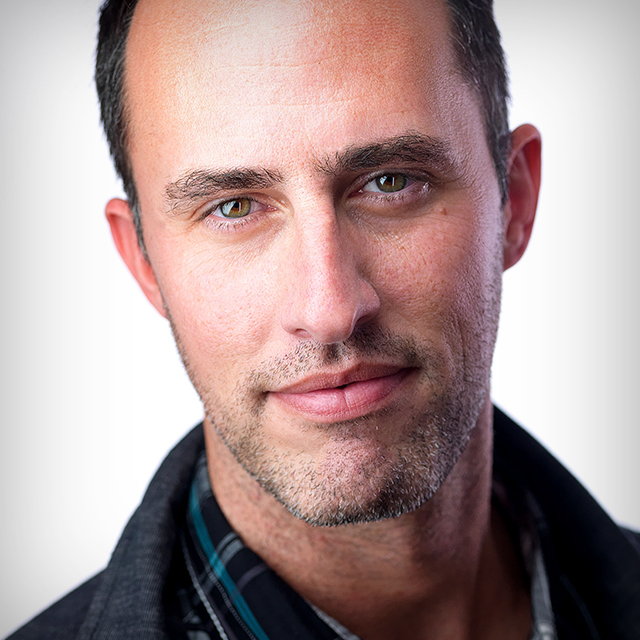 meet
&nbspMatt Kloskowski
Lightroom Guru & Landscape Photographer
Matt is the founder of Matt Kloskowski Photography and Training. He specializes in outdoor, landscape, and nature photography along with editing with Photoshop, Lightroom, and ON1 apps. Matt was inducted into the Photoshop Hall of Fame in 2014 and is the best-selling author of over 20 books. Matt loves to educate others and spends much of his time teaching seminars around the world.
Take Your Skills to The Next Level
Want Unlimited Access to Our 900+ Courses?
Become a Member today!
LEARN MORE