Transform Your Portraits Using Creative Lighting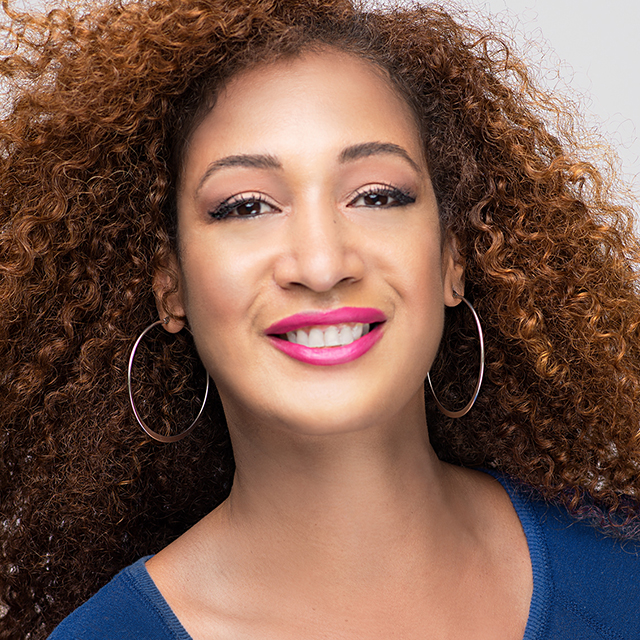 with Mary Bel lessons:
12 Course Lessons
watched:
796 Member Views
Transform Your Portraits Using Creative Lighting
with Mary Bel
Use color to evoke emotion in your portraits with creative lighting techniques! Join Mary Bel as she demonstrates a variety of budget friendly ways to introduce color into your portrait lighting. Starting with gels, Mary walks through several live shoots to demonstrate how you can use color to tell a story. From there, Mary shows how she carves light using tools like flashlights, plastic rulers, and other dollar store finds. Mary wraps up the class with a demonstration of how to incorporate several of these techniques into a single shoot for truly dynamic results.
BUY COURSE
Our Courses Are all Broken Down Into Small Lessons
Creating Easy Breaks and Stopping Points
lesson 1:
Introduction
(free course preview)
The instructor introduces the class and discusses what will be covered in the lessons that follow.
1min, 1sec
lesson 2:
Let's Talk About Gels
Gels are used to add color to your lights.
4min, 15sec
lesson 3:
Shooting with Gels: Hot in the City
With a live model on location, Mary demonstrates her process for shooting with colored gels.
12min, 27sec
lesson 4:
Shooting with Gels: Kiss of Teal
Building on the previous lesson, Mary changes things up with a new outfit and a new gel color.
8min, 36sec
lesson 5:
Shooting with Gels: Silhouette
Putting a gelled soft box behind the subject is a way to create a colorful silhouette.
4min, 1sec
lesson 6:
What Makes Light Interesting?
Mary discusses what makes light interesting and how to create that in your work.
4min, 18sec
You can use a flashlight to carve light exactly where you want it to appear.
10min, 26sec
In this lesson Mary plays with light blocking and bouncing techniques to make things interesting.
6min, 3sec
lesson 9:
Letting Light Through: Part 1
Another way to play with light is to let some light through material in front of the light source.
4min, 50sec
lesson 10:
Letting Light Through: Part 2
Using cheap plastic rulers is a fun way to let colored light through to your subject.
3min, 47sec
lesson 11:
Putting These Techniques Together
Mary has demonstrated a variety of lighting techniques so far, and discusses how you can combine these techniques together in one shot.
7min, 18sec
Mary wraps up the class with some closing thoughts to help you move forward.
1min, 5sec
We've Scoured The Planet For The Best In Their Trade
Those who make learning easy and fun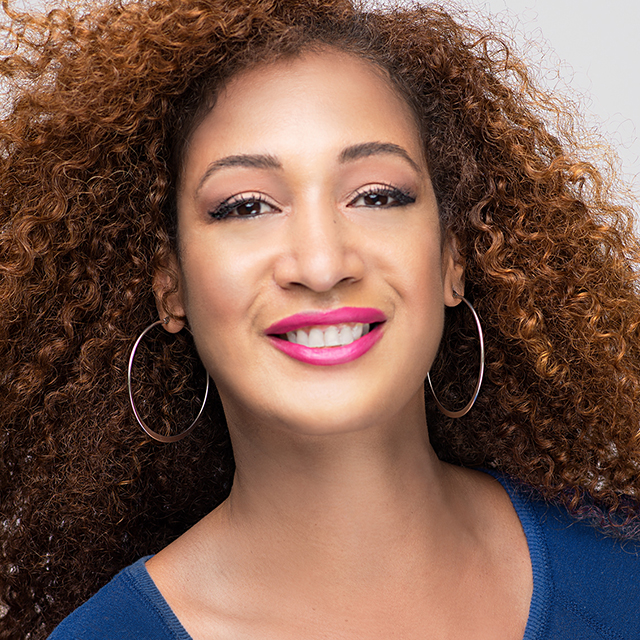 Fine Art Photographer
Mary Bel is a Guru award-winning artist and KelbyOne student. She is a fine art photographer based in Orlando, Fl. Mary Bel specializes in self-portraiture and styled artistic portraits. She creates images of what she wishes to see happening and manipulates them into her own world through her work as a photographer and storyteller. She was recently awarded the Sony Alpha Female+ grant and holds a Bachelors and Masters in Arts from Fordham University.
Take Your Skills to The Next Level Want Unlimited Access to Our 900+ Courses?
Become a Member today!
LEARN MORE