Picture Postcard Workflow, Part 3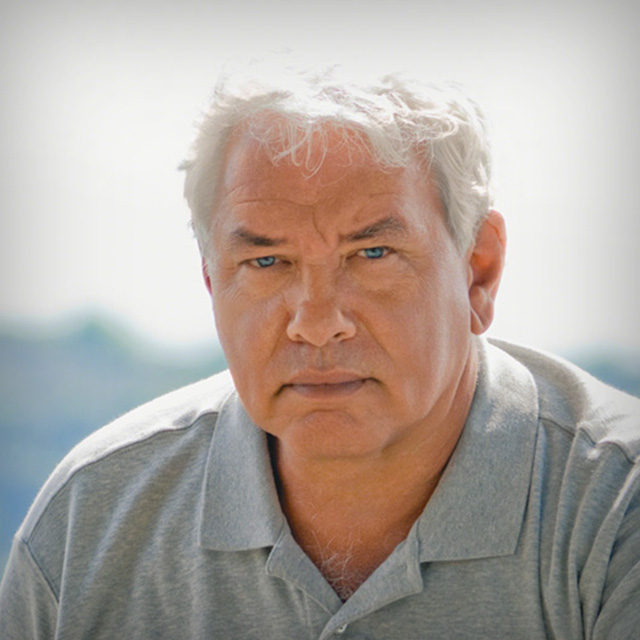 with Dan Margulis lessons:
19 Course Lessons
watched:
319 Member Views
Picture Postcard Workflow, Part 3
with Dan Margulis
This series concludes with the third portion of Dan's Picture Postcard Workflow
BUY COURSE
Our Courses Are all Broken Down Into Small Lessons
Creating Easy Breaks and Stopping Points
lesson 1:
Introduction
(free course preview)
Dan introduces the third part of his Picture Postcard series, recommended for almost all Photoshop users. This is a color contrast workflow that relies heavily on LAB in order to get bright, vivid colors
6min, 56sec
lesson 2:
Do You Really Want To Do This?
In this lesson we'll be going over some of the reasons for taking your images into LAB
7min, 16sec
lesson 3:
Assessing Your Image
Before starting there are three questions to ask about every image to determine what needs to be done in color correction
5min, 25sec
lesson 4:
Color Perception
Keep in mind that cameras and the human eye do not see color the same way
8min, 51sec
lesson 5:
Sober Reflection
4min, 12sec
There are instances when using multiply blend mode will do a better job of bringing out the color
6min, 15sec
Restrict the tonal adjustments by editing the layer mask
6min, 12sec
lesson 8:
Man From Mars Maneuver
This method uses a LAB color adjustment to drive light colors apart and create contrast
13min, 47sec
lesson 9:
Working with Skin Tone
Using the LAB color method with a portrait shot
2min, 25sec
lesson 10:
Problematic Images
Some images are going to be too difficult to adjust with the LAB multiply method
5min, 2sec
lesson 11:
False Profiles
In a situation when the foreground objects are too dark to use multiplication, this workaround can save you
11min, 26sec
We have to be able to limit the color we introduce
9min, 1sec
lesson 13:
Intermediate Step
Between the false profile and multiplication, this step will draw down everything that is not a bright color
6min, 59sec
lesson 14:
Speeding Things Up
It's time to apply these techniques to a series of images to show off this new workflow
5min, 29sec
lesson 15:
Knowing What Tool to Use and When
Explore the use of layer masks to control contrast
6min, 45sec
Isolate the adjustment of certain colors in your image to bring out variation between the colors
9min, 34sec
lesson 17:
Avoid Using the Wrong Tool
You have to be able to recognize which method to use in different situations
6min, 32sec
lesson 18:
U-Shaped Curve
Create more contrast using curves by forcing up the bottom half of the mask
5min, 11sec
lesson 19:
Evaluating the Picture Postcard Workflow
It works well in certain cases and not so well in others, but keep experimenting and discovering what works for you
11min, 38sec
We've Scoured The Planet For The Best In Their Trade
Those who make learning easy and fun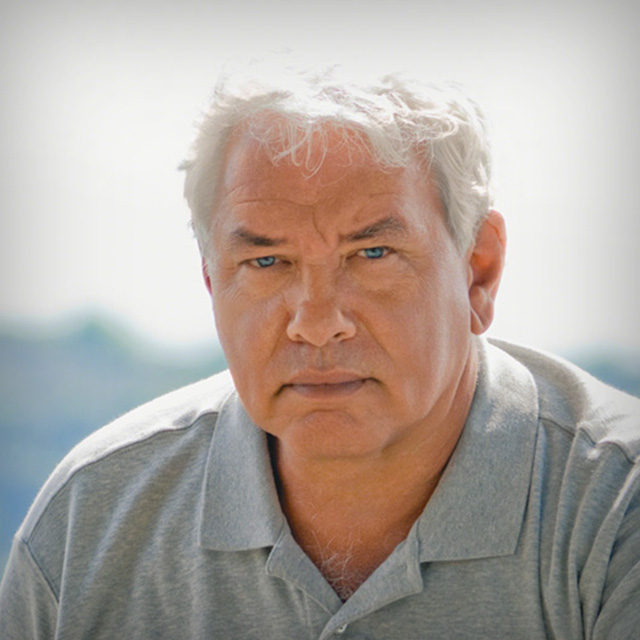 Leading Authority on Color Correction
Dan is internationally regarded as the leading authority on color correction. He is the author of Professional Photoshop, the "unofficial bible" of the prepress and printing industries. Formerly a professional prepress manager with over 20 years experience, he now offers small-group, hands-on color correction classes around the world. In 2001, Dan was one of the first three people named to the Photoshop Hall of Fame.
Take Your Skills to The Next Level Want Unlimited Access to Our 900+ Courses?
Become a Member today!
LEARN MORE