Picture Postcard Workflow Part 1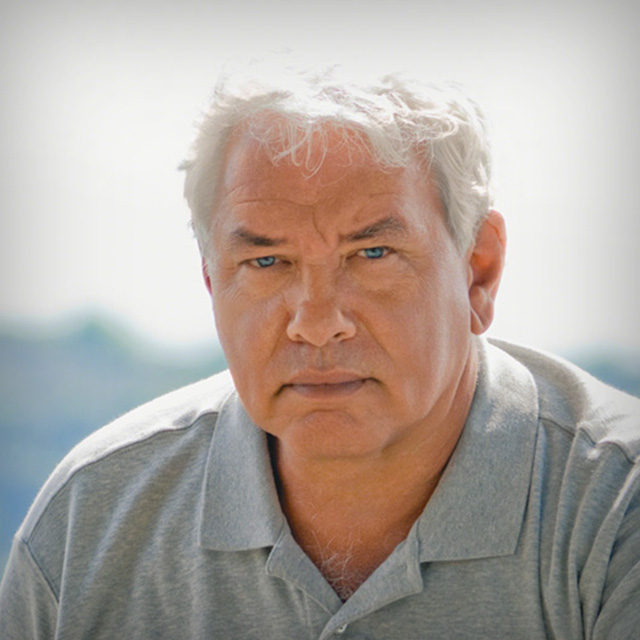 with Dan Margulis lessons:
13 Course Lessons
watched:
566 Member Views
Picture Postcard Workflow Part 1
with Dan Margulis
This course will feature Dan Margulis, new workflow for creating a conservative color image in Photoshop.
BUY COURSE
Our Courses Are all Broken Down Into Small Lessons
Creating Easy Breaks and Stopping Points
lesson 1:
Introduction
(free course preview)
A new workflow for creating a conservative color image in Photoshop.
14min, 12sec
lesson 2:
Workflows Old And New
Traditional color correction using curves.
6min, 32sec
lesson 3:
Preview The Entire Workflow
Learning the proper order of the steps.
8min, 21sec
lesson 4:
Using LAB to Analyze Color
13min, 14sec
lesson 5:
Making Quick Decisions
Quickly determine areas that need correction.
10min, 32sec
lesson 6:
Workflow Examples
15min, 51sec
lesson 7:
The Color Green
Making certain colors more intense.
7min, 59sec
Examining Color from the forest to the beach.
11min, 58sec
lesson 9:
Curves and Contrast
Using Curves To Increase Contrast
7min, 24sec
Evaluating photos to see if the curves need to be adjusted.
7min, 36sec
lesson 11:
Color Correcting People
Examining flesh tones and hair colors.
6min, 30sec
lesson 12:
Cityscapes Old and New
Color Correcting The Lost City
11min, 51sec
lesson 13:
Introducing Part 2
1min, 10sec
We've Scoured The Planet For The Best In Their Trade
Those who make learning easy and fun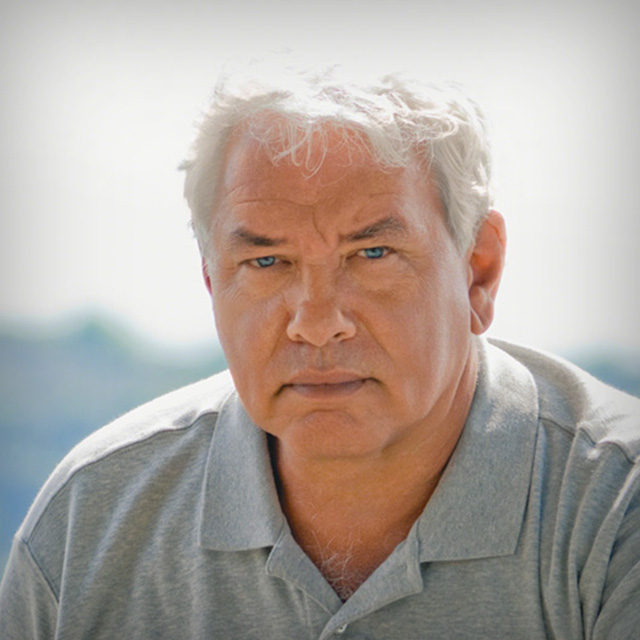 Leading Authority on Color Correction
Dan is internationally regarded as the leading authority on color correction. He is the author of Professional Photoshop, the "unofficial bible" of the prepress and printing industries. Formerly a professional prepress manager with over 20 years experience, he now offers small-group, hands-on color correction classes around the world. In 2001, Dan was one of the first three people named to the Photoshop Hall of Fame.
Take Your Skills to The Next Level Want Unlimited Access to Our 900+ Courses?
Become a Member today!
LEARN MORE