Advancing Your Photography: Making Photos People Will Love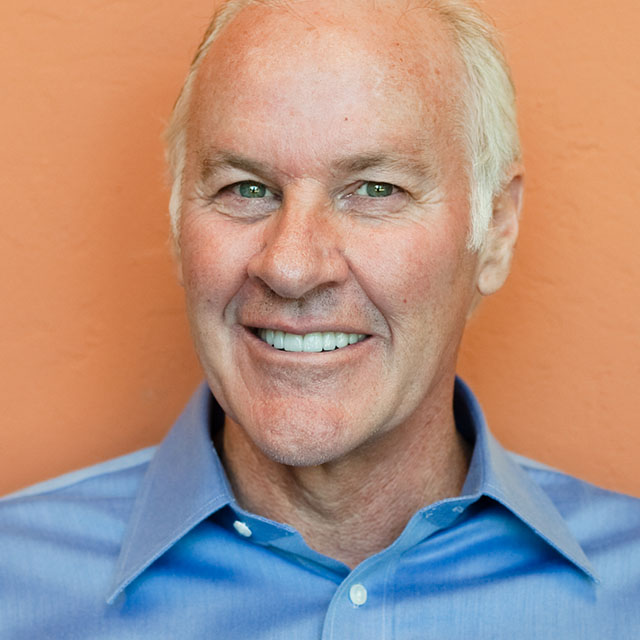 with Marc Silber lessons:
31 Course Lessons
watched:
1828 Member Views
Advancing Your Photography: Making Photos People Will Love
with Marc Silber
Make photos that people will love! Join Marc Silber as he walks you through the same cycle of photography that past photography masters and professional photographers use today. Throughout the course Marc shares inspirational interviews, quotes, examples, tips, and his decades of experience to help you take your photography to the next level. By the end of the class you'll have a better understanding of your camera, have stronger visualization skills, have a better understanding of composition, know how to process your images, know what to do after you've crafted an amazing photo, and so much more.
BUY COURSE
Our Courses Are all Broken Down Into Small Lessons
Creating Easy Breaks and Stopping Points
lesson 1:
Introduction
(free course preview)
Join Marc as he introduces the class and discusses what will be covered in the lessons that follow.
4min, 22sec
lesson 2:
The Cycle of Photography
Everything follows a pattern, and photography is no different. It starts with visualization.
9min, 32sec
lesson 3:
Knowing Your Equipment
The next part of the cycle is knowing your tools and how it all works.
6min, 15sec
Learn how to help your ability to visualize before you take the photo.
13min, 44sec
lesson 5:
Visualization Tools
Marc shares more tips to help you practice your visualization skills.
6min, 11sec
Your chances are favored if you are prepared.
9min, 39sec
lesson 7:
Strengthen Visualization Muscles
Learn how to make your visualization skills stronger.
10min, 4sec
lesson 8:
Get to Know Your Camera
You want to know your camera as well as a close friend.
4min, 50sec
lesson 9:
What the Camera is All About
Marc takes a close look at what makes a camera work.
7min, 32sec
Understand the meaning and purpose of aperture.
5min, 7sec
Marc takes a closer look at the meaning of focal length.
4min, 29sec
The next major control on your camera is shutter speed.
6min, 5sec
The ISO control is the third major control on your camera.
5min, 38sec
lesson 14:
Image File Types
Choose the right file type for creating your images in camera.
2min, 42sec
lesson 15:
Putting it All Together
Knowing the points of control is the first step, then you need to put them all together by practicing.
5min, 10sec
lesson 16:
Handheld Photography
You want to be able to hold the camera comfortably and access the controls as needed, while maintaining a stable shooting platform.
3min, 5sec
lesson 17:
Over and Under Exposing a Scene
If you under or over expose the scene you risk losing information in the shadows or highlights.
6min, 7sec
There are three key uses for employing a tripod.
4min, 56sec
Combining your skills with visualization and knowledge of your camera, you are ready to capture the moment in an image.
10min, 11sec
lesson 20:
Compositional Guidelines
There are a number of guidelines to help you create stronger image compositions.
14min, 2sec
lesson 21:
Camera Orientation and Angle
How you hold or orient the camera can be a strong compositional guidelines.
8min, 44sec
The viewpoint on the scene can be a strong story telling tool.
7min, 59sec
lesson 23:
Language of Light
Just like learning another language, you have to learn to read the light.
4min, 49sec
lesson 24:
Understand How Your Camera Responds to the Light
Each camera has a slightly different way of responding to the light, and you need to know what its limitations are.
8min, 43sec
lesson 25:
Putting People at Ease
You want your subjects to feel at ease in front of your camera.
5min, 11sec
lesson 26:
Processing Your Images
After capture is time to copy the photos from your memory card and process them.
3min, 59sec
lesson 27:
Sharing Your Work
Once your photos are processed you have the opportunity to share them with the world.
8min, 6sec
You always want to process your photos before sharing them on social media.
4min, 24sec
lesson 29:
Get Your Work Out There
Communication is two ways, so get your work out there to get something back from that interaction.
8min, 6sec
lesson 30:
Be Your Own Chief Marketing Officer
Every business needs a chief marketing officer who makes sure people know about the business and want to work with them.
5min, 45sec
Marc wraps up the class with a final word of advice.
2min, 13sec
We've Scoured The Planet For The Best In Their Trade
Those who make learning easy and fun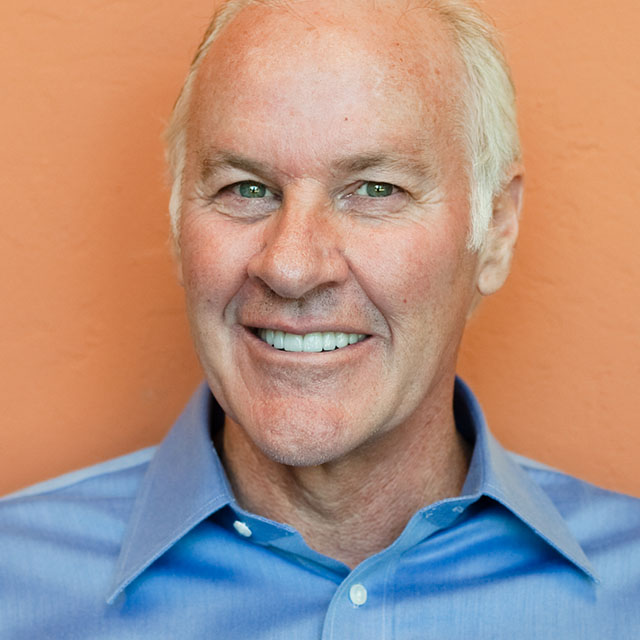 Marc is an author, photographer, filmmaker, and producer. He started out studying in the darkroom and learning photography at the Peninsula School in CA, and moved on to hone his skills to professional standards at the San Francisco Art Institute. Naturally—since Marc's greatest joy comes from helping others—he began teaching workshops and became renowned as an engaging and helpful speaker/coach.
Take Your Skills to The Next Level Want Unlimited Access to Our 900+ Courses?
Become a Member today!
LEARN MORE