A Day with Jay Maisel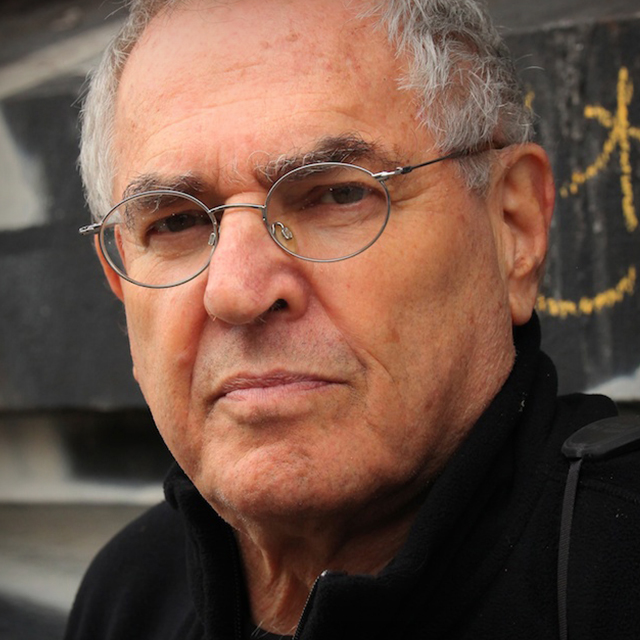 with Jay Maisel
$29
BUY COURSE
Spend the day with famed photographer Jay Maisel as he takes Scott Kelby on a walking tour of his favorite places to shoot in New York City. Jay shares his cultivated thoughts and ...
READ MORE
JOIN NOW
With 400+ courses, a monthly magazine, fresh content added monthly, and guided learning tracks you will quickly start to see the results you've always dreamed of.
lessons:
17 Course Lessons
watched:
3657 Member Views
A Day with Jay Maisel
with Jay Maisel
Spend the day with famed photographer Jay Maisel as he takes Scott Kelby on a walking tour of his favorite places to shoot in New York City. Jay shares his cultivated thoughts and advice on his choices and techniques and finding the spark in each photo you take. He wants you to observe the world around you, be excited by what you see, and have your image capture that passion. <br> <br> This class is perfect for a beginner or intermediate learning to observe their surroundings and find the fun and spark in their photography.
BUY COURSE
Our Courses Are all Broken Down Into Small Lessons
Creating Easy Breaks and Stopping Points
lesson 1:
Introduction
(free course preview)
Scott Kelby welcomes viewers and explains what the overall concept of this course is.
1min, 45sec
lesson 2:
A Walk in the Neighborhood
When Jay goes out for walks around his neighborhood in New York, his camera is always with him. He uses minimal equipment so that he is always ready if a shot presents itself.
8min, 34sec
lesson 3:
A Walk in the Neighborhood, Part 2
Remember to walk slowly and pay attention to the intimate exchanges between people.
5min, 43sec
lesson 4:
A Walk in the Neighborhood, Part 3
There is always more than one way to do it. Be open to whatever is happening in front of the camera.
10min, 5sec
Because the subway is a tight, restricted space, it is somewhat like Russian Roulette when it comes to what a photographer can find in front of the camera.
3min, 54sec
Jay and Scott stroll around Time Square and discuss model releases and approaching subjects.
9min, 21sec
lesson 7:
Times Square, Part 2
Sit down, relax, things will happen in front of the camera if you just let them.
8min, 31sec
A piece of advice is to always be doing a 360 degree radar sweep around you, looking for that next great picture.
5min, 24sec
You can make wonderful things with reflections, according to Jay.
7min, 44sec
lesson 10:
Chrysler Building
On their way to this large landmark, Jay and Scott discuss the best light for shooting in the city.
8min, 33sec
Sometimes is takes a smooth talker to convince someone who does not want to be shot to allow for a picture.
8min, 36sec
While taking a break for lunch, Jay runs through a list of common mistakes he sees as a photography teacher.
8min, 4sec
Jay talks about what kinds of work inspires him and how he defines a real picture.
6min, 54sec
Jay asks the waitress to sit down and join them for a impromptu shoot
9min, 1sec
Jay gives Scott a tour of his studio and tells some stories behind some of his displayed photographs.
7min, 7sec
lesson 16:
Final Thoughts
There are 3 rules that Jay tries to keep in mind every time he goes out to shoot. He shares them, and other observations, with Scott.
3min, 26sec
Thanks for following along. Be sure to check out the other photography courses on Kelby Training.
1min, 7sec
We've Scoured The Planet For The Best In Their Trade
Those who make learning easy and fun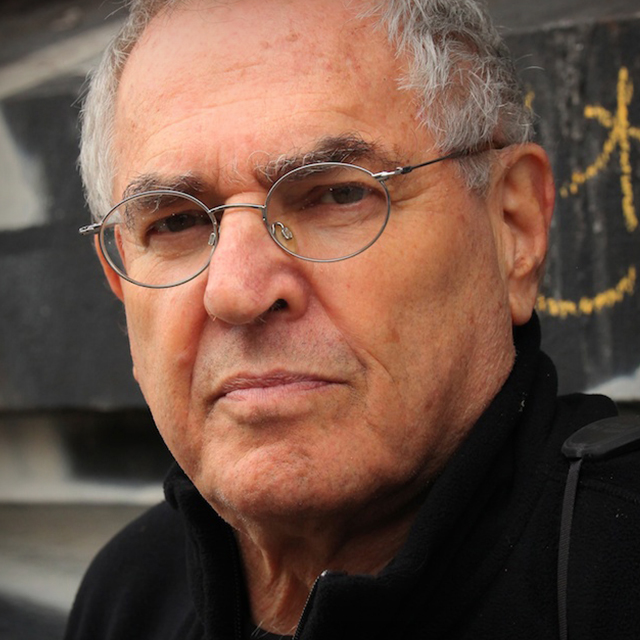 A Living Legend of Street Photography
Photographer Jay Maisel's career spans over 40 years. His name has become synonymous with vibrant color photography that uses light and gesture to create countless unforgettable images for advertising, editorial, and corporate communications. He is a giving and inspiring teacher and hosts extensive lectures and photography workshops throughout the country.
Take Your Skills to The Next Level
If You like this course, Check Out These Similar Courses
Want Unlimited Access to Our 900+ Courses?
Become a Member today!
LEARN MORE