A Day with Jay Maisel
Or become a member to get unlimited access to this course & over 800 others
Watch A Day with Jay Maisel
Spend the day with famed photographer Jay Maisel as he takes Scott Kelby on a walking tour of his favorite places to shoot in New York City. Jay shares his cultivated thoughts and advice on his choices and techniques and finding the spark in each photo you take. He wants you to observe the world around you, be excited by what you see, and have your image capture that passion. <br> <br> This class is perfect for a beginner or intermediate learning to observe their surroundings and find the fun and spark in their photography.
Lesson 1 : Introduction
Lesson 2 : A Walk in the Neighborhood
Lesson 3 : A Walk in the Neighborhood, Part 2
Lesson 4 : A Walk in the Neighborhood, Part 3
Lesson 5 : On the Subway
Lesson 6 : Times Square
Lesson 7 : Times Square, Part 2
Lesson 8 : Radar Sweep
Lesson 9 : Reflections
Lesson 10 : Chrysler Building
Lesson 11 : People Person
Lesson 12 : Lunch, Part 1
Lesson 13 : Lunch, Part 2
Lesson 14 : Lunch, Part 3
Lesson 15 : The Studio
Lesson 16 : Final Thoughts
Lesson 17 : Conclusion
Jay Maisel | A Living Legend of Street Photography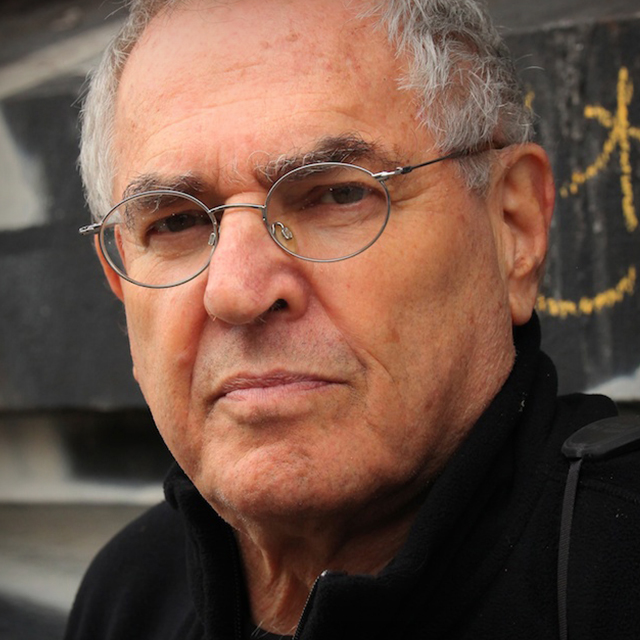 Photographer Jay Maisel's career spans over 40 years. His name has become synonymous with vibrant color photography that uses light and gesture to create countless unforgettable images for advertising, editorial, and corporate communications. He is a giving and inspiring teacher and hosts extensive lectures and photography workshops throughout the country.
Other Courses with Jay Maisel
with Jay Maisel & Scott Kelby
with Jay Maisel & Mia McCormick
---
Get This Course and More with Our
Plus Membership

— Pay Only $9.99/Mo
This is for people that are ready to move from individual tutorials to full blown courses from world‑class instructors. Beyond the 300+ courses, the Plus plan offers guided learning to help you get the most out of your education and start getting results right way.
or save 20% with our annual $96 plan