Lightroom Classic Killer Tips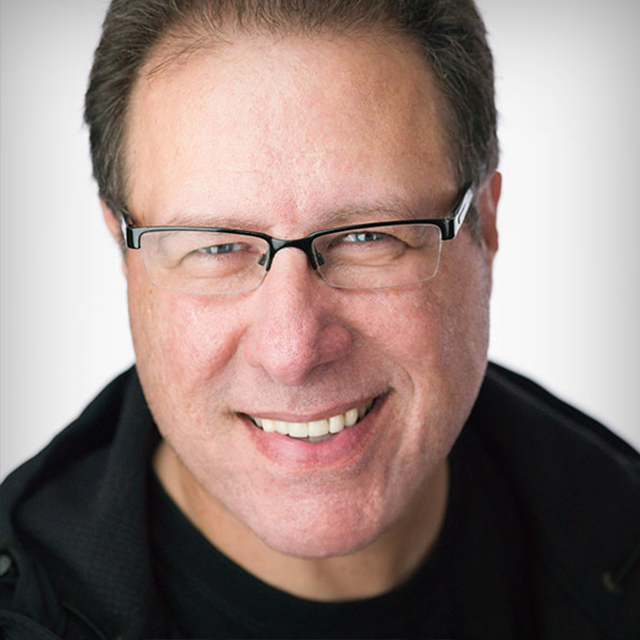 with Scott Kelby lessons:
28 Course Lessons
watched:
9843 Member Views
Lightroom Classic Killer Tips
with Scott Kelby
Time for some Lightroom killer tips! Join Scott Kelby as he digs deep and shares dozens of tips, tricks, and workarounds to help you work faster, more efficiently, and have more fun while using Lightroom. From little known features to time-saving techniques, Scott will help you get more out of Lightroom than you knew was possible. Feel free to jump in with any lesson that catches your eye, or take it from the top. These killer tips can be found almost every corner of Lightroom and can be applied to any workflow.
BUY COURSE
Our Courses Are all Broken Down Into Small Lessons
Creating Easy Breaks and Stopping Points
lesson 1:
Introduction
(free course preview)
Join Scott as he introduces the class and discusses what will be covered in the lessons that follow.
1min, 10sec
lesson 2:
Spot Removal Tool
Get better results from the Spot Removal Tool.
1min, 27sec
Take advantage of the Layout Image function of the Loupe Overlay when picking a photo for a cover or layout.
4min, 20sec
lesson 4:
Effect Amount Slider
It's like a volume control for your local adjustment settings.
1min, 58sec
lesson 5:
Match Total Exposures
A cool tip for evening out the exposure of multiple images at once.
1min, 28sec
With a free dropbox.com account you can keep one catalog synchronized across multiple computers.
2min, 47sec
lesson 7:
Wet Pavement Effect
You can give a street a wet look using the Adjustment Brush.
1min, 21sec
lesson 8:
Portrait Retouching
From softening skin to reducing wrinkles, Scott shares some tips for retouching portraits.
5min, 7sec
A quick and easy duotone tip.
1min, 4sec
Some tips to improve your HDR processing.
3min, 26sec
lesson 11:
Graduated Filter on a Portrait
Usually used on landscape photos, the Graduated Filter can be used on a portrait too.
1min, 59sec
lesson 12:
Stacking Trick
Stacking is a great organizational tool, here's a quick tip on how to use it.
2min, 26sec
lesson 13:
B&W Conversion
Here's a really helpful B&W conversion tip.
2min, 8sec
Four speed tips to help you become more efficient and have Lightroom run faster.
3min, 25sec
lesson 15:
Process Version Tip
You can still leverage the functionality in older Process Versions if the need arises.
1min, 52sec
lesson 16:
Hidden Reset Options
There are all kinds of ways to reset things within Lightroom.
2min, 4sec
lesson 17:
Photo Book Backgrounds
There are hidden built-in backgrounds that you can use in your photo books.
1min, 36sec
lesson 18:
Troubleshooting Tips
Sometimes things just go wrong, here's some tips to make it right.
6min, 55sec
lesson 19:
Keyboard Shortcuts
Scott shares 7 of his favorite and most used keyboard shortcuts.
4min, 19sec
lesson 20:
Interface Tips
Customizing the Lightroom interface can really boost your efficiency.
4min, 26sec
Here's a little workaround for editing video in Lightroom.
2min, 54sec
Here's an easier way to place your photo on the page at the size you want it.
1min, 31sec
lesson 23:
Noise Strategy
Scott shares a strategy for dealing with noise.
1min, 31sec
lesson 24:
Tethering Tips
Tips for shooting with your camera connected to your computer via USB cable.
3min, 51sec
lesson 25:
White Balance Tips
The White Balance Selector Tool is a fast way to customize your white balance.
4min, 5sec
lesson 26:
Quick Develop Panel
The Quick Develop panel is packed with adjustments that can speed up your workflow.
4min, 0sec
lesson 27:
Histogram Tips
Here's a tip for getting a more accurate histogram reading.
1min, 0sec
Scott wraps up the class with a few tips on cropping.
4min, 14sec
We've Scoured The Planet For The Best In Their Trade
Those who make learning easy and fun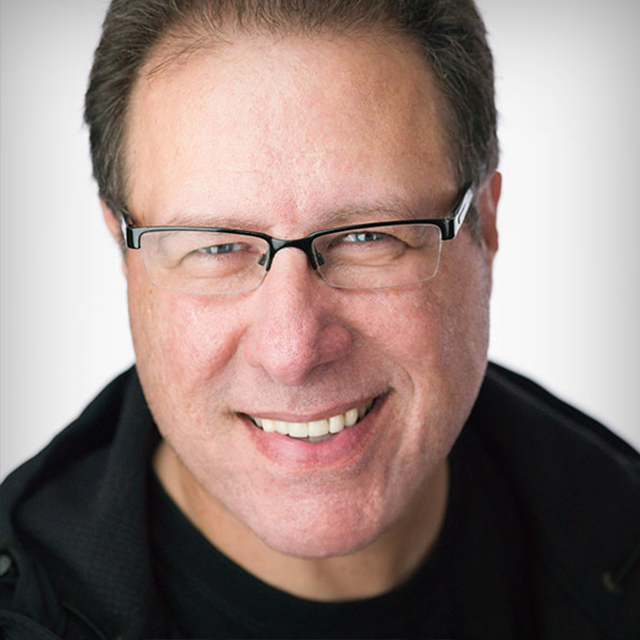 Award-Winning Photoshop, Photography & Lightroom Author
Scott is the President and CEO of KelbyOne, is also the original "Photoshop Guy", is the editor and publisher of Photoshop User Magazine, Conference Technical Chair for the Photoshop World Conference, Training Director and instructor for KelbyOne Live Seminars, and author of a string of bestselling technology and photography books.
Take Your Skills to The Next Level Want Unlimited Access to Our 900+ Courses?
Become a Member today!
LEARN MORE