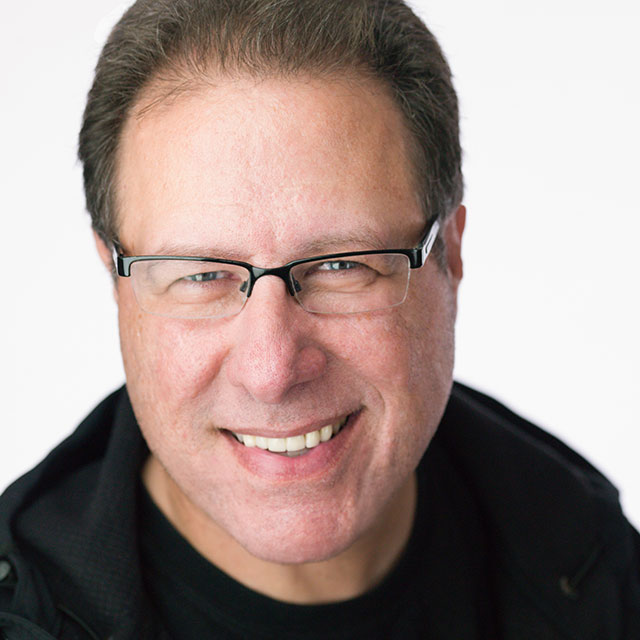 Lightroom Killer Tips
Lesson 1: Introduction
Published: October 2016
with Scott Kelby
Duration: 1 hour 18 minutes
About Course
Time for some Lightroom killer tips! Join Scott Kelby as he digs deep and shares dozens of tips, tricks, and workarounds to help you work faster, more efficiently, and have more fun while using Lightroom. From little known features to time-saving techniques, Scott will help you get more out of Lightroom than you knew was possible. Feel free to jump in with any lesson that catches your eye, or take it from the top. These killer tips can be found almost every corner of Lightroom and can be applied to any workflow.

DISCUSS

Have a question or comment about this course? Join the conversation today!

Discuss this Course

No materials available for this course

[MUSIC] Hey everybody I'm Scott Kelby and welcome to my classroom called

Lightroom Killer Tips. Now here is what I've done in this class.

I put together a whole bunch of tips for you but I want to kind of

tell you what these are. So these tips run everything from kind of

hidden shortcuts to work around to even some features that are

like little known. There is a lot of staff buried inside the light

room and it's not that you may not realize is there. So what I want to

try to do is I want to make a lightroom more fun. I want to make you

efficient, I want to make you faster and that's really what this

class is all about. So I put together a bunch of my favorite tips

and I mean a bunch of them. It's a whole lot of them. So stick

with me through the whole thing. But of course I designed the class

to where and anytime if you want to jump ahead and go to a particular

tip or there is a particular thing that you want to learn I put

them all in different segmentsyou can jump right where you want.

So you don't really have to watch this class in order but don't

you think you should? Anyway that's what we are going to do. We are

going to learn all kinds of things to make us faster, more efficient

and have more fun in the Lightroom. Let's get right to it.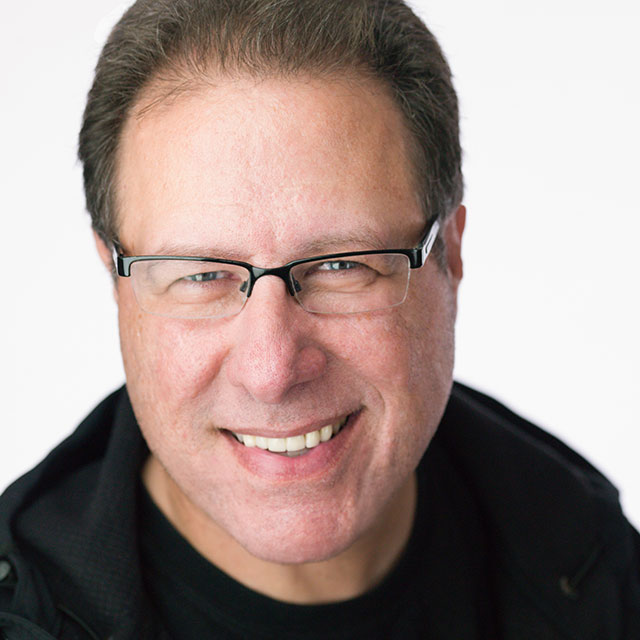 Scott Kelby
Scott is the President and CEO of KelbyOne, is also the original "Photoshop Guy", is the editor and publisher of Photoshop User Magazine, Conference Technical Chair for the Photoshop World Conference, Training Director and instructor for KelbyOne Live Seminars, and author of a string of bestselling technology and photography books.